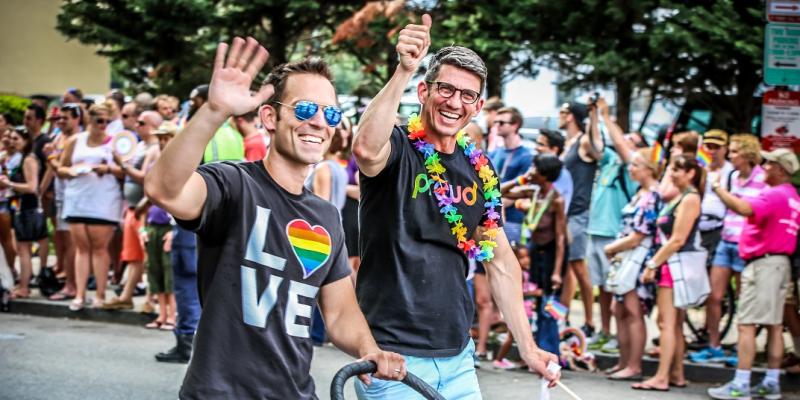 The proud community at DC's Capital Pride Parade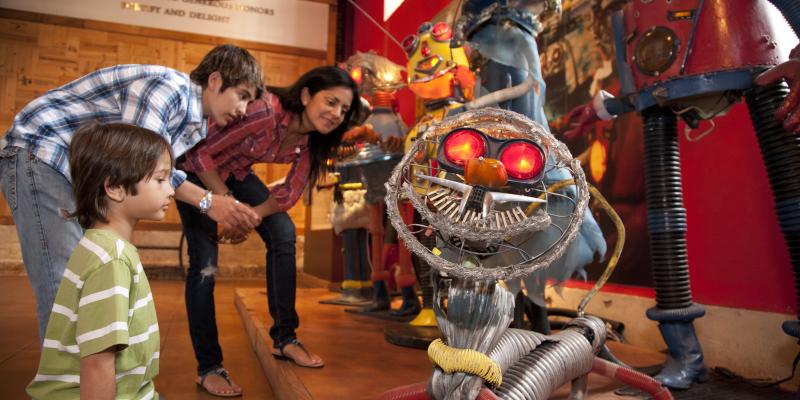 Visit the Divine statue at the American Visionary Art Museum in Baltimore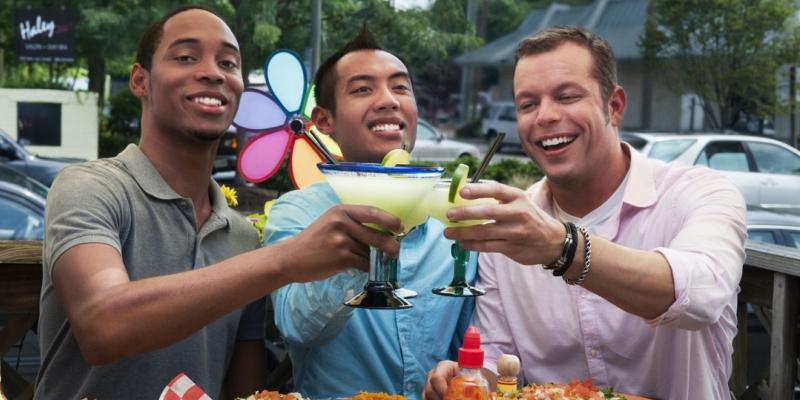 The Richmond region is home to more than 900 restaurants and nightclubs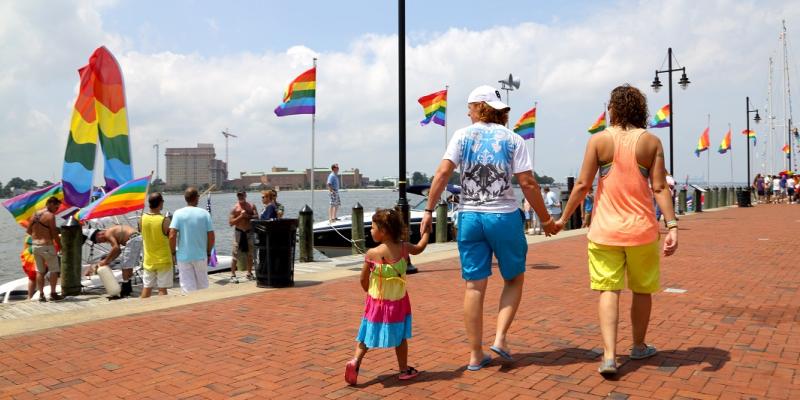 Catch the region's only pride boat parade from Norfolk's Town Point Park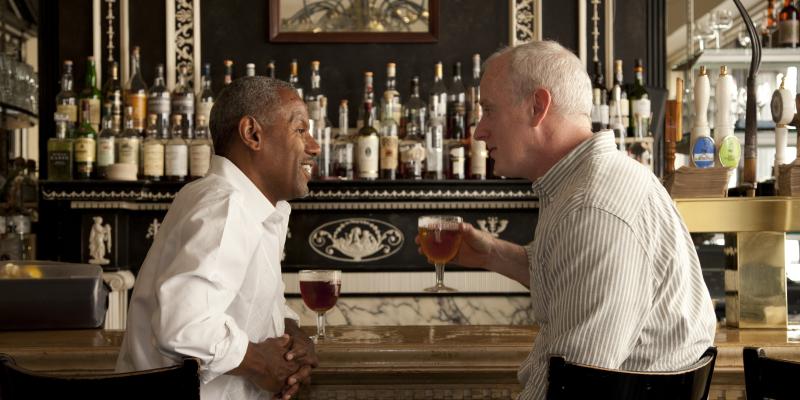 The Brewer's Art is in the heart of Baltimore's Mount Vernon neighbourhood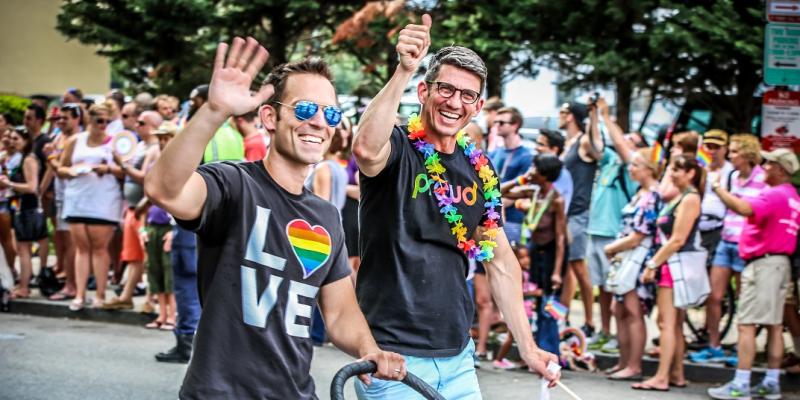 The proud community at DC's Capital Pride Parade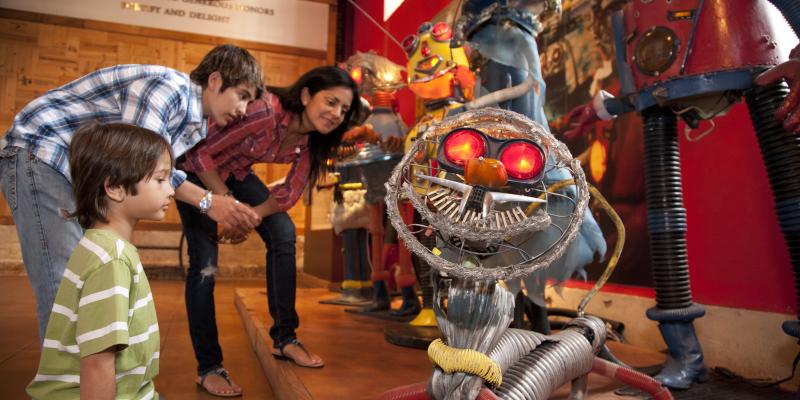 Visit the Divine statue at the American Visionary Art Museum in Baltimore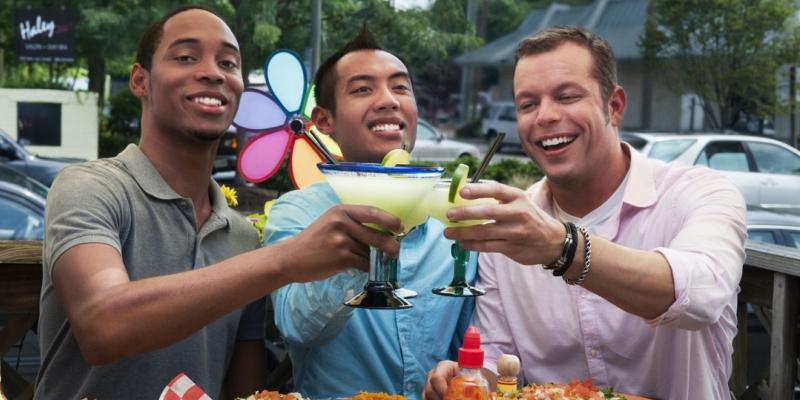 The Richmond region is home to more than 900 restaurants and nightclubs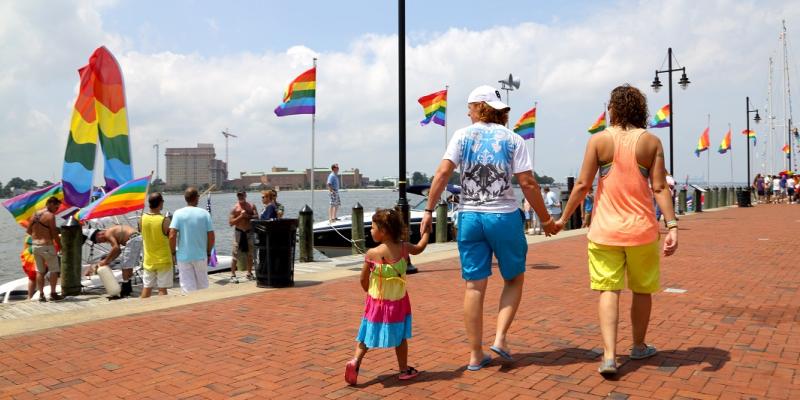 Catch the region's only pride boat parade from Norfolk's Town Point Park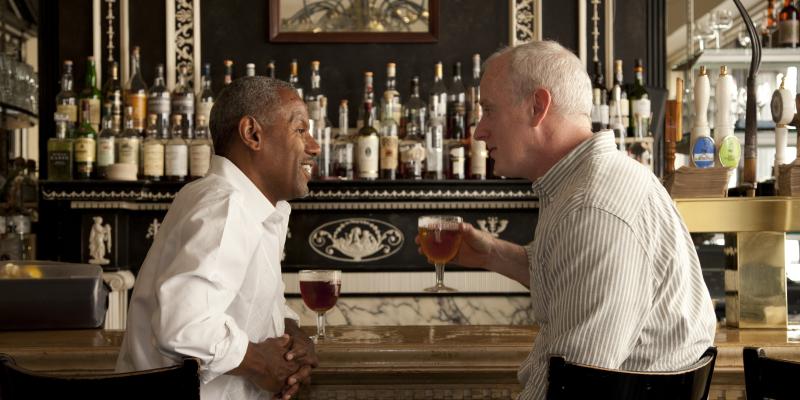 The Brewer's Art is in the heart of Baltimore's Mount Vernon neighbourhood
LGBTQ Travel
At the forefront of politics and culture, the Capital Region is both diverse and welcoming. Vibrant cities and lush landscapes make the ideal location for a romantic holiday, an energetic night on the town, family trips or an unforgettable celebration.
Dupont Circle, one of DC's many neighbourhoods, is renowned for its eclectic eateries, book shops and gay nightlife, while Adams Morgan's Pitchers and A League of Her Own are lively LGBTQ sports bars. Don't miss Capital Pride in June, a multi-day celebration that draws more than 250,000 people.
Virginia's forward-thinking capital city has more than 900 restaurants and nightclubs, including Babe's of Carytown, a hot spot for drinks, volleyball and dancing. Delve into Richmond's dynamic LGBTQ arts and entertainment scene at a show by Richmond Triangle Players, the only performing arts group in the mid-Atlantic dedicated to LGBTQ-themed theatre.
Alexandria's historical streets are not just charming, but also inclusive and welcoming. With more than 80 hospitality businesses committed to LGBTQ-friendly policies, the city has received numerous accolades from LGBTQ organisations and publications. Beautifully preserved 18th- and 19th-century architecture is the perfect setting for the city's many independent restaurants, boutiques and galleries.
Gay pride abounds in Charlottesville, where you can find locally sourced American fare, billiards and a chic dance club at Rapture Restaurant & Nightclub or live music with a side of salsa at LGBTQ-ally Cinema Taco. Support LGBTQ-owned businesses with sweets and hand pies at The Pie Chest or a hearty meal at Moose's by the Creek.
Baltimore's Mount Vernon neighbourhood is the heart of the city's LGBTQ community. Baltimore Pride is one of the oldest pride celebrations in the US. The popular event features a series of parades, such as the pet parade and high heel parade. You can also meet and mingle at the block party or the family-friendly festival featuring music, drag and food vans.
The city's annual Pride festival and a growing roster of LGBTQ-owned businesses make Frederick a worthwhile stop. Get your groove on at The Lodge in nearby Boonsboro, where drag and burlesque shows pack the club every evening.
Looking for more ways to explore the culture of the Capital Region? 
Find the best street art and murals, plan a romantic road trip or check out our newest holiday guide!