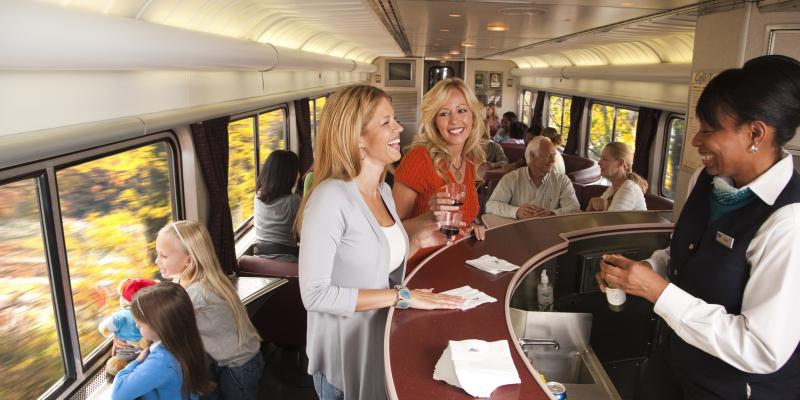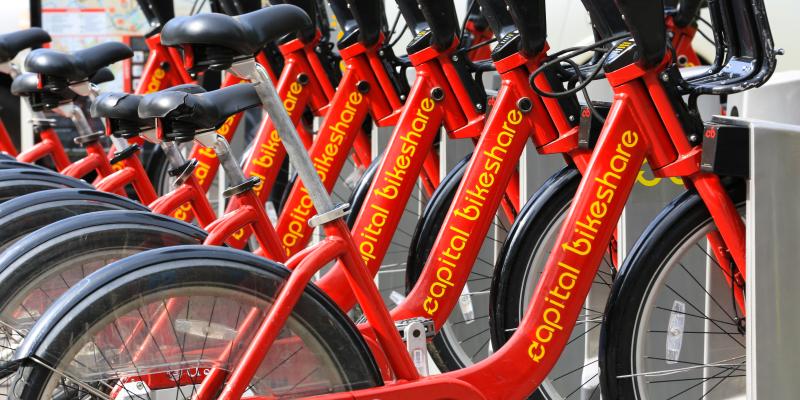 Bikeshare programme (Photo credit: Arlington Convention & Visitor Services)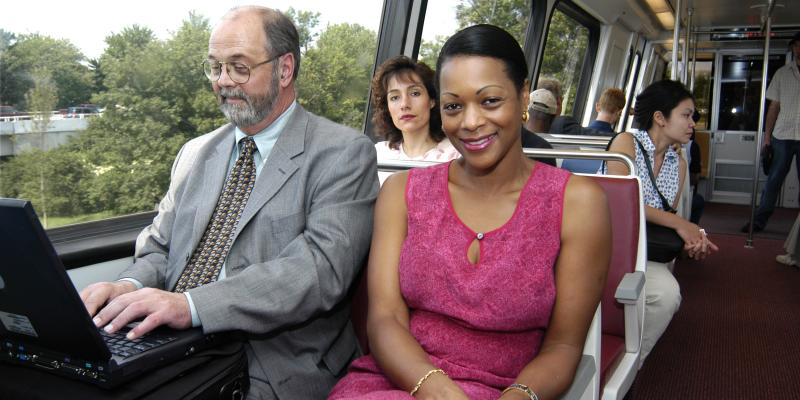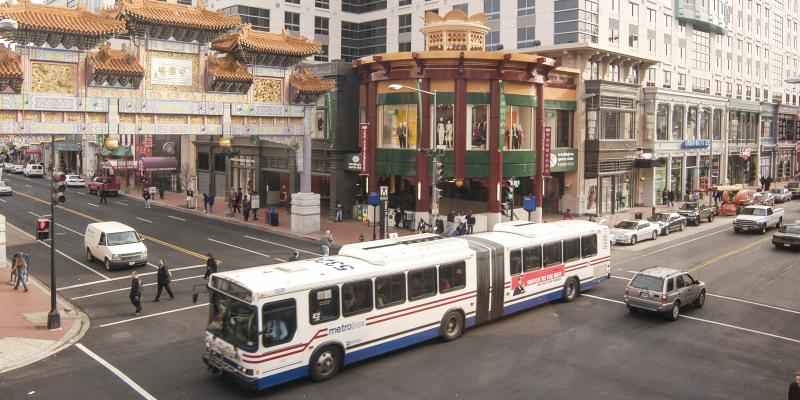 Metro articulated bus in Washington, DC's Chinatown neighbourhood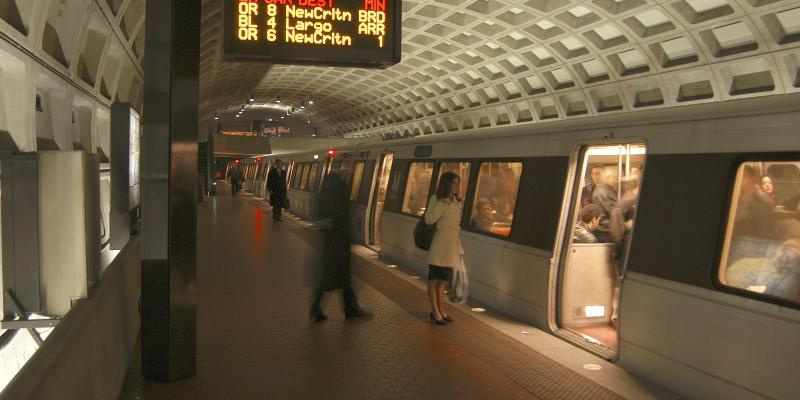 Washington, DC's Metrorail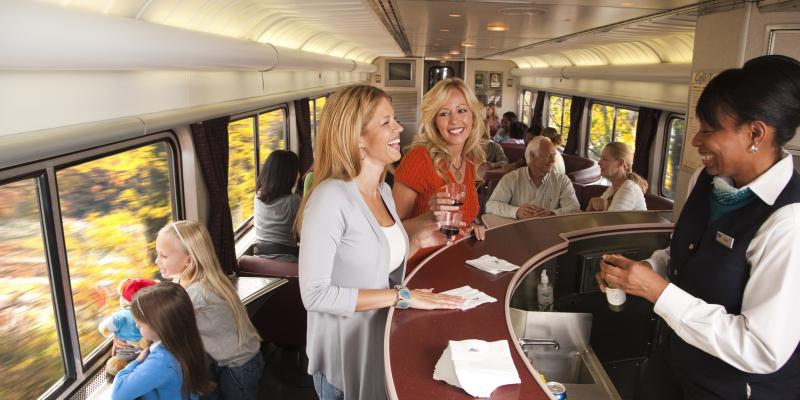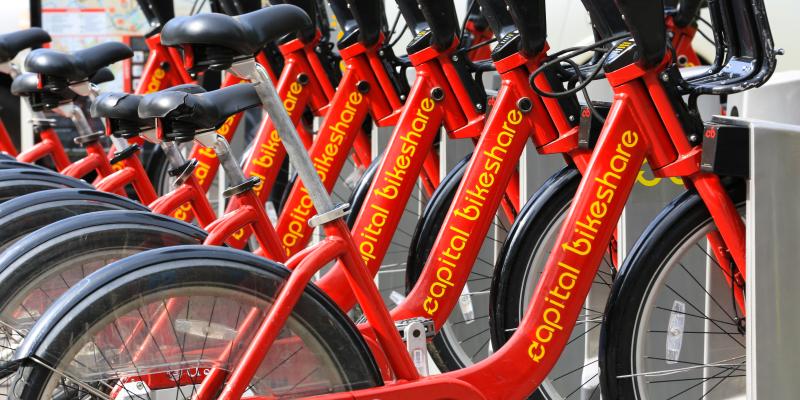 Bikeshare programme (Photo credit: Arlington Convention & Visitor Services)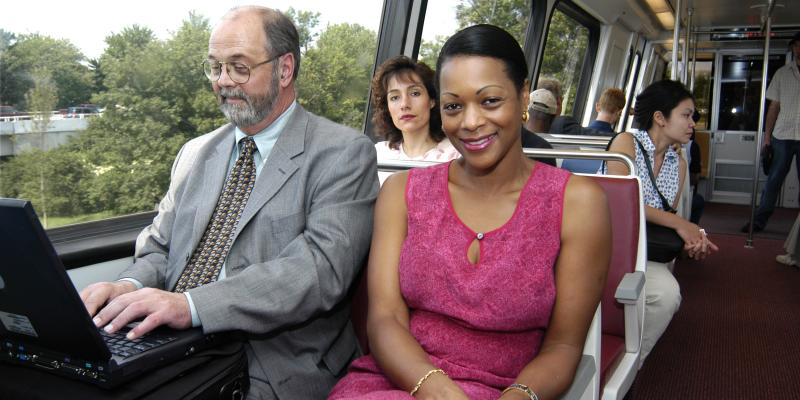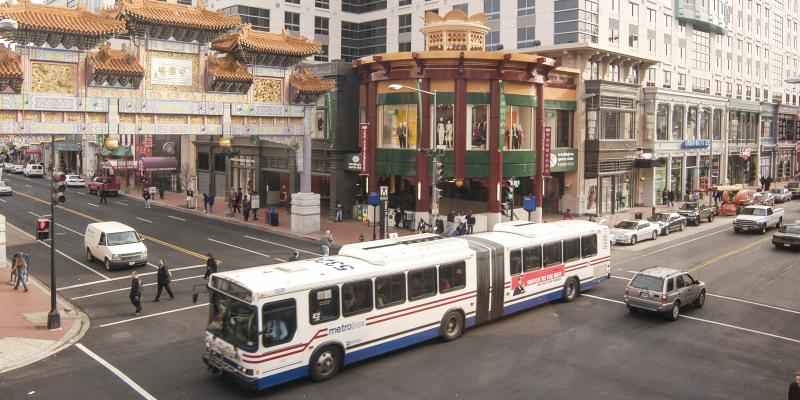 Metro articulated bus in Washington, DC's Chinatown neighbourhood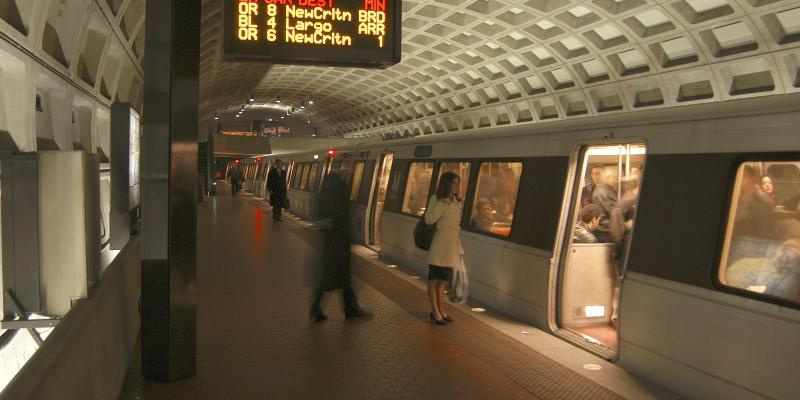 Washington, DC's Metrorail
Capital Region Transportation Guide
Get travel information on Maryland, Virginia and Washington, DC transportation options.
Tour Operators
Prefer someone else to organise your USA tour? Learn about USA transportation services to Washington, DC, Virginia and Maryland offered by tour operators from your home country.
Major Highways
Major highways in the Capital Region include the north/south Interstate 95 and the Capital Beltway (I-495) that encircles DC, as well as I-395, I-295, I-66, I-270, the Baltimore-Washington Parkway and Dulles Toll Road. 
Bike Share
The Capital Bikeshare programme is a network of more than 4,300 bicycles at 500-plus stations across DC; Arlington, Alexandria, Falls Church and Fairfax County in Virginia; and Montgomery County and Prince George's County in Maryland. Rental options start at $8 for 24 hours, but three-day and 30-day usage is also available. Pick up a bike and pedal to wherever your plans take you, with the ability to return your ride at any station nearby.
Metro
The DC Metrorail system covers the DC area plus nearby towns in Virginia and Maryland. Metro SmarTrip® fares range from $2–$6, depending on the time of day. The Metrobus takes you from Metro stations to many convenient stops around DC, Maryland and Virginia. Until the Metrorail Silver Line's expansion to Washington Dulles International Airport is completed this year, travellers can connect to Metrorail using the airport's Silver Line Express Bus to the Wiehle-Reston East Metrorail station. See the website for timetables and routes. 
Certain Metro stations might be impacted by an ongoing Metro improvement plan. Visit wmata.com/safetrack to help plan your trip. Maryland's MARC train service and Virginia's VRE rail service connect to DC daily and on weekdays, respectively.
Taxi Cabs, Uber & Lyft
Taxis can be hailed on busy streets or at hotels and other landmarks; dispatch may also be called ahead of time to arrange pick-up. Find approximate taxi rates and fees at dctaxi.dc.gov. Tipping 10% to 15% is customary.
Uber, Lyft and similar ride-sharing services are available in many locations.
Car Rental
Travel on your own schedule by renting a car from companies in major airports and larger cities. If you're staying in Maryland or Virginia, or travelling outside of Washington, DC, a rental car makes sense. In Washington, DC and adjacent areas, neighbourhoods are pedestrian-friendly and affordable public transportation is readily available.
For a short trip outside the city, consider renting a Zipcar, available by the hour or day. 
Although not required, drivers are advised to get an international driving permit before the trip. Sample car rental rates (prices vary by pickup location): compact ($74/day), standard ($80/day), full-size ($113/day), luxury ($133/day), plus taxes and fees.
Amtrak Trains
Amtrak trains include comfortable standard and business-class seats, sleeping cars and glass-domed observation cars. The Acela Express and Northeast Regional routes take you quickly to major East Coast cities such as DC, Baltimore, Richmond, Norfolk, Philadelphia, New York City and Boston, as well as Charlottesville, Lynchburg, Newport News, Roanoke, Virginia Beach (via coach transfer) and other cities within the Capital Region.