American Holidays in Washington, DC and Capital Region USA
Discover American Holidays in Capital Region USA
Start planning your holiday to America's Capital Region here, with trip ideas and planning information — you can even connect with USA tour operators.
Washington, DC
Maryland
Virginia
Washington, DC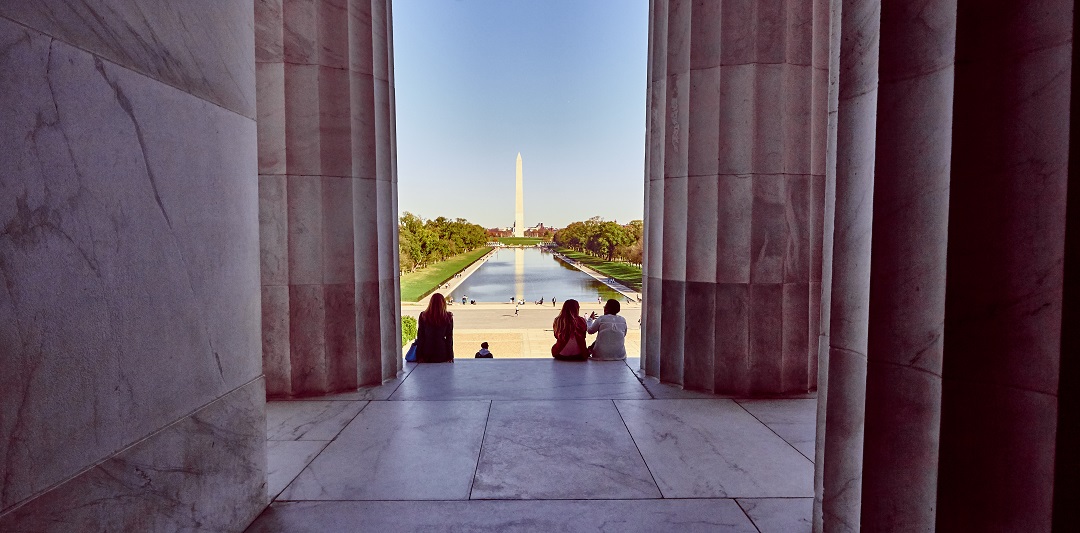 The heart of Capital Region USA, Washington, DC is compact but packs a big punch.
DC is a favourite of visitors sightseeing in the Capital Region. It's known for being the capital of the USA, but that's only the beginning: Things to do in Washington, DC include visiting famous monuments, captivating museums (many of them free!) and the National Mall, a 2-mile-long national park flanked by the US Capitol and the Lincoln Memorial.
Maryland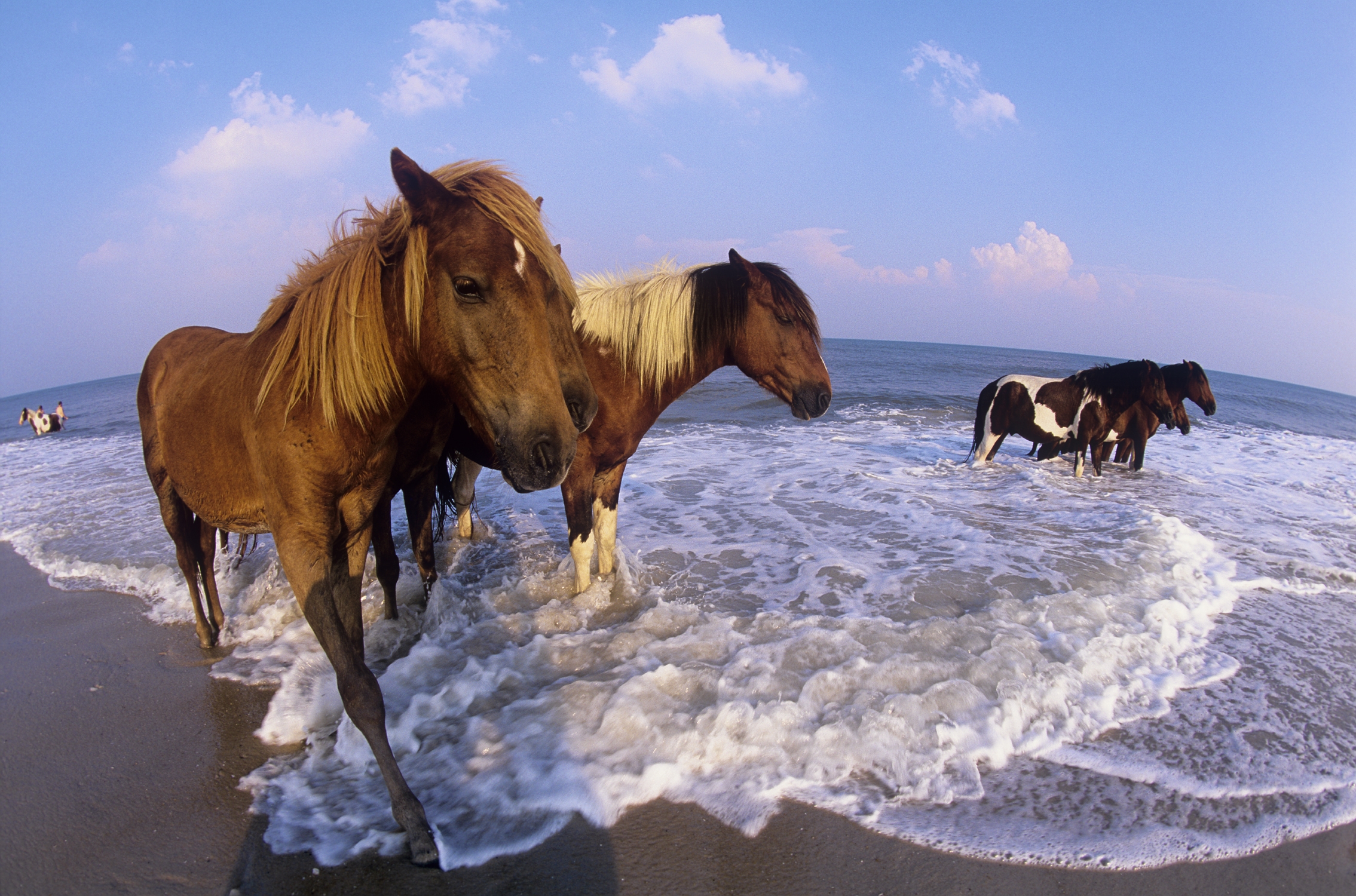 A perfect blend of energetic cities and relaxing outdoor activities make Maryland ideal for exploration.
With the beautiful Chesapeake Bay and Atlantic beaches, Maryland boasts plenty of outdoor charms. From picturesque towns like St. Michaels to the gorgeous beaches and roaming wild horses of Assateague Island, Maryland's Eastern Shore is full of surprises.
Virginia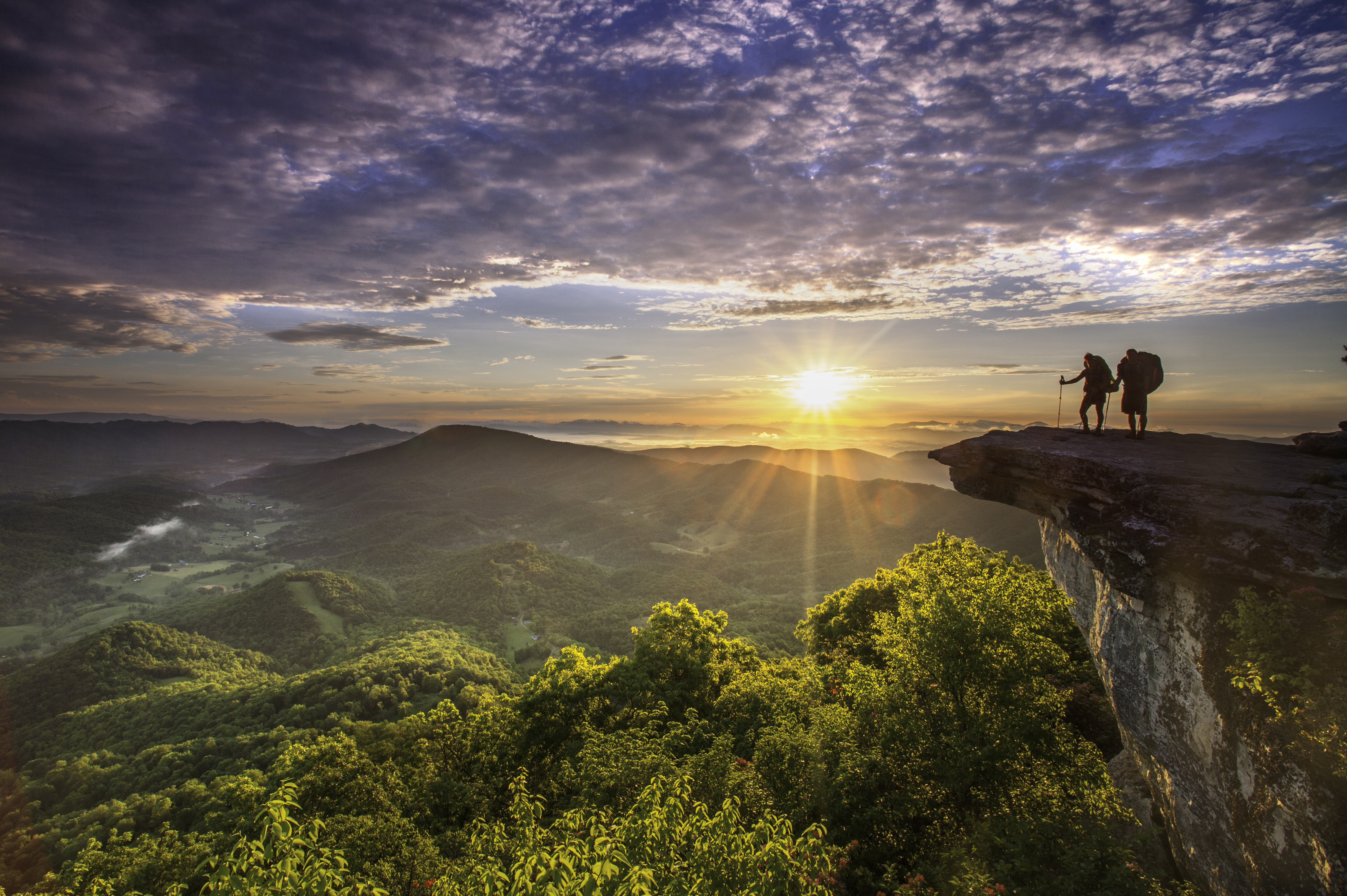 Virginia's rich history and spectacular scenery make it a perfect playground for your holiday. Don't miss its award-winning wines.
From soaring mountains to beach resorts along the Atlantic coast, Virginia is diverse enough to feed every passion. And with more than 300 wineries and nearly 300 craft breweries, it has something for every taste.