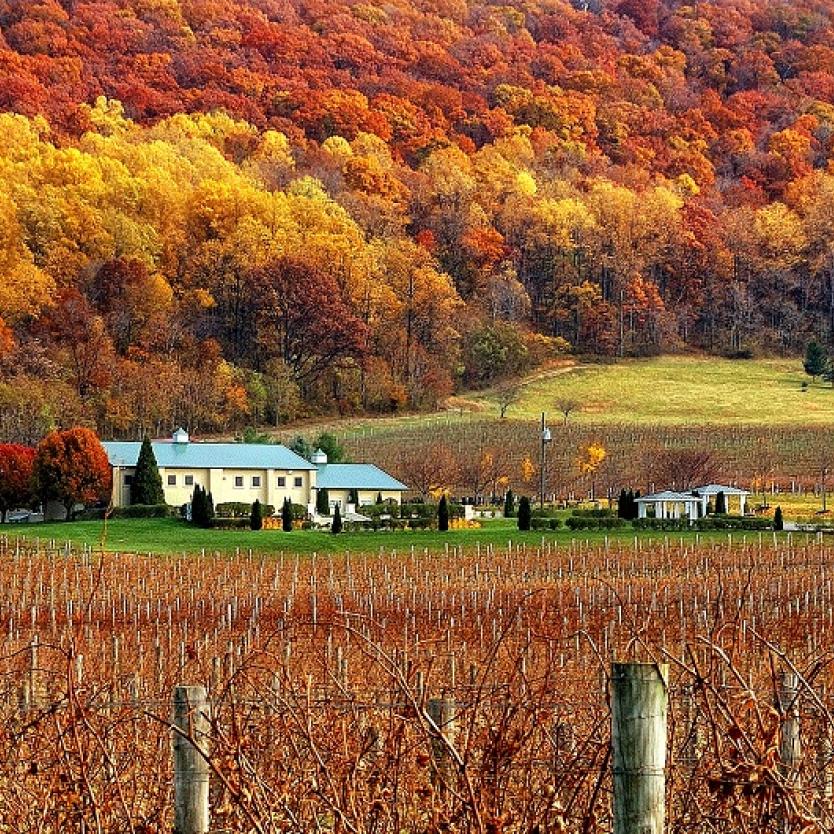 Breaux Vineyards, Loudoun County, Virginia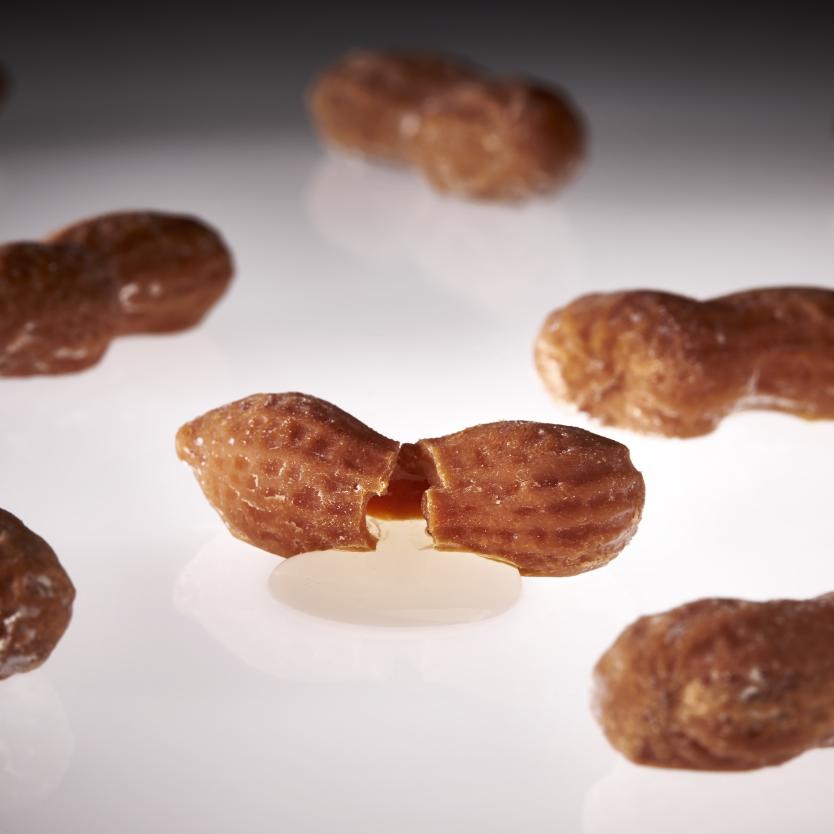 Minibar by José Andrés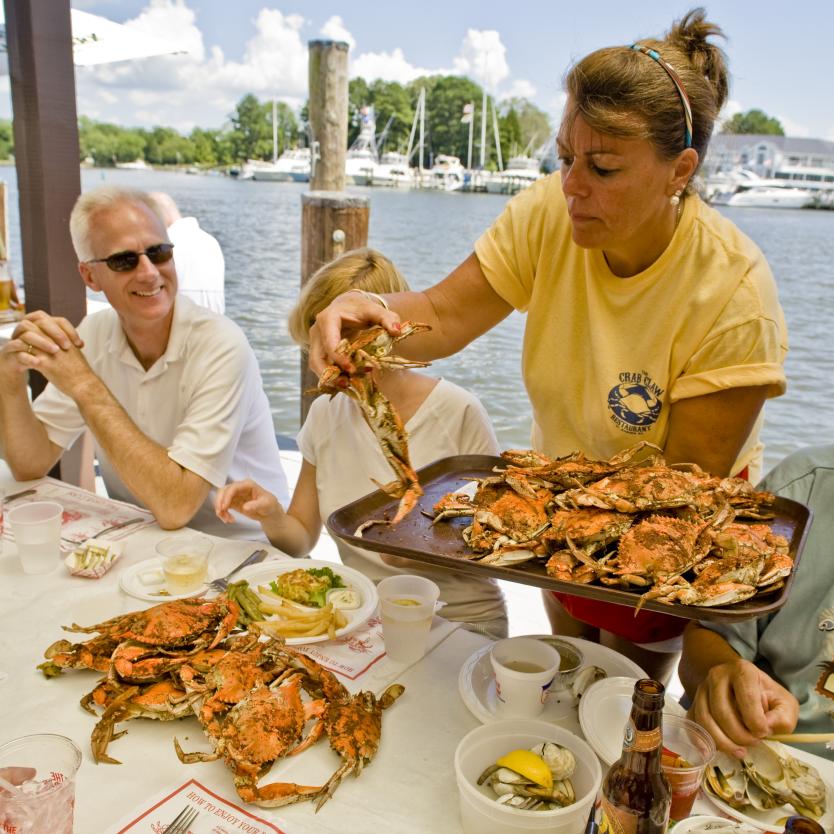 Crab Claw Restaurant, St. Michaels, Maryland
Wine & Cuisine
Discover great restaurants and award-winning wineries in Washington, DC, Virginia and Maryland.
From acclaimed restaurants to a burgeoning wine industry, the Capital Region of Virginia, Maryland and Washington, DC has perfected the art of dining and culinary tours. Gourmets will find plenty to celebrate in the Capital Region, whether it be fine dining and country cooking or local culinary specialties and brews. Virginia and Marlyand wine trails are great fun, too!
Culinary Journey Through the Capital Region USA
Hungry for a culinary adventure? There is a whole menu of reasons your next stop should be the Capital Region of the USA. Take the foodies' tour of Washington, DC, Maryland and Virginia with travel presenter Ashley House, as he samples the best food in the region.