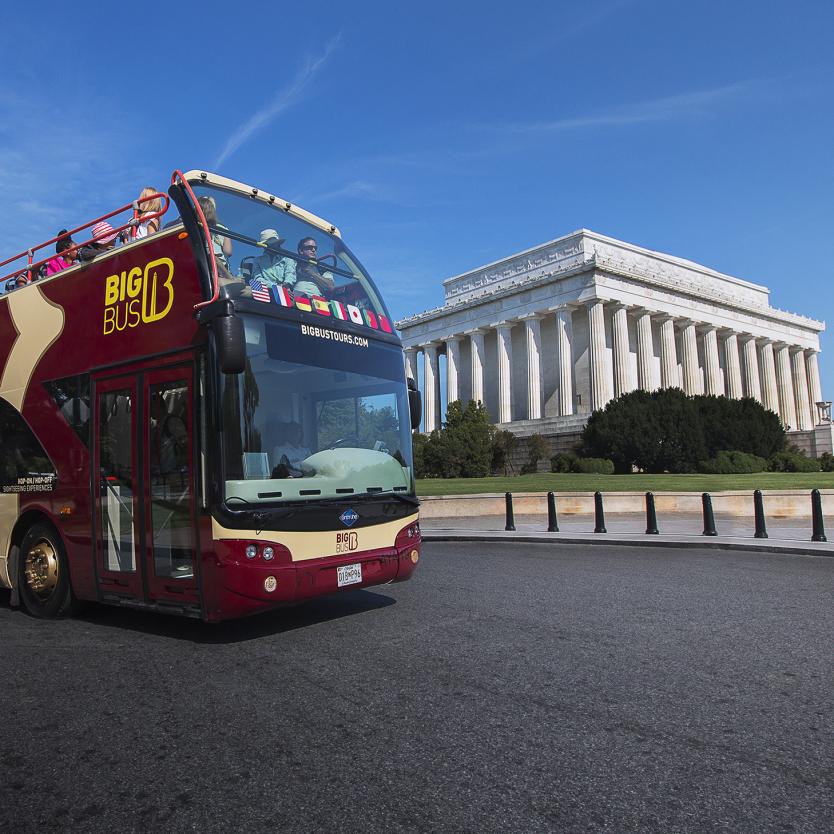 Big Bus Tour in Washington, DC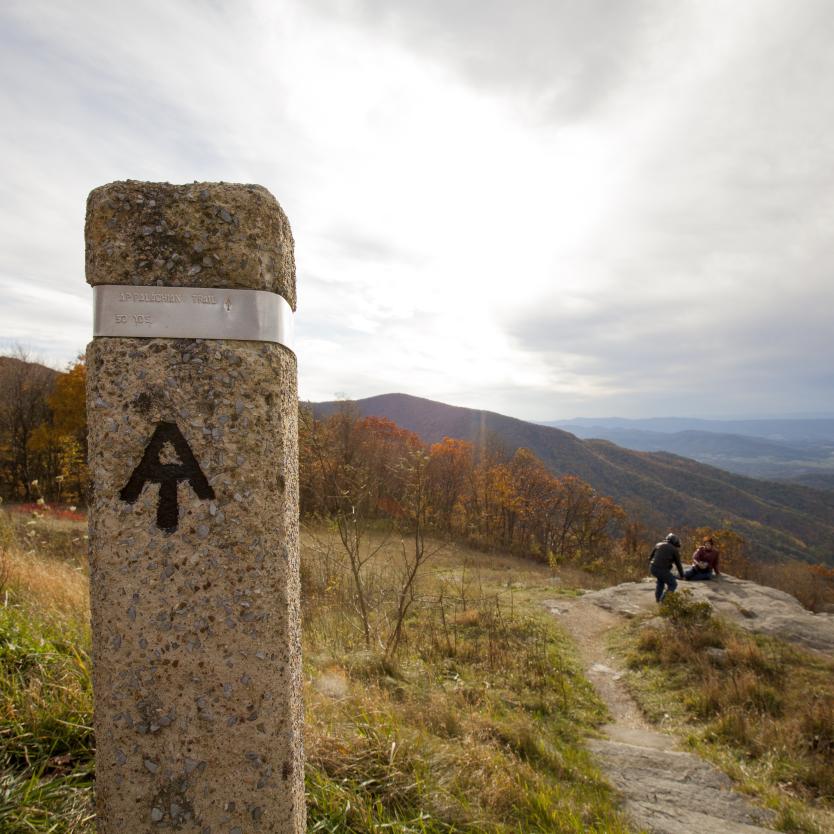 Appalachian Trail in Virginia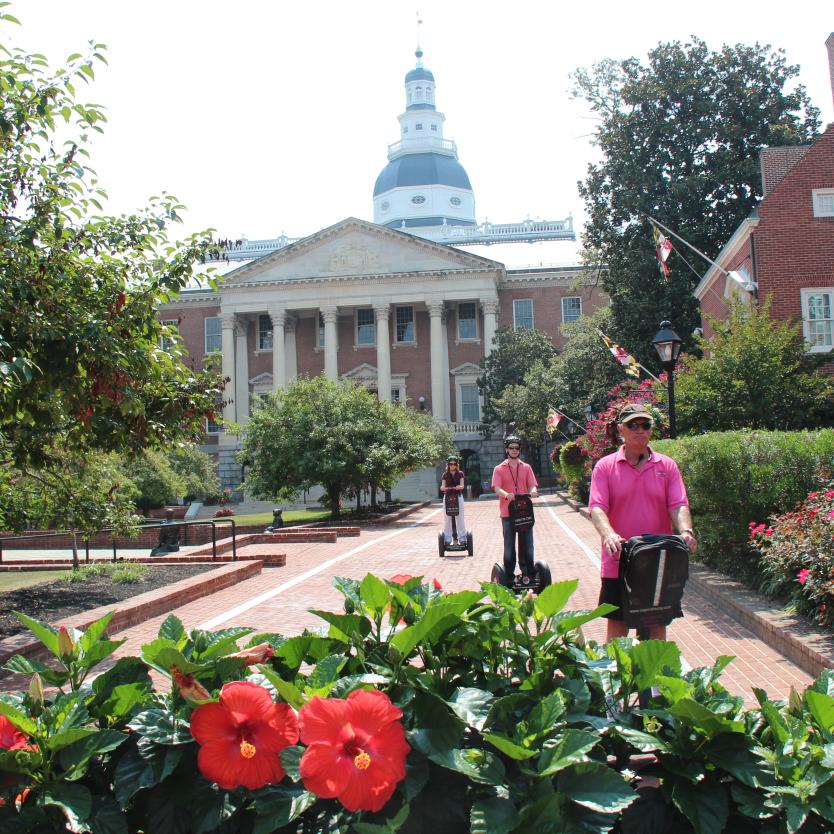 Segway tour in Annapolis, Maryland
Tours & Trails
Explore Washington, DC, Maryland and Virginia on bike tours, Segway tours, wine trails, food tours and more. It's one of the most fun and carefree ways to see the USA and America's Capital Region.
Make the most of your holiday in the Capital Region by following one of our tours or trails. Explore by theme – like history or country music – for a unique perspective during your travels in Washington, DC, Virginia and Maryland.
Go on a sightseeing tour of Washington, DC, on foot, or by bike or Segway. Or get out of the city and follow a themed trail. Savour the flavours along the Virginia Oyster Trail, which weaves its way through eight regions, or follow Maryland's Historic Horse Trail; you can even ride horses on the beach! Scenic biking trails are also available in Maryland and Virginia.
Food and brewery tours, along with wine trails, can be found throughout the Capital Region to give you a taste of local drinks and cuisine, and history buffs can follow a Civil War trail. (Did you know more American Civil War battles were fought in the Capital Region than anywhere else in the USA?)
Rounding out the options are the Crooked Road Music Trail, which takes you through Virginia's musical history, and 12 ways to experience romance in the Capital Region.
Take a Historical Journey Through the Capital Region USA
Watch TV presenter Ashley House as he goes on a historical and cultural tour of Washington, DC, Maryland and Virginia.
Take an Adventure Tour of Capital Region USA
Take a trip with presenter Ashley House, as we take an adventure tour across Washington, DC, Maryland and Virginia.