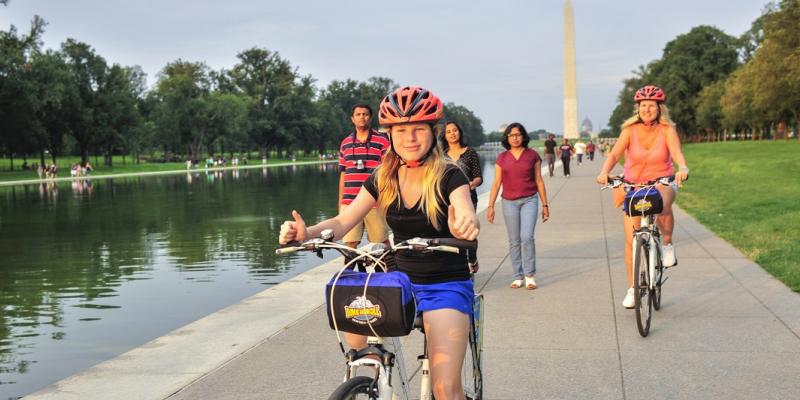 Bike the sites of Washington, DC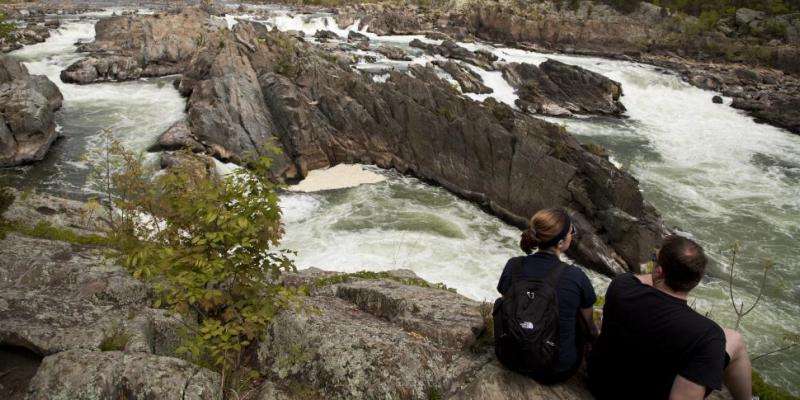 Great Falls Park near McLean, Virginia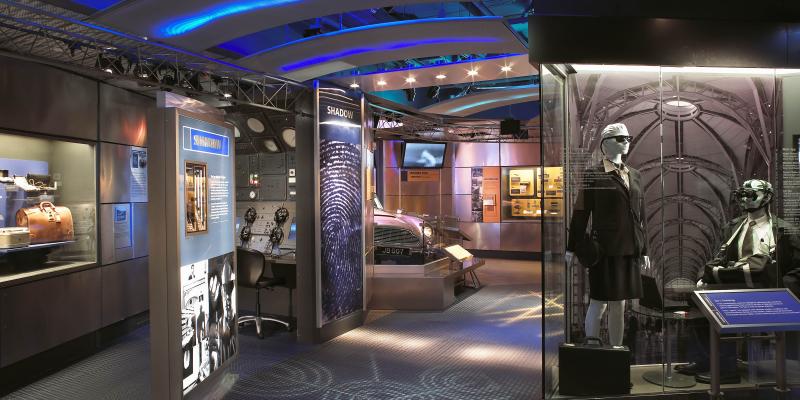 International Spy Museum, Washington, DC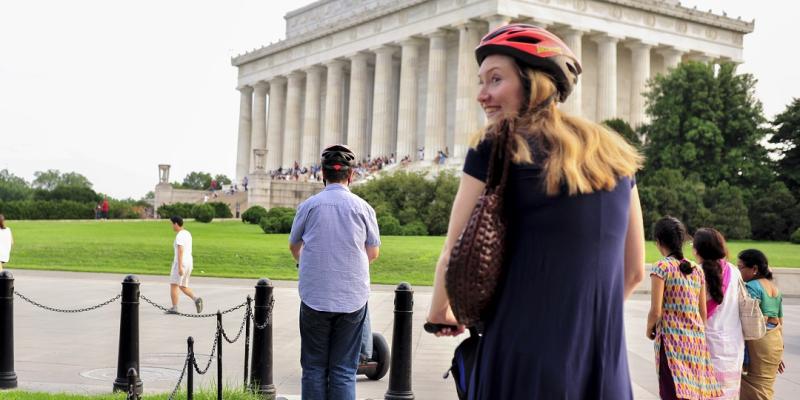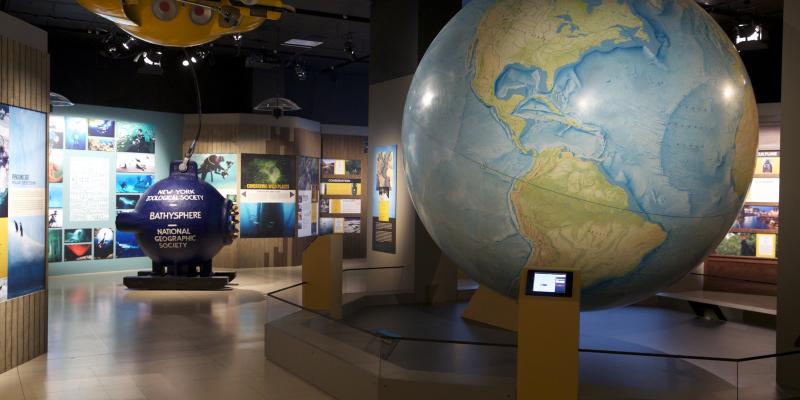 National Geographic Museum's A New Age of Exploration exhibit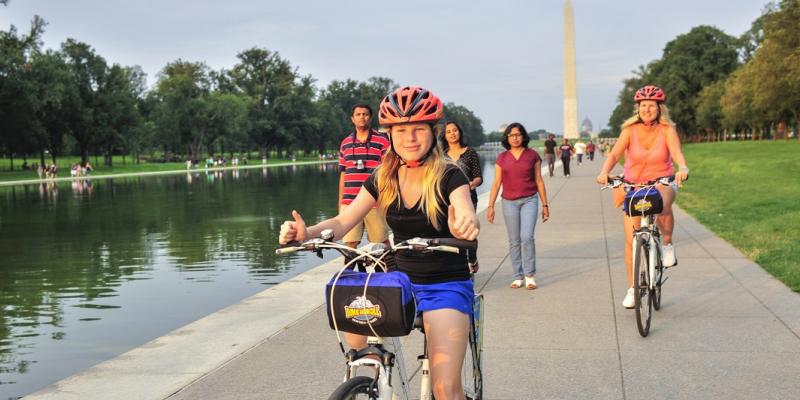 Bike the sites of Washington, DC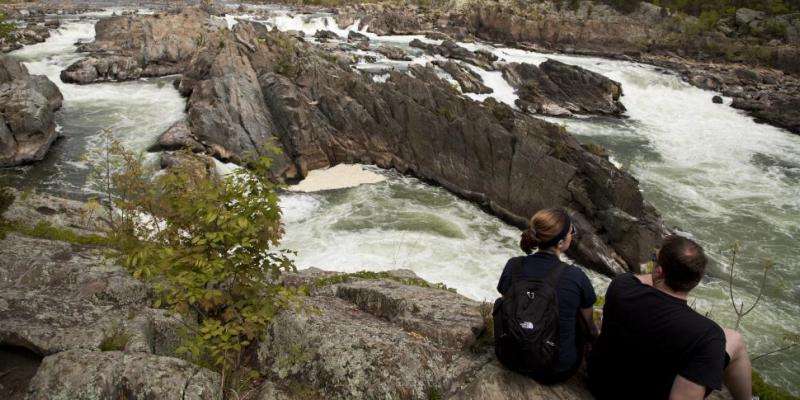 Great Falls Park near McLean, Virginia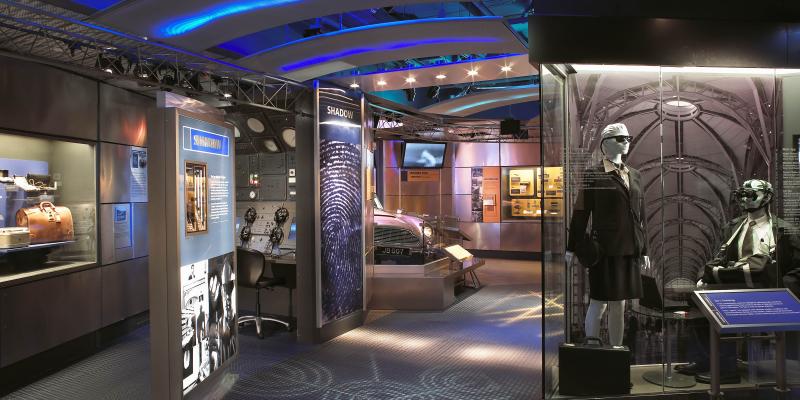 International Spy Museum, Washington, DC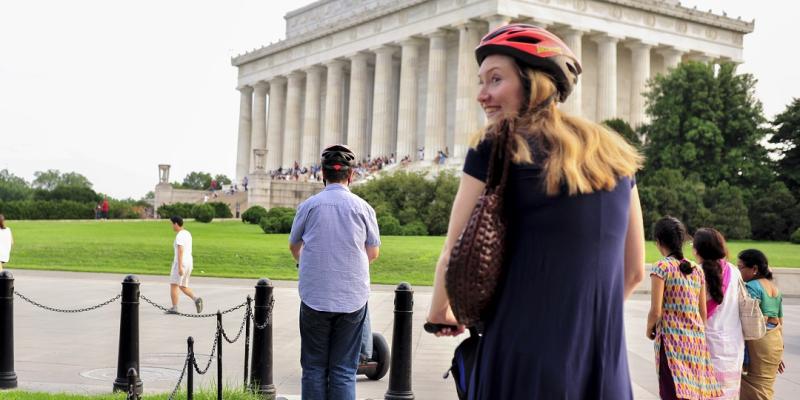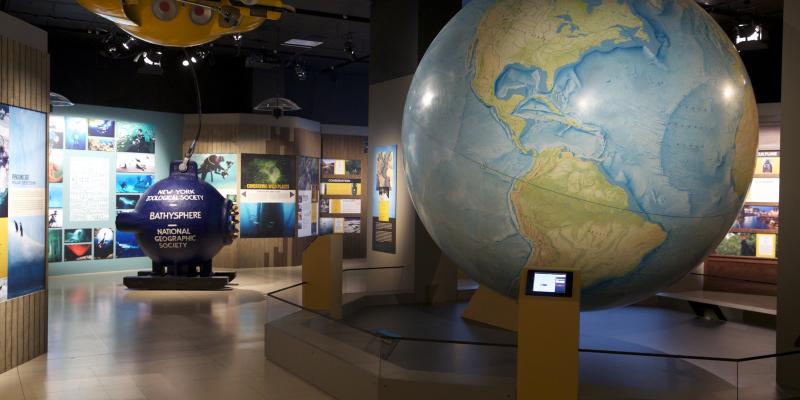 National Geographic Museum's A New Age of Exploration exhibit
Thrill Seekers: Washington, DC Adventure Holidays
Go kayaking, take a Segway tour, follow in the footsteps of spies – brace yourself for unforgettable adventures in Washington, DC.
Looking for adventurous things to do in Washington, DC? Look no further. The U.S. capital offers plenty of thrilling tours and activities. See the city's monuments and memorials by bike or Segway, or on foot; explore intriguing museums; or go whitewater kayaking in nearby Virginia.
Washington, DC Tours
Unlimited Biking offers a number of ways to explore Washington, DC. See the sights at night or during the day, by bike or Segway. Seasonal offerings include Christmas on Wheels and Blossoms by Bike during cherry blossom season. Guided tours, bike rentals and private group tours are available; Unlimited Biking even has kids' bikes, trailers and wheelchairs.
City Segway Tours specializes in Segway tours (obviously) but also has options for seeing DC on foot, or by bike or Big Bus. Choose from adventures focusing on the National Mall, Capitol Hill, or Arlington National Cemetery, as well as several packages offering combinations of sites.
DC by Foot and DC Ghost Tours let you see the nation's capital in a more spooky way. Ghosts of Lafayette Park and Capitol Hill Haunts, both offered by DC Ghost Tours, uncover paranormal activity in iconic places, and DC by Foot brings out the more "spirited" side of the White House and Georgetown.
Washington, DC Museums
If you prefer to play it safe and admire adventurers from afar, visit the International Spy Museum or National Geographic Museum, among others in DC.
At the International Spy Museum, visitors can learn about the thrilling world of espionage, including its history and how it continues to shape world events. Take on a "cover" identity and learn the importance of keeping it quiet in the Covers & Legends gallery. Check out Civil War-era spy tech in the From Ballroom to Battlefield gallery. And see why intelligence remains important today in the 21st Century gallery.
Visit the National Geographic Museum, where changing exhibits delve into discoveries of the world's greatest explorers. Exhibition topics range from popular @NatGeo Instagram photos to how perfectly preserved artefacts are being unearthed around the world due to melting ice – and how archaeologists are racing to protect them from rising sea levels.
Water Activities on the Potomac River
See the Great Falls of the Potomac at Great Falls Park, just outside Washington, DC. Hike to an overlook to watch the falls, bike five miles of trails in the park, or explore by whitewater kayak or canoe. Rent one from the Thompson Boat Center.
See more of the Capital Region's wild side! Explore thrilling attractions and outdoor adventures.