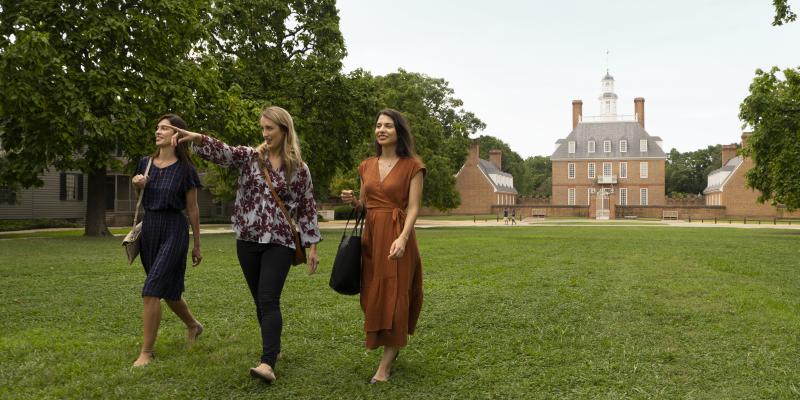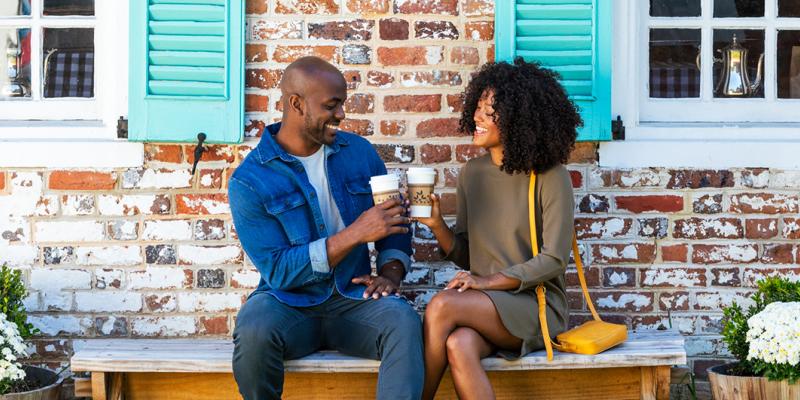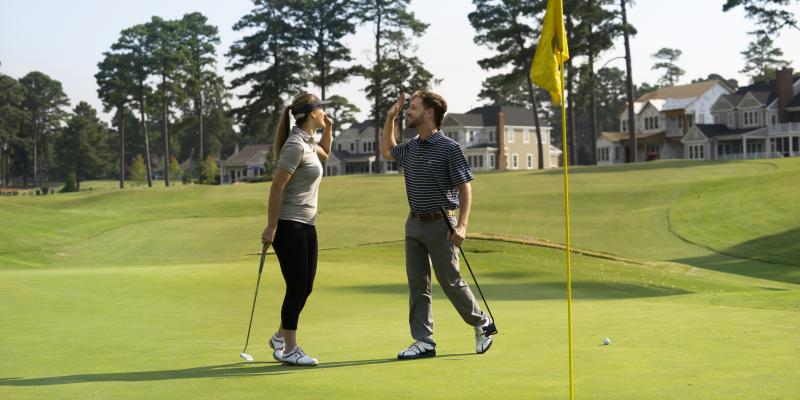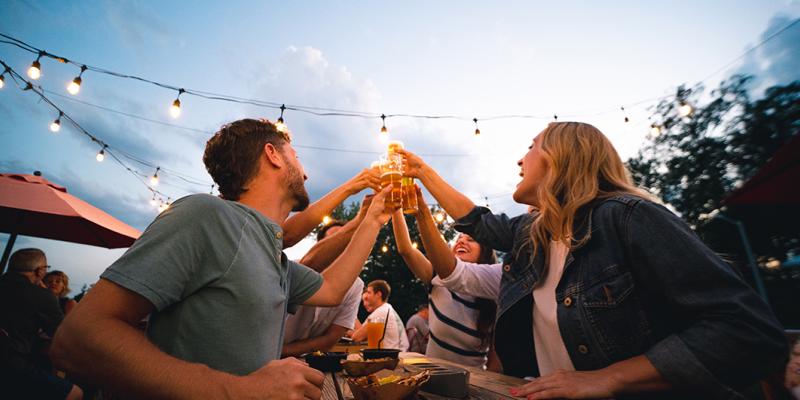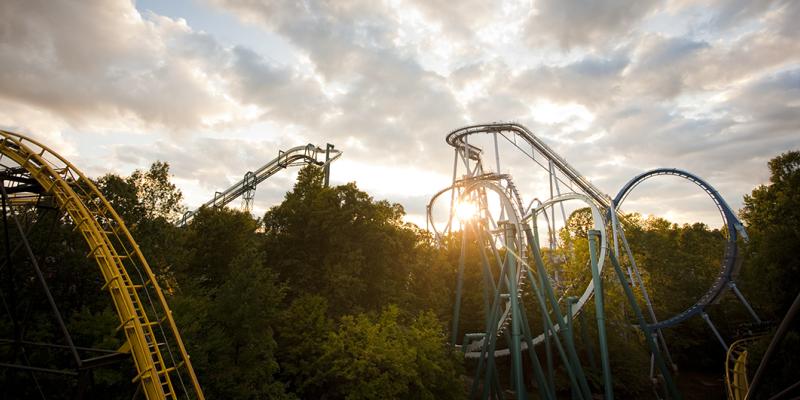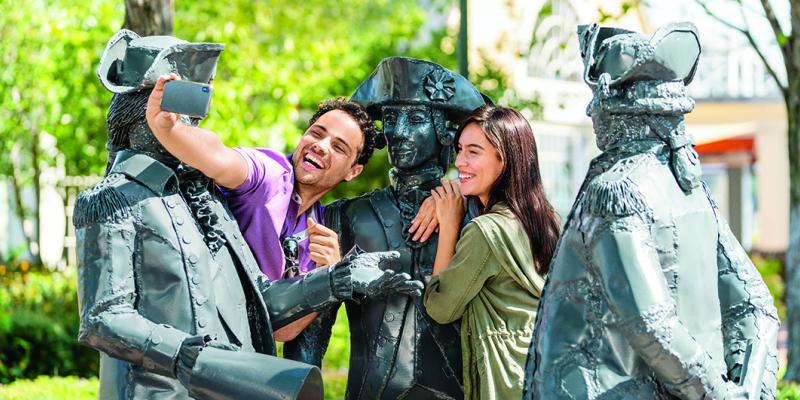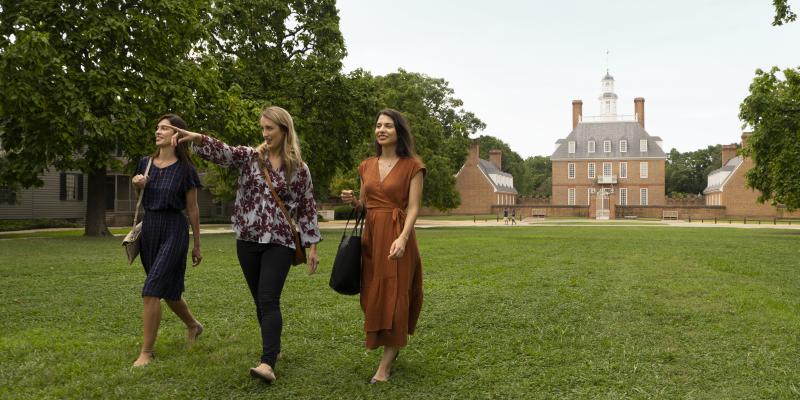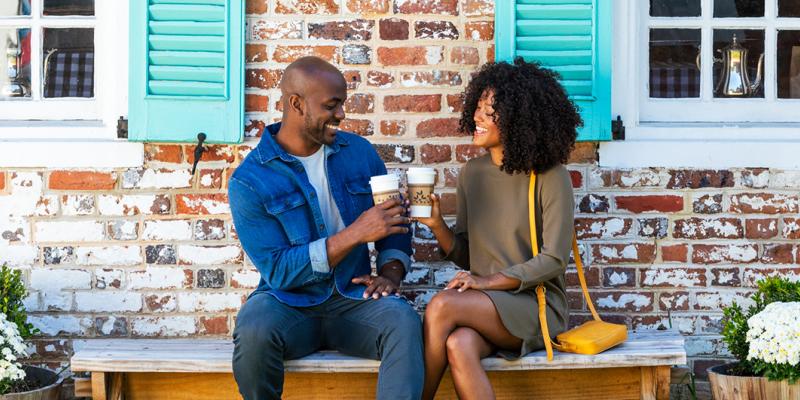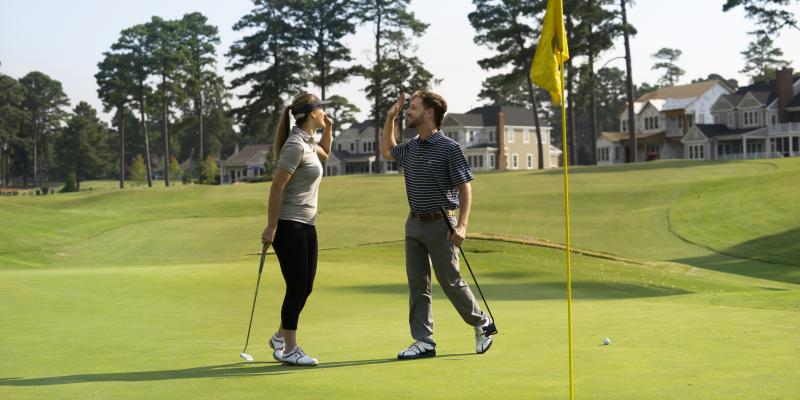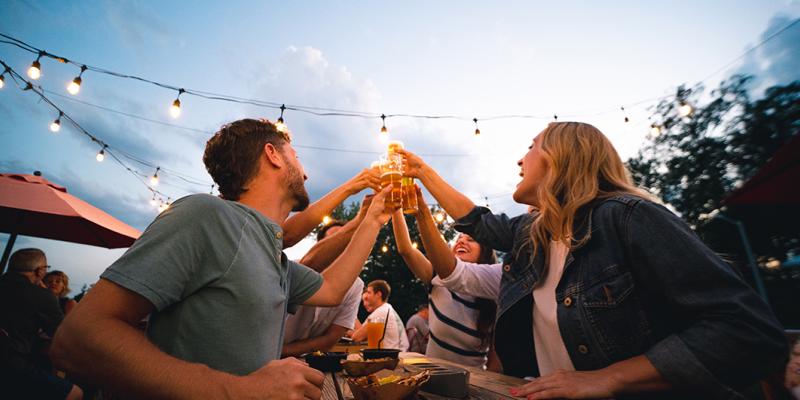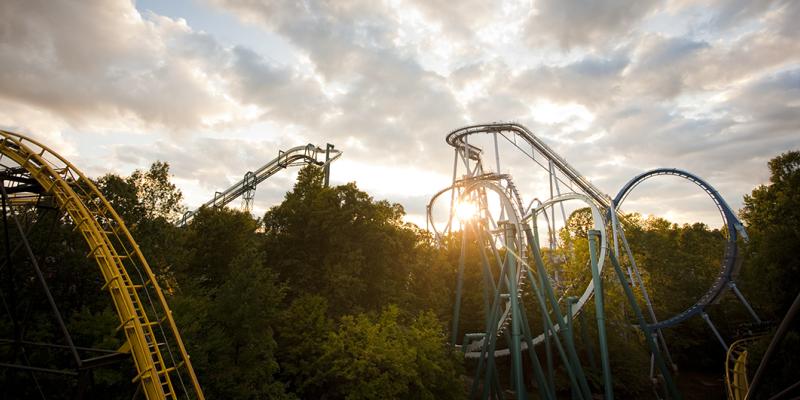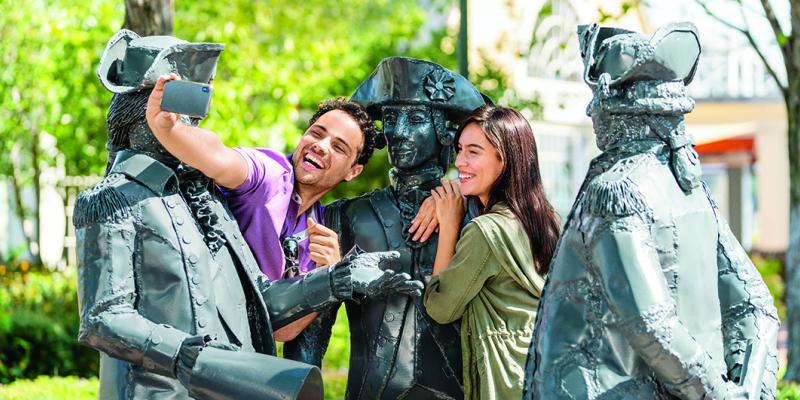 Reasons to Visit Williamsburg, Virginia
From living history and theme-park fun to shopping and stunning waterfronts, there's plenty to explore in Williamsburg, Virginia.
Just a short drive from Washington, D.C., the spirit of America is alive and well in Williamsburg — where colonial meets cool. Come discover why readers of Southern Living magazine call this vibrant area "The South's Best Small Towns 2022."
Explore the grounds of America's first settlement in Jamestown, or shop along the quaint streets of historic Williamsburg. Discover the sights, sounds and tastes of America's earliest days, or lace up your trainers to enjoy new-world amenities and top-rated outdoor activities. Though Williamsburg has long been revered for its historic charm and landmarks, it's the pastoral beauty, leisure activities and gracious hospitality that makes it a must-visit.
Make it a multi-day stay in Williamsburg's city centre, and you're sure to enjoy the region's many restaurants, breweries and wineries — many within walking distance of area attractions. Escape a hedge maze, play a round of golf or savour lagers and ales at a pub. If relaxation is on your agenda, calm waters and spectacular sunrises await you on Yorktown beach, where fishing rods and chartered schooners are in constant motion. Every day is yours to invent, and when the day is spent, settle into any one of the top-rated hotels that line the historic district.
Whether the trail you forge is steeped in history, or alive with a unique hunger for discovery, it leads to Williamsburg.
Start planning your Williamsburg holiday and explore the many things to do in the area.