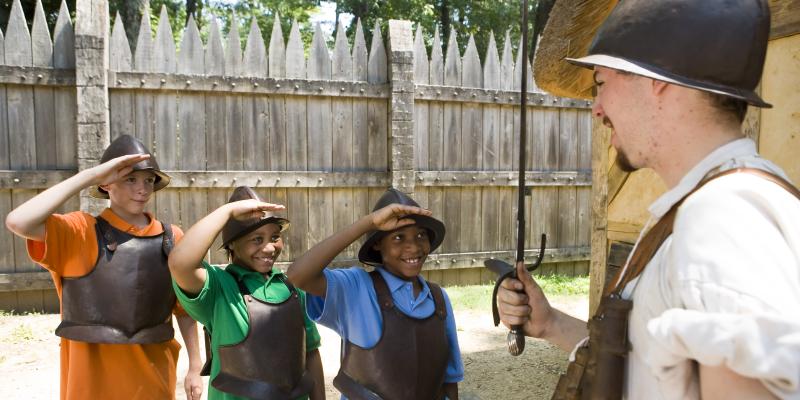 Interactive fun with reenactors, Jamestown Settlement, Virginia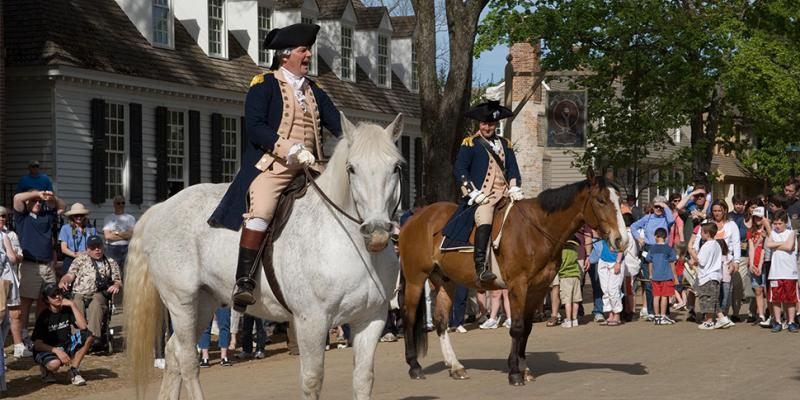 Colonial Williamsburg, a living history museum, Virginia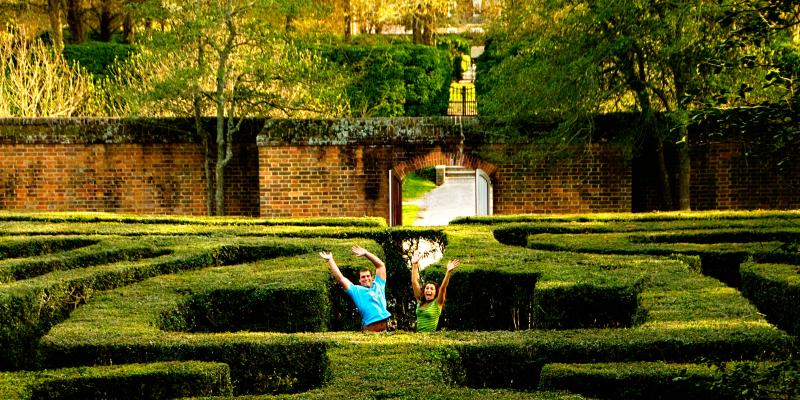 Fun in a garden maze, Colonial Williamsburg, Virginia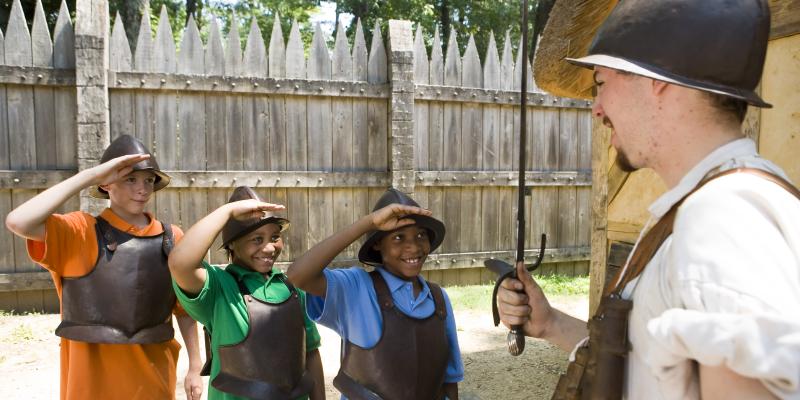 Interactive fun with reenactors, Jamestown Settlement, Virginia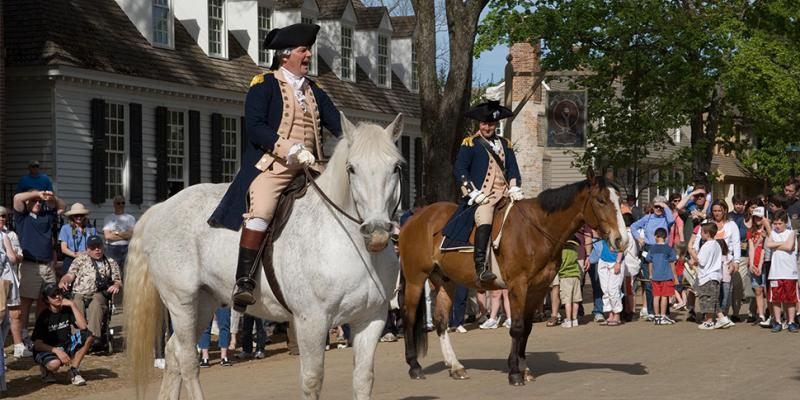 Colonial Williamsburg, a living history museum, Virginia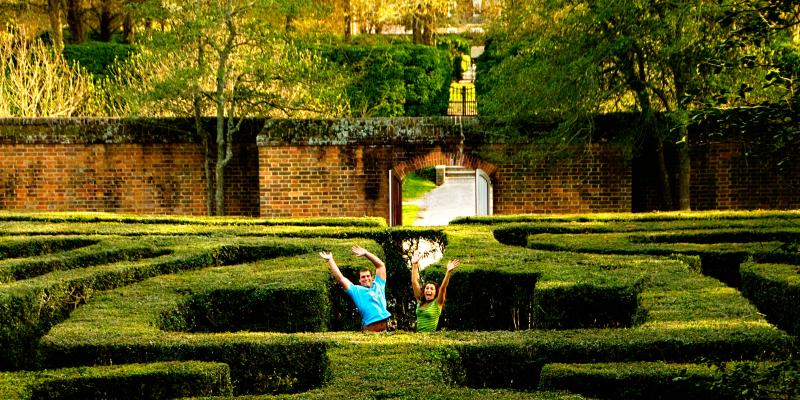 Fun in a garden maze, Colonial Williamsburg, Virginia
Colonial Parkway
One of the best Capital Region road trips, this 23-mile scenic drive in Virginia journeys through 400 years of colonial American history.
 
 
 
 

Colonial Parkway is a designated All-American Road.

The most exceptional driving tours are scenic byways that have been designated All-American Roads by the Federal Highway Administration. These byways feature nationally significant archaeological, cultural, historic, natural, recreational, and scenic qualities that you will not find elsewhere in the United States.
Historic Jamestowne
Historic Jamestowne offers a wealth of activities for exploring the first permanent English settlement in North America. Visitors can share the moment of discovery with archaeologists at the 1607 James Fort excavation; tour the original 17th-century church tower and reconstructed Memorial Church, take a walking tour with a park ranger through the original settlement along the James River, watch glassblowing at the Glasshouse and see an exhibit of artifacts in the Archaearium.
Jamestown Settlement
At Jamestown Settlement, you'll find a museum of 17th-century Virginia history exploring America's first permanent English colony through film, galleries and living history in outdoor re-creations of a Powhatan Indian village, three English ships, colonial fort and seasonal riverfront discovery area. Guided tours are offered daily.
Colonial Williamsburg
Colonial Williamsburg, the nation's largest living history museum, consists of 301 acres encompassing 88 original buildings and hundreds of other homes, shops and public buildings. Visitors can enjoy 18th-century style dining in Colonial Williamsburg's four dining taverns — Chowning's, Christiana Campbell's, Shields and King's Arms. Guest accommodations are available in Colonial Williamsburg's Resorts, including the world-class Williamsburg Inn, the Colonial Houses, the Williamsburg Lodge, Woodlands Hotel & Suites and the Governor's Inn.
Yorktown Battlefield
Now part of Colonial National Historical Park, Yorktown Battlefield was the site of the last major battle of the American Revolution. The visitor centre houses museum exhibits including George Washington's original tents from the battle. A driving tour affords visitors a look at the battlefields, fortifications, cannon and historic buildings.
Yorktown Victory Center
The Yorktown Victory Center, a museum of the American Revolution, chronicles America's struggle for independence, from the beginnings of colonial unrest to the formation of the new nation.