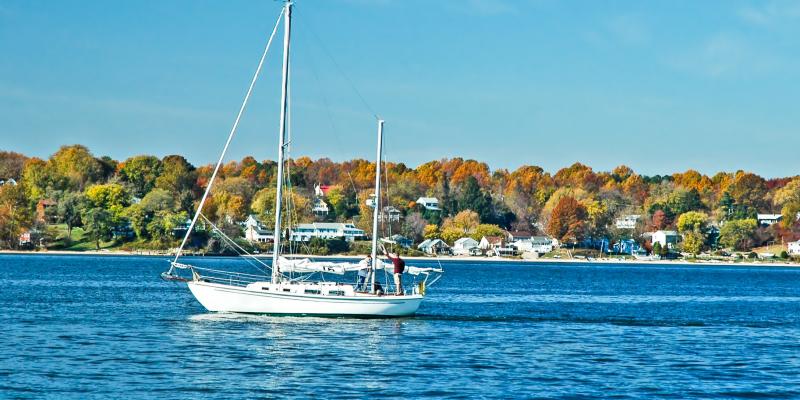 Sailing on the Chesapeake Bay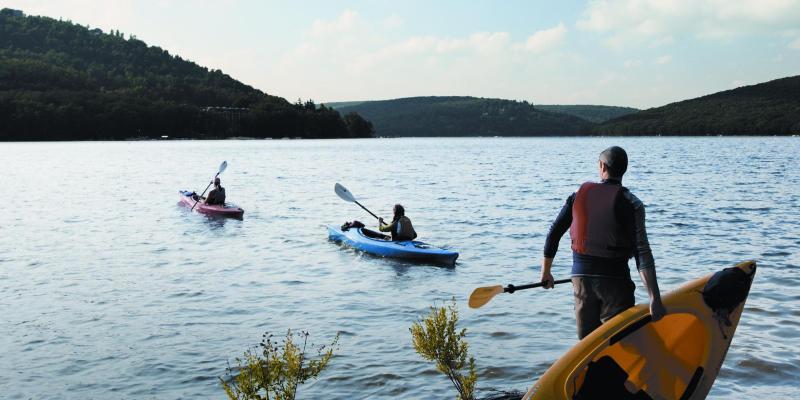 Deep Creek Lake, Maryland's largest freshwater lake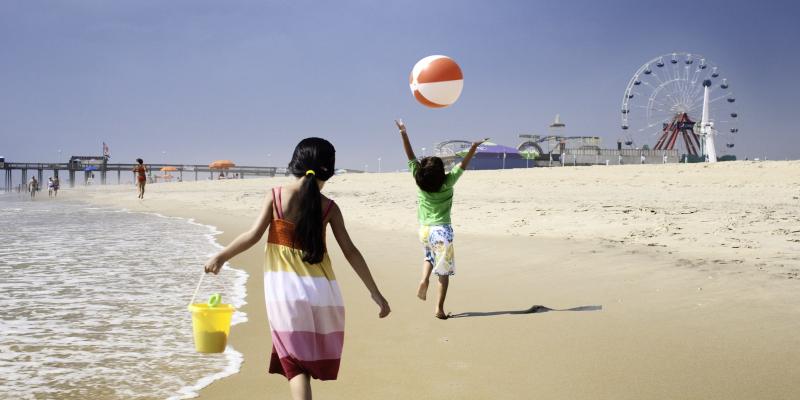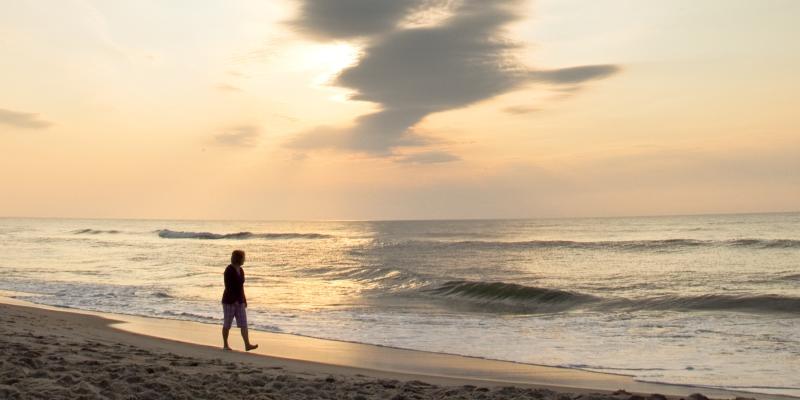 Assateauge Island National Seashore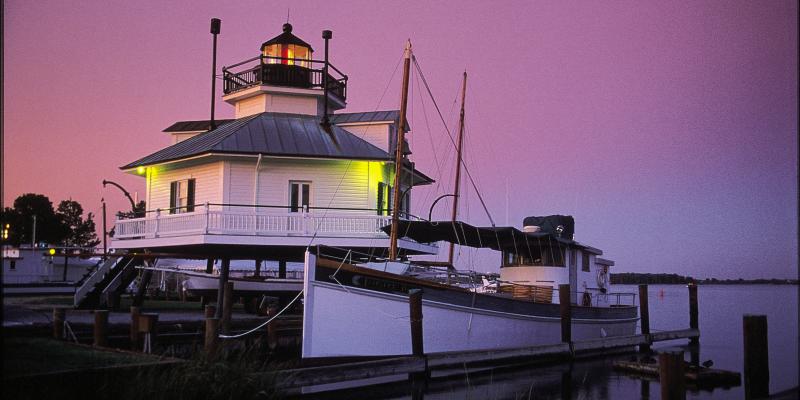 Chesapeake Bay Maritime Museum, St. Michaels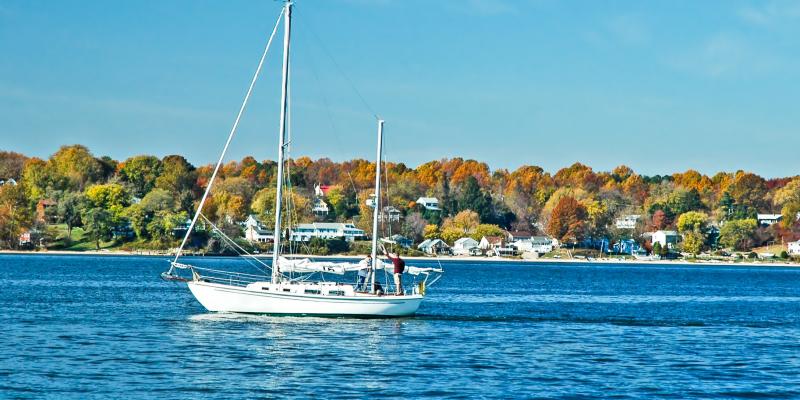 Sailing on the Chesapeake Bay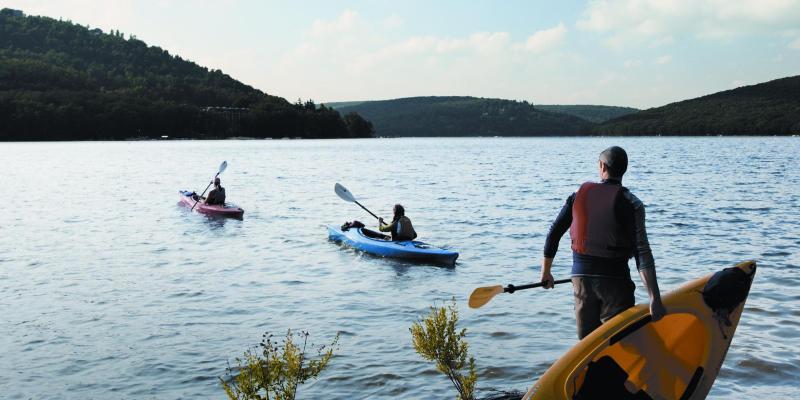 Deep Creek Lake, Maryland's largest freshwater lake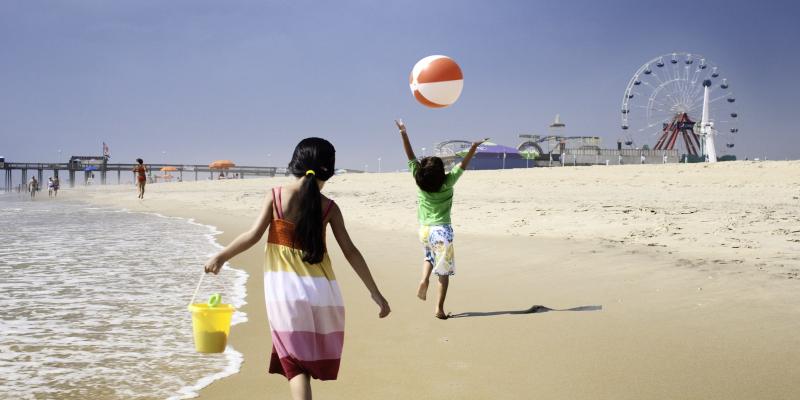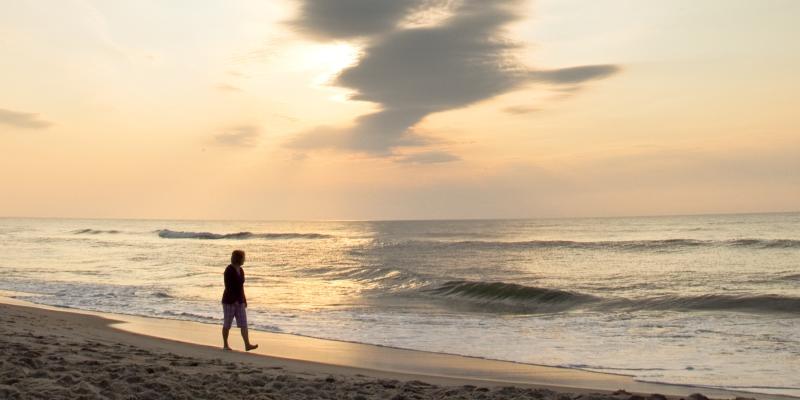 Assateauge Island National Seashore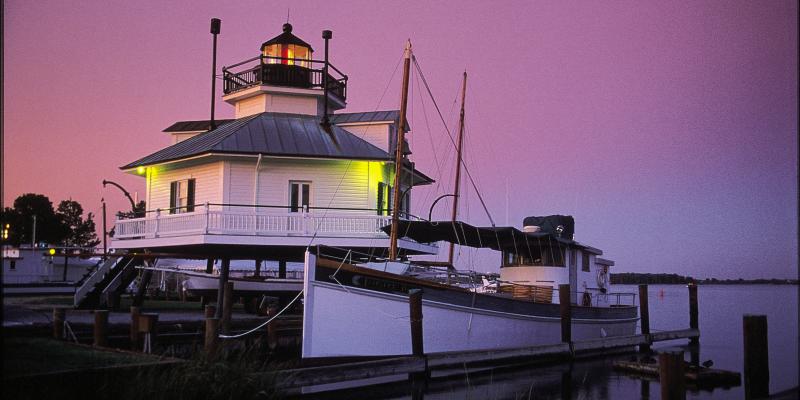 Chesapeake Bay Maritime Museum, St. Michaels
Best Maryland Beaches & Water Adventures
With splash-worthy fun as varied as bustling Ocean City and serene Assateague Island National Seashore, Maryland is a water lovers' paradise.
Bordered by the Atlantic Ocean and divided by the Chesapeake Bay, Maryland offers a vast array of possibilities for water lovers. Ocean City, located along the state's Eastern Shore, is a popular beach holiday destination, while Assateague Island National Seashore is treasured for its rugged, undeveloped landscape. Visit Garrett County, Maryland's Lake District, for water sports and relaxation, or experience the intense beauty, indigenous wildlife and unique culture of the Chesapeake Bay, Maryland's most well-known natural feature.
Maryland Beaches
When in need of a little rest and relaxation, there's no better place to go to than the shore. Add a little fun in the sun to your Capital Region holiday and include a visit to Ocean City, Maryland.
Situated along the state's Eastern Shore, Ocean City, Maryland has long been a favourite destination for beach-combers. The Atlantic's waves entice swimmers, boaters and boogie boarders to test the waters, where dolphins can often be seen travelling in groups of two or three. For those who prefer to dip their line rather than their feet, fishing and crabbing can be enjoyed from a rented boat or a number of public piers.
Besides the beach, Ocean City's biggest claim to fame is the boardwalk. By evening, this 3 mile-long wonderland bursts into life with carnival games, amusement park rides and more food stands than you can imagine. Treat yourself to swirled soft ice-cream, colourful saltwater taffy and vinegar-dipped French fries. If you've found yourself at the beach on a rainy day, take heart: The area is home to dozens of boutique shops and discount outlets.
The Chesapeake Bay Region
Although there are many USA bays, none is more famous than the Chesapeake Bay. Discover the many wonders of this expansive waterway, which helps define the Capital Region as one of America's most remarkable destinations.
For Marylanders, the Chesapeake Bay is a source of pride, beauty and inspiration. Gain the same sense of awe for this natural treasure as you explore the fishing villages, wildlife, marshlands and quiet waters that make up the region.
Discover the area by sailboat or powerboat as you cruise along the bay and its tributaries, or stick to a landlubber's perspective and enjoy a drive along the Chesapeake Country National Scenic Byway. If you're not sure where to start, try the Chesapeake Bay Gateways Network, which offers more than 150 different locations that allow visitors to experience first-hand the bay's parks, wildlife refuges, maritime museums, historic sites and water trails.
Be on the lookout for indigenous birds such as great blue herons, sandpipers and ducks, or see if you can find the 30-plus lighthouses which stand guard throughout the watershed. From its romantic destinations like St. Michaels to its crabby culinary specialities, the Maryland Chesapeake Bay region truly offers something for everyone.
Maryland Rivers & Lakes
Accessible from both Maryland and Virginia, Great Falls Park allows visitors to enjoy an up-close perspective of the Potomac River's wildest rapids. Take along a picnic as you stroll Great Falls' pedestrian walkways, or hike the 4.7 mile-long Billy Goat Trail, which offers hikers a birds-eye view of the white water below.
In the western Maryland panhandle, Garrett County is home to seven different lakes, each offering a variety of recreational activities. Enjoy swimming, waterskiing, sailing or kayaking on Deep Creek Lake — the largest freshwater lake in Maryland — or escape to a waterfront inn for a memorable romantic getaway.
Maryland Parks & Nature
Whether planning to visit beaches, bays, lakes or rivers — or some of Maryland's national parks and scenic areas — you'll find the Capital Region is full of waterways to discover. Explore more things to do all year long in this four-season round-up!