The Chesapeake Experience
Experiencing the Chesapeake Bay is all about getting your feet wet, tasting its flavours, and learning about its history. Here in Annapolis, the Chesapeake Bay is on full display in all its glory.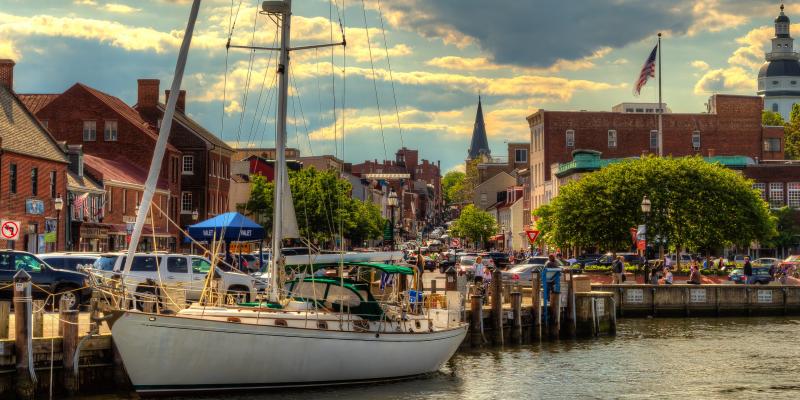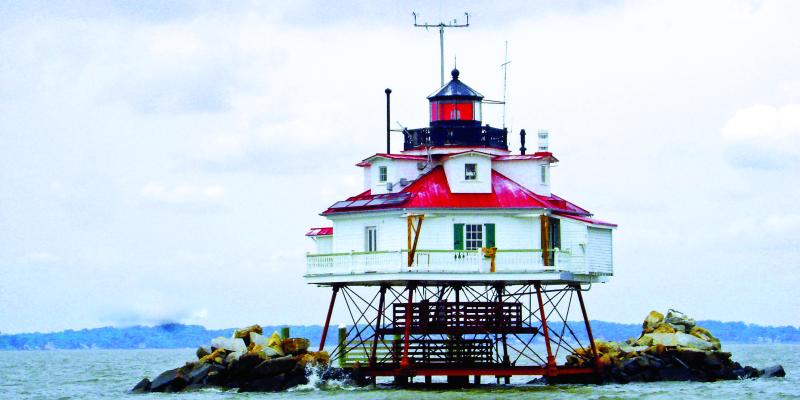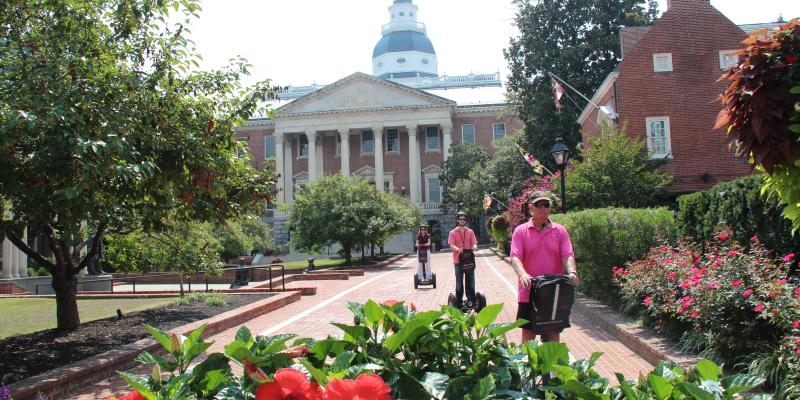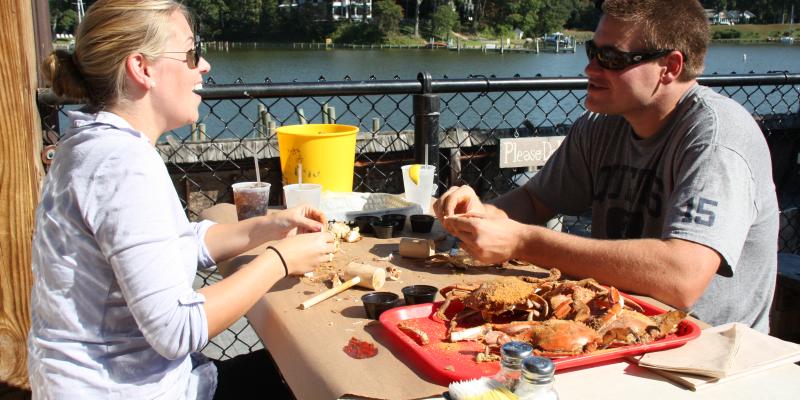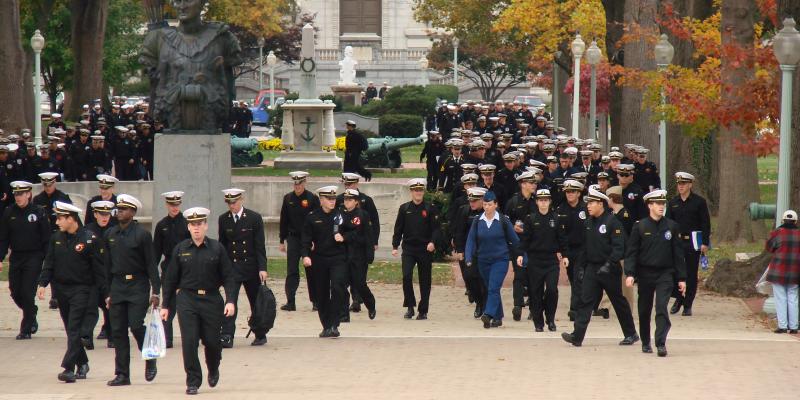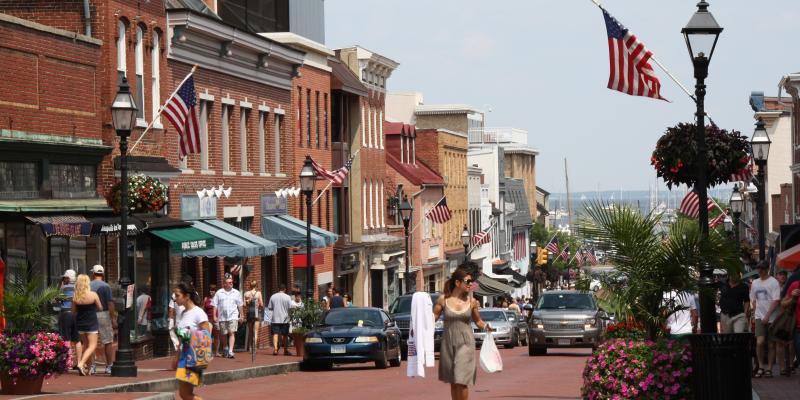 Shopping along Main Street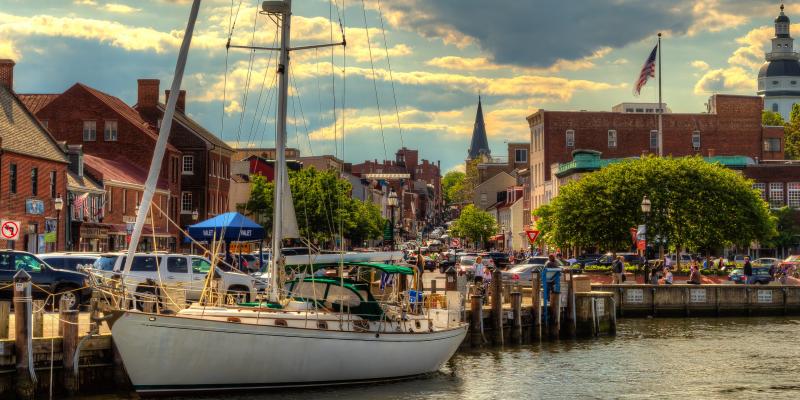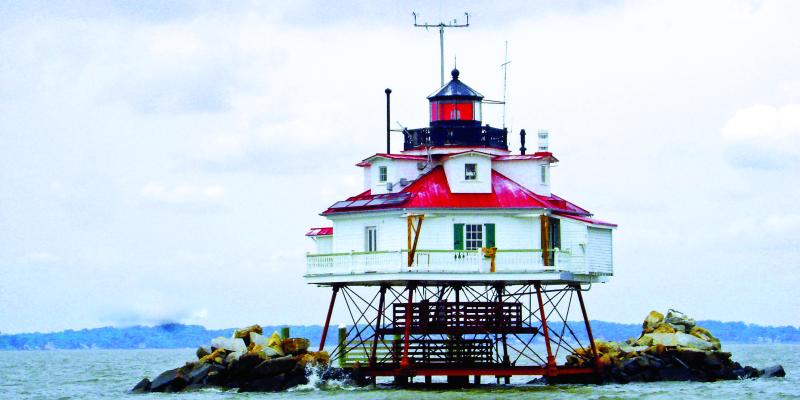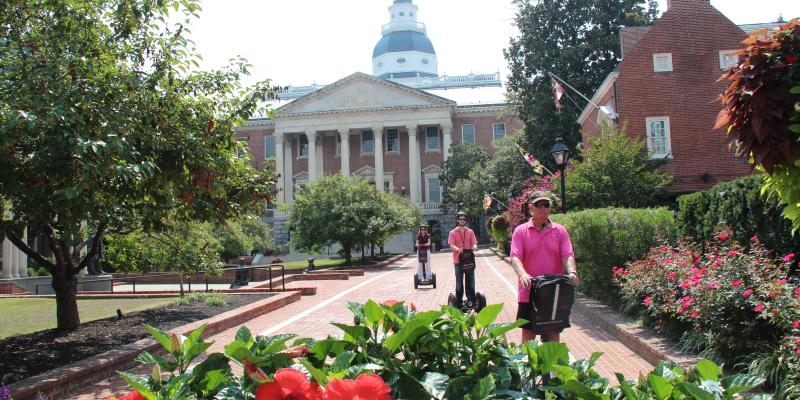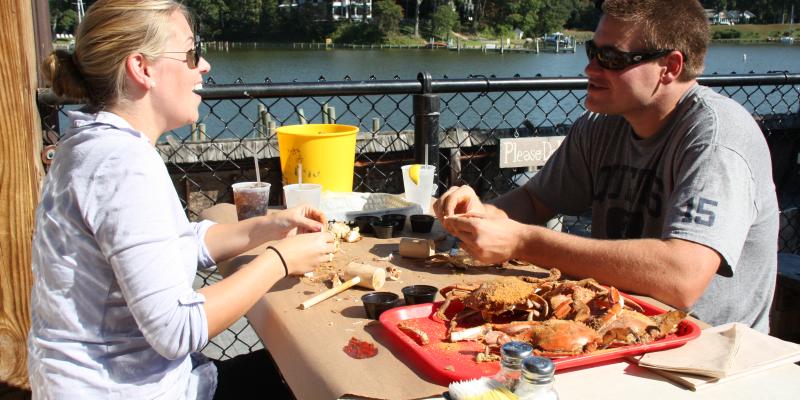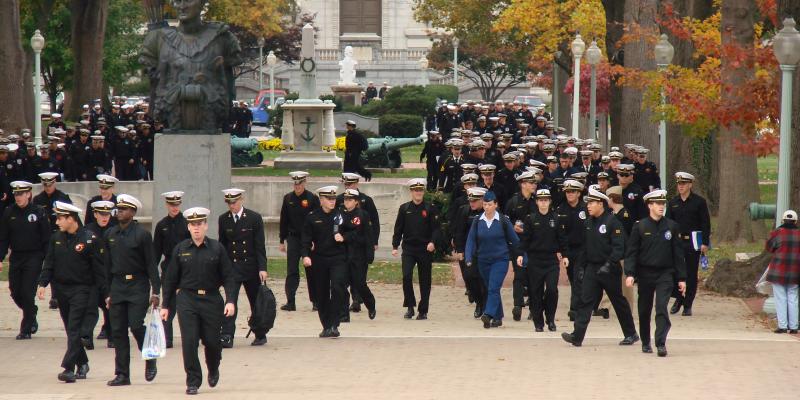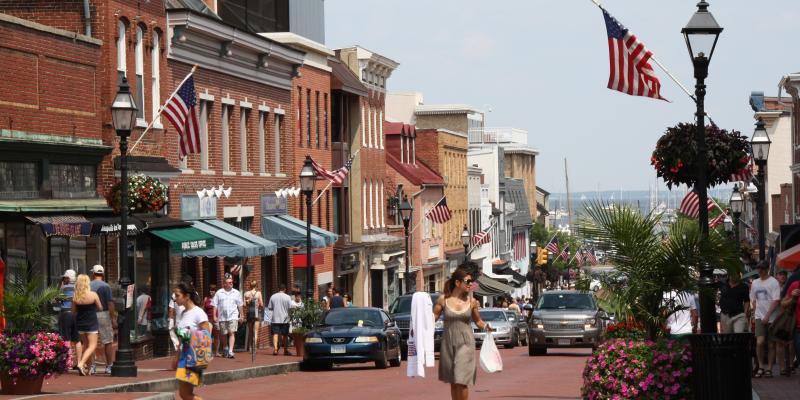 Shopping along Main Street
Make the most of your Chesapeake experience with this three-day itinerary:
Day One
America's Sailing Capital welcomes you with open arms and a host of possibilities. If you've driven here, park at one of our public garages. Then, stop by the 26 West Street Visitors Center or the Information booth at City Dock for a map and the inside scoop on the many ways to enjoy Maryland's capital city.  
Just Add Water 
To get your feet wet – literally – head to City Dock. It's the heart and soul of Annapolis, a place to see and be seen. It's also the gateway to North America's largest estuary – the Chesapeake Bay! Be sure to get out on the water. You pick the way that's best for you!
Food for the Journey
Chances are the Chesapeake Bay breezes have stirred up your appetite! If so, you're in the perfect spot for lunch. Turn in any direction and you'll find great restaurants to choose from.
U.S. Naval Academy
No visit to Annapolis is complete without a visit to the U.S. Naval Academy. Tours depart from the Armel-Leftwich Visitor Center daily. If you're 18 or older, you'll need your passport. When the formal tour is through, check out the Naval Academy Museum, home of the famous Gallery of Ships.
Dining Chesapeake Style
For dinner, dozens of restaurants offering international cuisine and the best of the Chesapeake Bay's bounty await you in settings from simple to sublime.
Good Night!
Whether you're in the mood for a bed and breakfast, a boat and breakfast, a historic inn or a modern luxury hotel, it's easy to find just what you're looking for in Annapolis and Anne Arundel County!
Day Two
Tour Annapolis
Don your sneakers and hit the brick-lined streets of historic downtown Annapolis for breakfast and a tour. A Discover Annapolis Trolley Tour is a great way to begin! Prefer to walk? Watermark and Colonial Tours of Annapolis are at your service. Want to travel in style? Take a customized electric eCruiser tour with Annapolis Urban EvenTours. Tours depart from the Visitors Center.
Maryland State House 
Treat yourself to a self-guided tour of the oldest State House in continuous legislative use in the nation. The Treaty of Paris was ratified in the Old Senate Chamber, officially ending the Revolutionary War.
Maritime Republic of Eastport
Walk or take a five-minute water taxi ride from City Dock to the Maritime Republic of Eastport. The water taxi will drop you off at Restaurant Row just in time for lunch at a dining hot spot. 
Annapolis Maritime Museum and Park
Take a garden-filled walk to the Annapolis Maritime Museum and Park. Housed in an old oyster packing plant, the museum tells the story of the Chesapeake Bay then and now.
Linger Longer
Eastport is the perfect place to enjoy a long, leisurely, sunset dinner at a waterfront restaurant before strolling back into downtown Annapolis and calling it a day.
Day Three
After breakfast, be sure to check out two of the attractions that help chronicle the history of America's first peacetime capital. As Maryland's official museum of African American heritage, the Banneker-Douglass Museum documents the State's African American history from 1633 to the present day. The home and reconstructed 18th-century pleasure garden of Declaration of Independence signer William Paca provides an insight into the life and times of colonial America.
Annapolis Treasures
Before leaving Annapolis, be sure to visit the one-of-a-kind shops and galleries along Main and West Streets, State Circle, Maryland Avenue and West Annapolis. Westfield Annapolis Mall the Annapolis Towne Centre at Parole and Arundel Mills Mall with its neighbouring Live! Hotel & Casino are just a short drive away.
Historic London Town and Gardens
As you head out of town, enjoy a drive through the Annapolis countryside to Historic London Town and Gardens where you'll learn about the lost colonial port town of London.