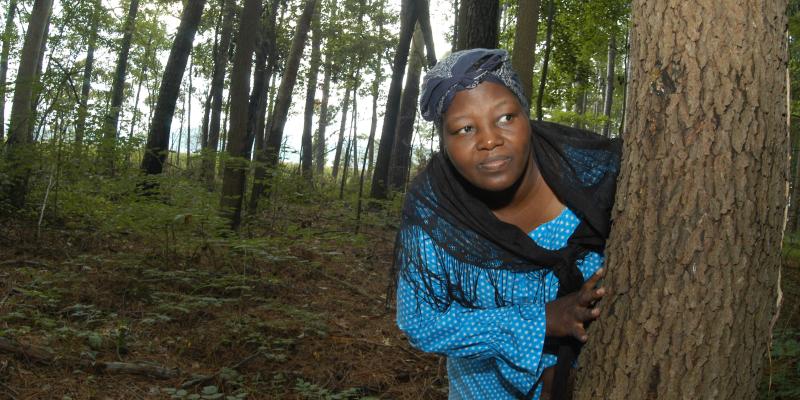 Along the Harriet Tubman Underground Railroad Byway on Maryland's scenic Eastern Shore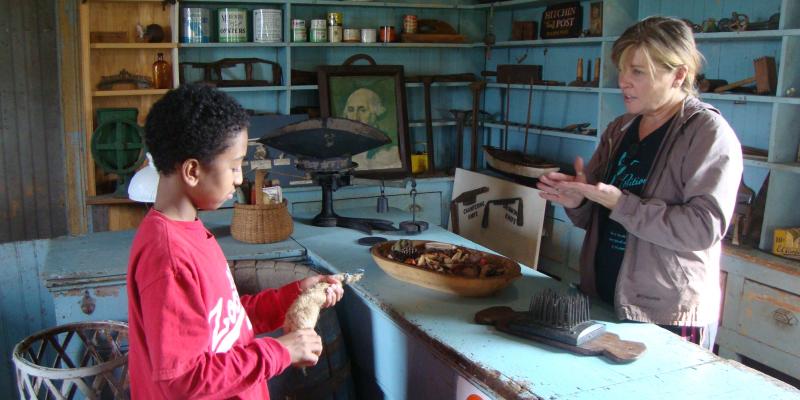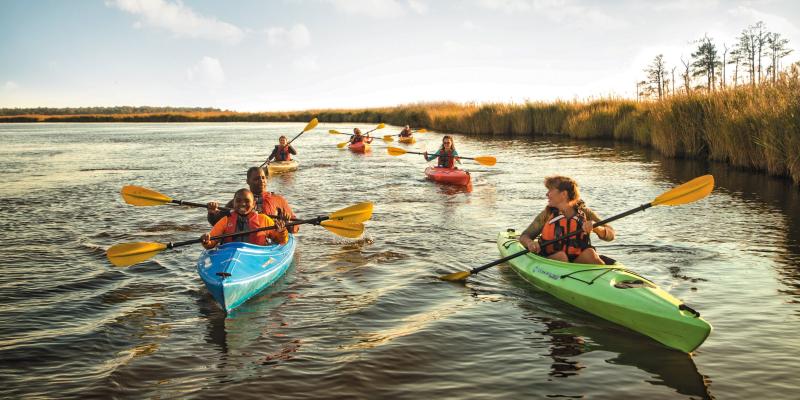 Blackwater National Wildlife Refuge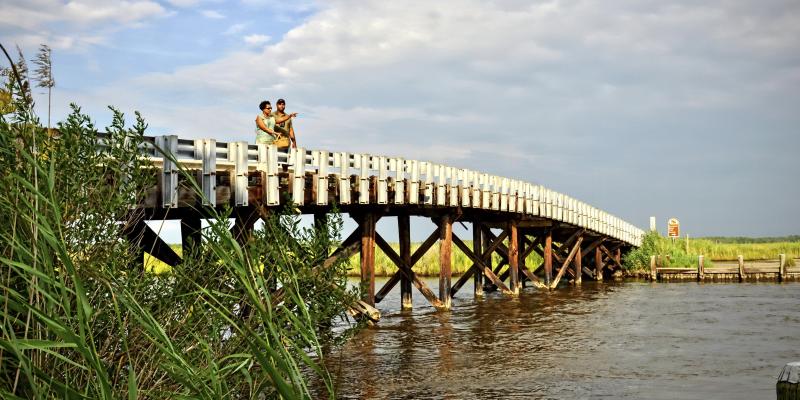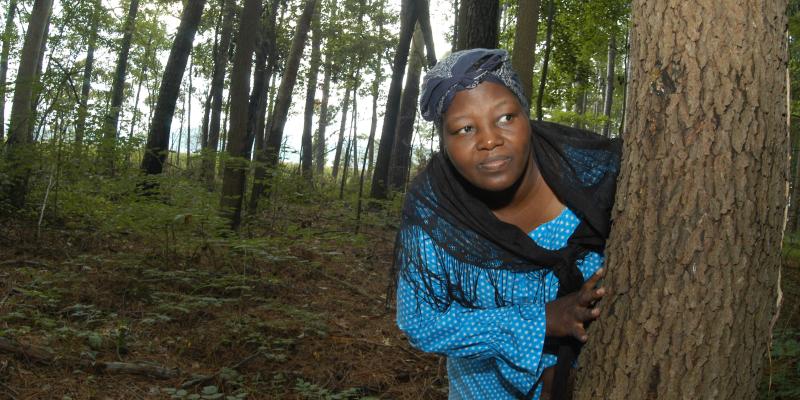 Along the Harriet Tubman Underground Railroad Byway on Maryland's scenic Eastern Shore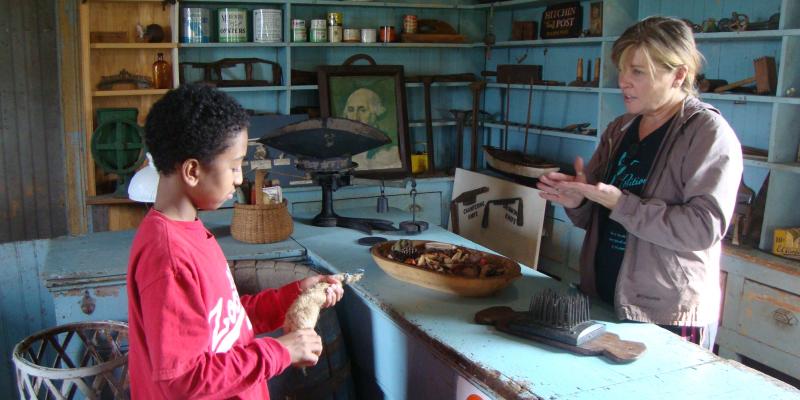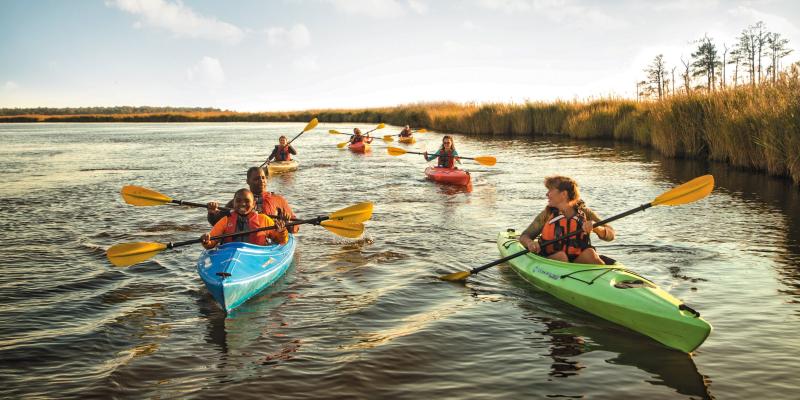 Blackwater National Wildlife Refuge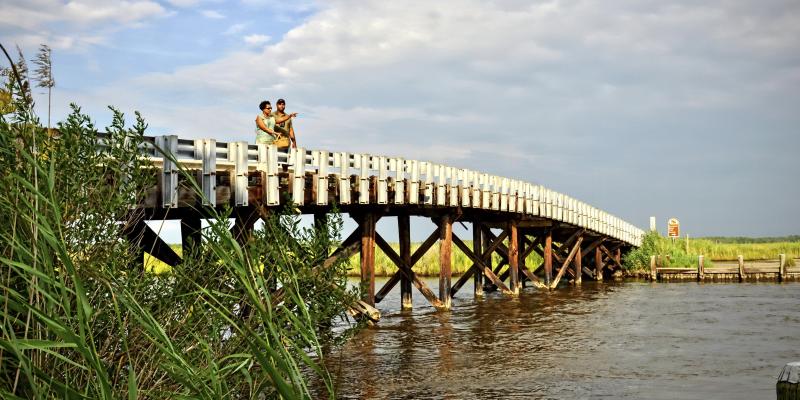 Harriet Tubman Underground Railroad Byway
Harriet Tubman led many African Americans to freedom in the North along Maryland's Underground Railroad, which was not a true railroad but rather a secret network of roads, waterways and hiding places.
Harriet Tubman Underground Railroad Byway is a designated All-American Road.

The most exceptional driving tours are scenic byways that have been designated All-American Roads by the Federal Highway Administration. These byways feature nationally significant archaeological, cultural, historic, natural, recreational, and scenic qualities that you will not find elsewhere in the United States.

This Byway recounts the life story of Harriet Tubman and her courageous actions to rescue family and friends along the Underground Railroad – a secret network of people, places and routes that provided shelter to escaping slaves. Originating on Maryland's Eastern Shore, this 125-mile scenic road reveals beautiful Chesapeake landscapes to sightseers, bicyclists, boaters and nature enthusiasts.
Opened in 2017, this National Historic Park features a visitor center and history museum features exhibits, an audio-visual program, museum store and seasonal interpretive programs.
Overlooking the Choptank River, the Dorchester County Visitor Center at Sailwinds Park is the perfect place to begin your Byway adventure. An exhibition orients visitors to Harriet Tubman and Dorchester County's role in the Underground Railroad.
This refuge comprises 27,000 acres of woodland, rich tidal marsh, freshwater ponds and managed cropland. These wetlands provided protection to freedom seekers who followed the rivers northward, hid in the forests and marshes, foraged for food and struggled through water to throw pursuers off their trail. The refuge is home to the largest breeding population of American bald eagles on the East Coast.  Land and water trails make it easy to commune with nature.
Over the past three decades, efforts of this institution have included memorials to Harriet, tours to significant sites associated with her life, museum exhibits, educational programming, celebrations and community outreach.
At this crossroads, sometime around 1835, Harriet Tubman was almost killed by a blow to her head that she received while attempting to assist a fellow enslaved man flee from an angry overseer. Because of the injury, Harriet experienced life-long seizures that sparked vivid dreams, changing her views and motives the rest of her life. At the time, Bucktown was a busy community with two stores, a shopkeeper's home, blacksmith shop, farms and shipyards on the nearby Transquaking River.
Hunting Creek divides Dorchester and Caroline Counties. A series of water-powered grist and sawmills operated here from the 1680s until 1979. In addition to the mill, Linchester supported a general store, post office and homes. Mills and dams provided important crossing points over creeks for freedom seekers heading north through the county.
Enslaved African-Americans worked in shipyards here on the Choptank River. During the 1850s, steamboats loaded with freight and passengers made weekly departures to Baltimore. Underground Railroad conductor Hugh Hazlett boarded a steamboat here in 1858 to face trial and possible mob violence downriver in Cambridge.  The challenges freedom seekers faced in trying to ford or cross rivers and streams, or hideaway on vessels that plied local waters, are highlighted here.
Adkins Arboretum is a 400-acre native garden and preserve dedicated to promoting the appreciation and conservation of the region's native plants along five miles of paths featuring streams, meadows and rich bottom-land forest. The landscapes are reminiscent of those encountered by travelers along the Underground Railroad.
Learn more about the Harriet Tubman Underground Railroad Byway.