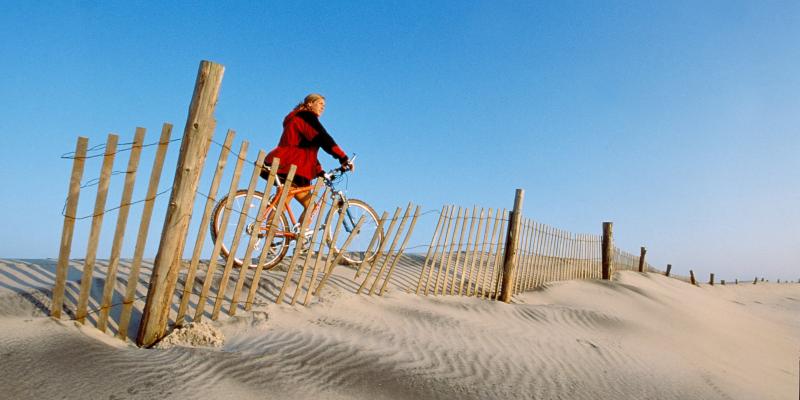 Assateague Island National Seashore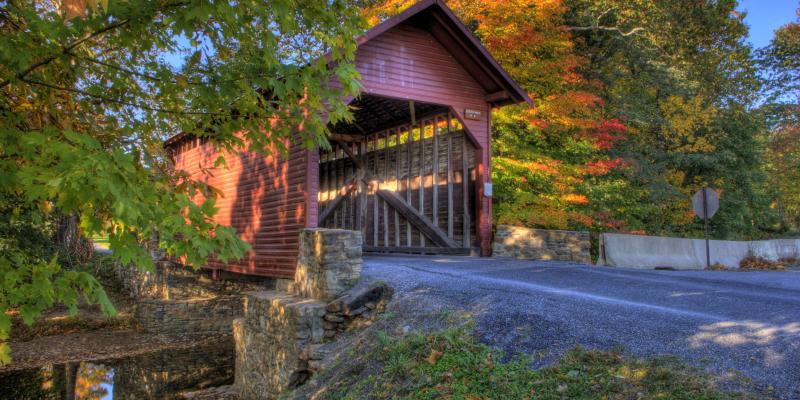 Maryland scenic byways traverse covered bridges and beautiful landscapes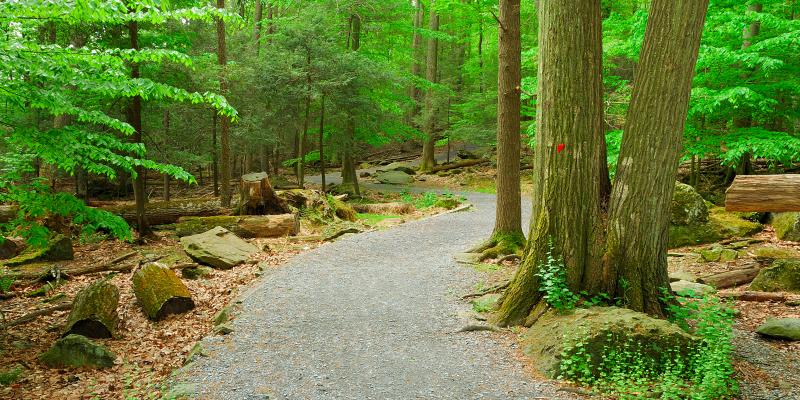 Catoctin Mountain Park offers camping, picnicking, fishing, hiking trails and scenic mountain vistas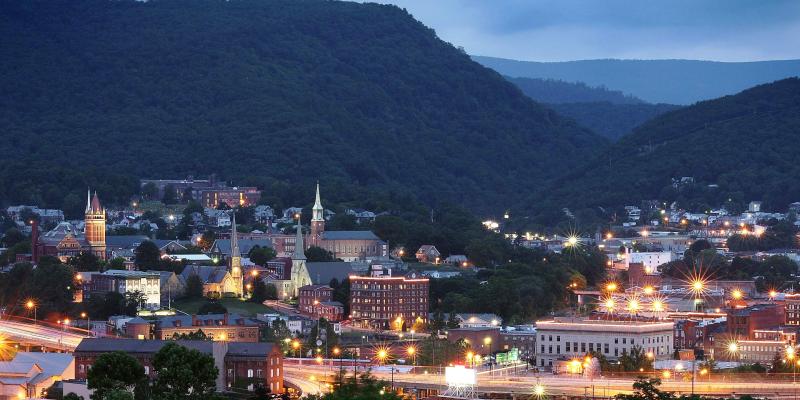 Cumberland, home to a lively arts and entertainment scene in the Maryland mountains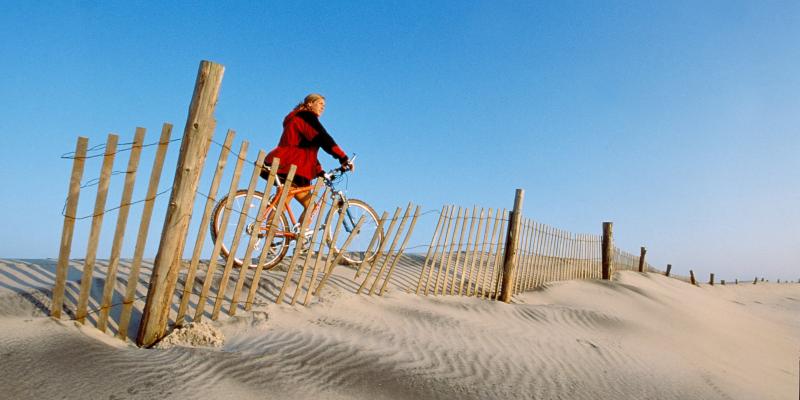 Assateague Island National Seashore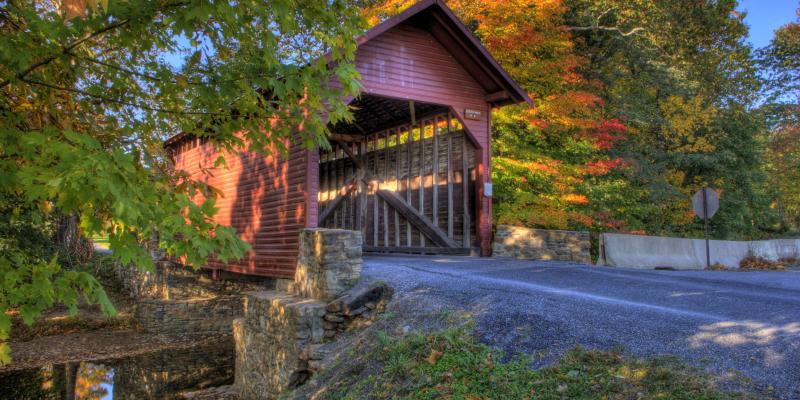 Maryland scenic byways traverse covered bridges and beautiful landscapes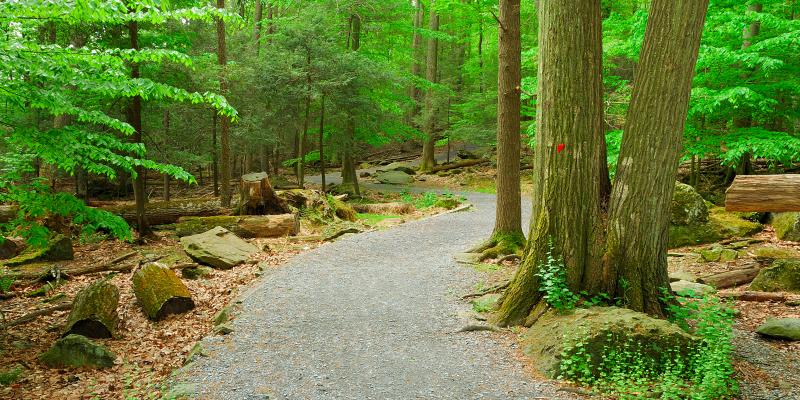 Catoctin Mountain Park offers camping, picnicking, fishing, hiking trails and scenic mountain vistas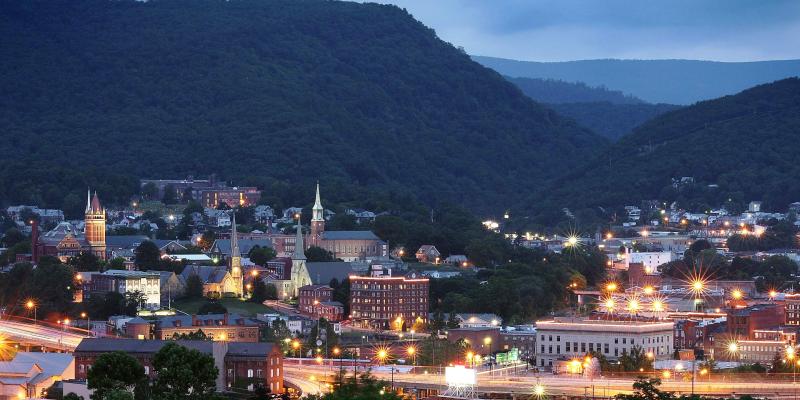 Cumberland, home to a lively arts and entertainment scene in the Maryland mountains
Enjoy Maryland Parks & Mountains near Washington, DC
A short drive from America's capital city, Maryland's national parks and mountains offer outdoor adventures and relaxing escapes.
Your Guide to Maryland National Parks
Maryland national parks run the spectrum from Civil War battlefields to island seashores. Go hiking or camping amid the rolling landscape of Catoctin Mountain Park or visit the windswept beaches of Assateague Island National Seashore, which spans both Maryland and Virginia and is one of the few places in the country where herds of wild horses roam free.
A favourite destination for families is Glen Echo Park, located near the border of Maryland and Washington and one of many sites along the George Washington Memorial Parkway. At Glen Echo, puppet shows, theatrical performances and an old-world carousel cater to young children, while dance events in the historic Spanish Ballroom are ideal for active adults.
At Fort McHenry, history lovers can witness the backdrop for the Battle of Baltimore, a pivotal moment during the War of 1812. The successful defense of the fort inspired Francis Scott Key to write "The Star Spangled Banner," which later became the country's national anthem.
Exhilarating Mountain Holidays in Maryland
Stretching across western Maryland's Frederick County, the Catoctin Mountains form a 50-mile-long section of the Blue Ridge Mountains. Within these gentle peaks, which crest at an elevation of 1,900 feet, visitors can find a wealth of recreational opportunities, including fishing, hiking and camping. To take advantage of these activities, visit Catoctin Mountain Park or Cunningham Falls State Park, both known for their natural beauty and family-friendly hikes and climbs.
For easy exploration, the Journey Through Hallowed Ground National Scenic Byway connects the two parks, taking visitors past verdant farmland and historic sites along the way. If you prefer not to drive, experience Maryland's mountain landscapes from the Western Maryland Scenic Railroad, which takes passengers through 32 miles of rolling terrain from Cumberland to Frostburg.
Wisp Resort is Maryland's go-to ski destination, with downhill and cross-country skiing, snowboarding, snowshoeing and snow tubing all offered onsite.
Discover Scenic National Parks & Mountains in the Capital Region USA
Whether dreaming of a backcountry camping trip, winter snowboard adventure or romantic escape, we'll help you plan your ideal holiday. Explore outdoors and nature attractions throughout the region.