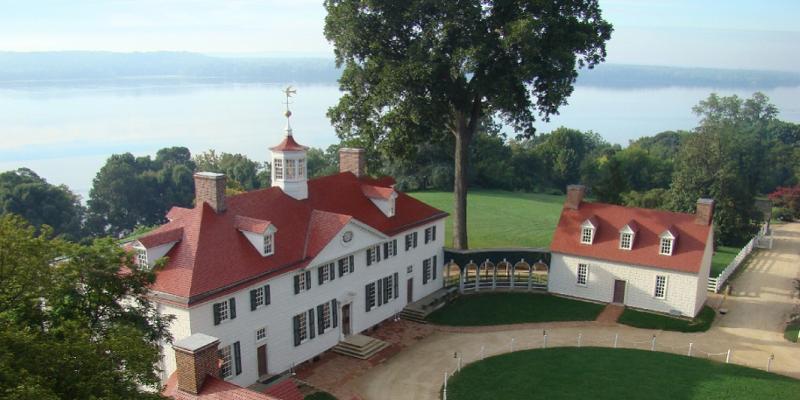 George Washington's Mount Vernon, America's most popular historic estate
The National Mall in DC is lined with iconic monuments and memorials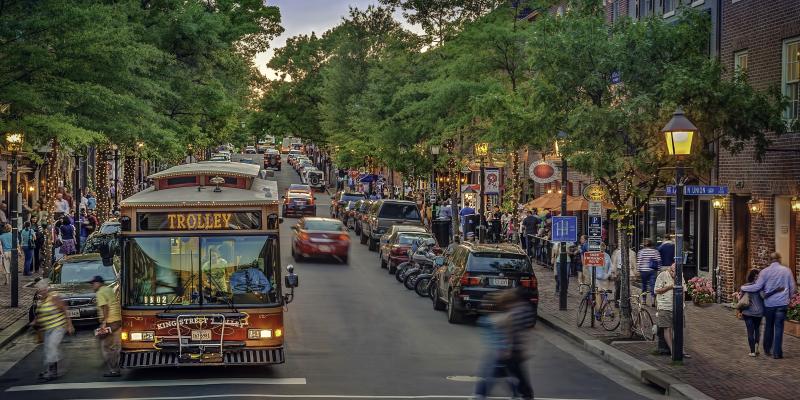 Alexandria's historic King Street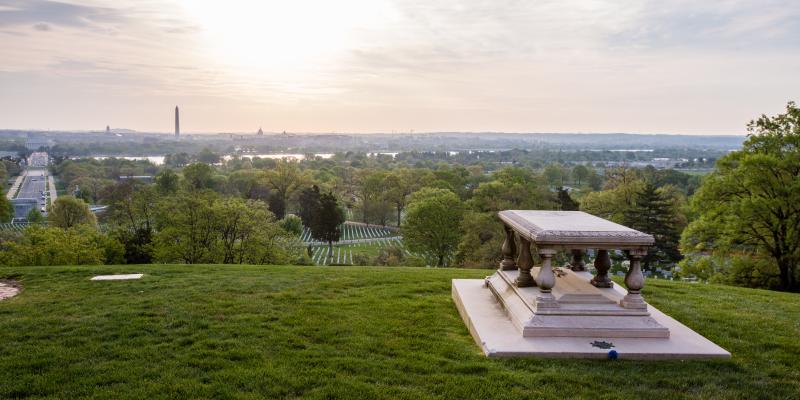 Arlington National Cemetery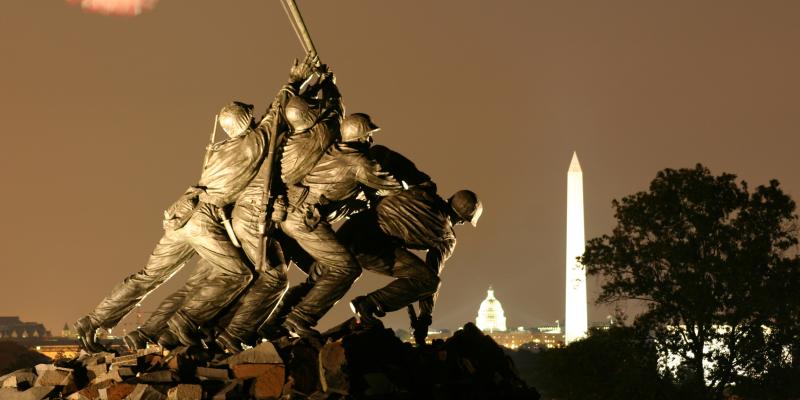 Marine Corps War Memorial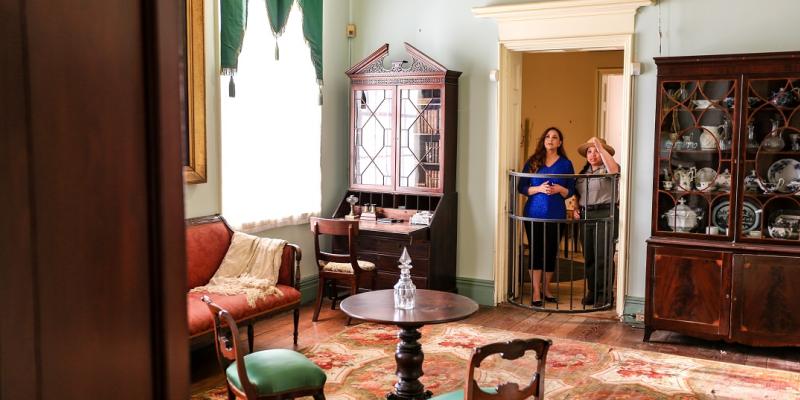 Arlington House, Arlington National Cemetery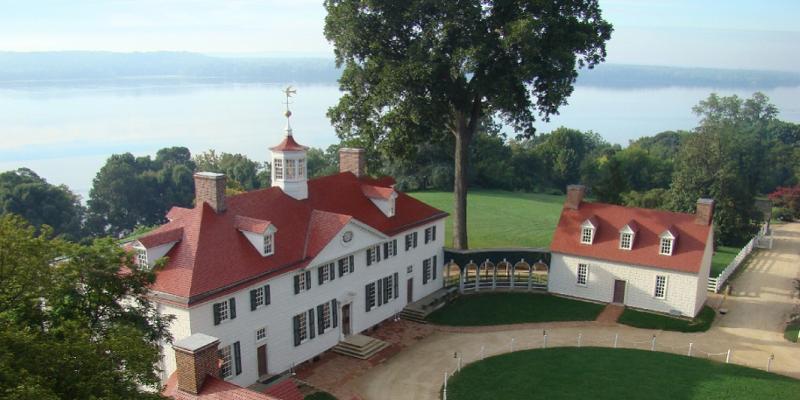 George Washington's Mount Vernon, America's most popular historic estate
The National Mall in DC is lined with iconic monuments and memorials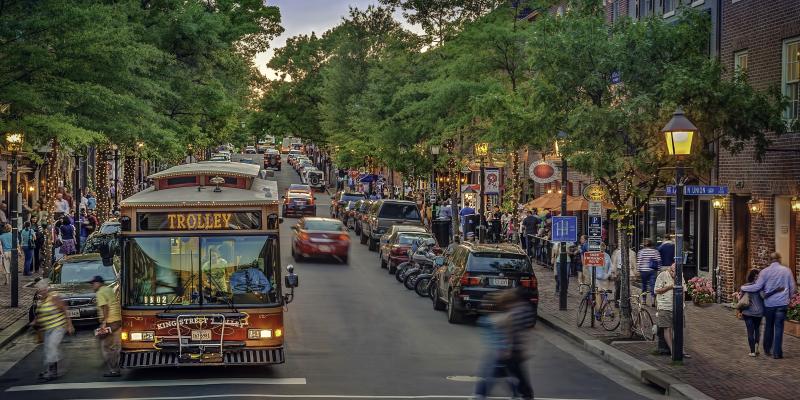 Alexandria's historic King Street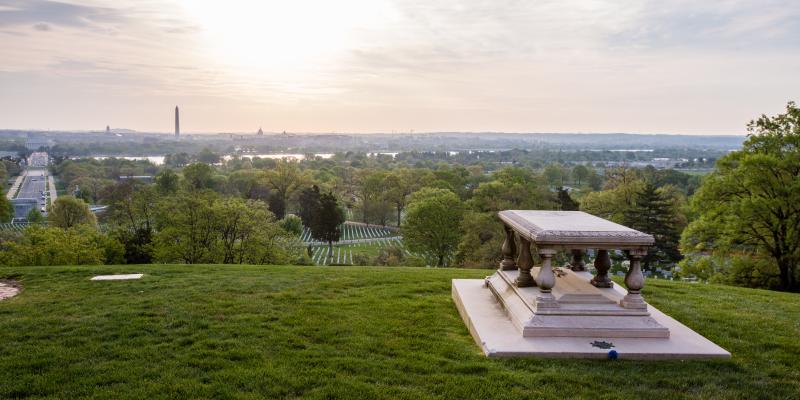 Arlington National Cemetery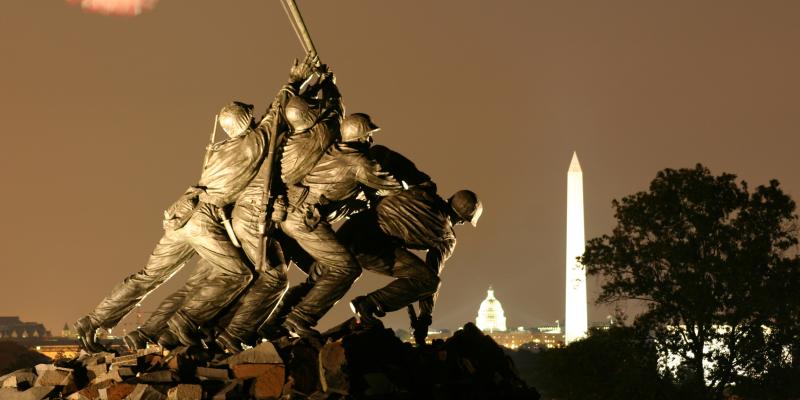 Marine Corps War Memorial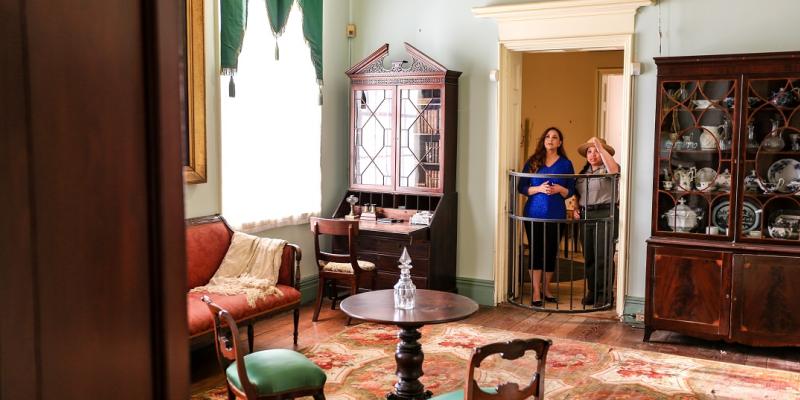 Arlington House, Arlington National Cemetery
Tour the George Washington Memorial Parkway
Take a DC road trip to explore this gateway to the nation's capital and a living memorial to its first president, George Washington.
 
 

George Washington Memorial Parkway is a designated All-American Road.

The most exceptional driving tours are scenic byways that have been designated All-American Roads by the Federal Highway Administration. These byways feature nationally significant archaeological, cultural, historic, natural, recreational, and scenic qualities that you will not find elsewhere in the United States.
The scenic, historic George Washington Memorial Parkway runs 41 miles (66 km) along the Potomac River, from Mount Vernon in Virginia and north-west of Washington, DC. Explore the following sites along the parkway, some honouring the country's first president.
Mount Vernon
George Washington's home is the most popular historic attraction in Virginia. See the Mount Vernon mansion and gardens, as well as the museum featuring 23 galleries and theatres, more than 700 artefacts and interactive displays.
Dyke Marsh Wildlife Preserve
One of the largest tidal freshwater marshes along the Potomac River, Dyke Marsh Wildlife Preserve is home to ospreys, herons and red-winged blackbirds, making it a perfect spot for kayaking.
Old Town Alexandria 
Nationally recognized for its early-American architecture, unique boutiques, award-winning restaurants and historic attractions (as well as easy access to Washington, DC's city centre) Alexandria is the perfect getaway to shop, dine and celebrate.
The National Mall
Also known as Washington, DC's "grand avenue," The National Mall is home to the Smithsonian Institution museums and more than 12 monuments and memorials, including:   
Washington Monument
Lincoln Memorial
Vietnam Veterans Memorial
Korean War Veterans Memorial
Thomas Jefferson Memorial
Martin Luther King, Jr. Memorial
Franklin D. Roosevelt Memorial
WWII National Memorial
LBJ Memorial Grove / Lady Bird Johnson Park
The LBJ Memorial Grove is a tribute to President Lyndon B. Johnson, and includes 17 acres of trails and grounds for picnicking. President Johnson's First Lady led a campaign to beautify Washington, DC. Lady Bird Johnson Park pays homage to her legacy and is known for its beautiful, scenic views and springtime flower displays.
Arlington House
Arlington House was the home of the American Civil War's Confederate General Robert E. Lee and his family for 30 years. Now preserved as a memorial to General Lee, the house is located on the grounds of Arlington National Cemetery.
Arlington National Cemetery
Walk the hallowed burial grounds for America's fallen military at one of the most-visited tourist sites in the Washington, DC area. Individuals from the Revolutionary War to those who have died in current military action are buried at Arlington National Cemetery. Visit the graves of President John F. Kennedy and his family, marked with an eternal flame.
US Marine Corps War Memorial / Netherlands Carillon
The United States Marine Corps War Memorial is a statue depicting the WWII flag-raising on Iwo Jima. Near the statue is the 50-bell carillon presented to the US by the Netherlands in appreciation of support during WWII.
Ready to explore travel through America's earliest days? Follow the Journey Through Hallowed Ground trail for a look into the country's historic creation.