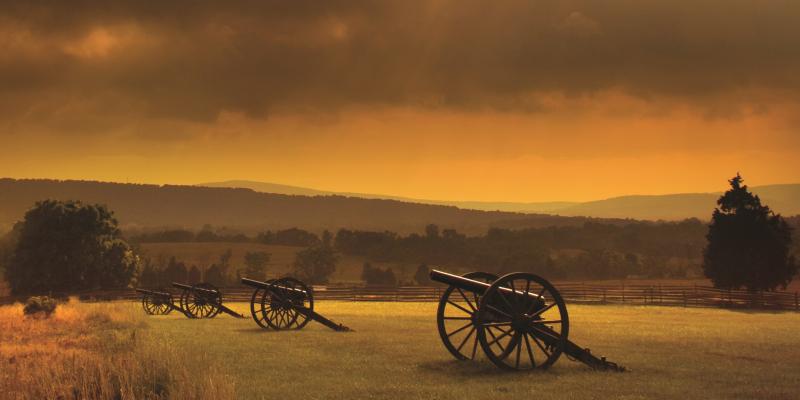 Antietam National Battlefield, location of the Civil War's bloodiest one-day battle, Maryland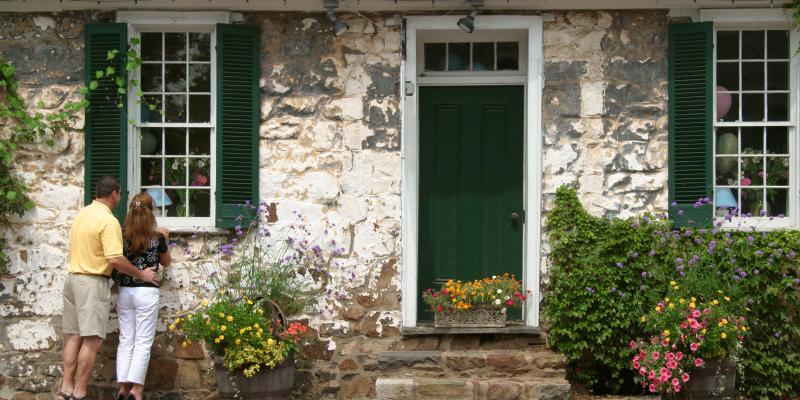 The Antietam Campaign tour begins in Leesburg, Virginia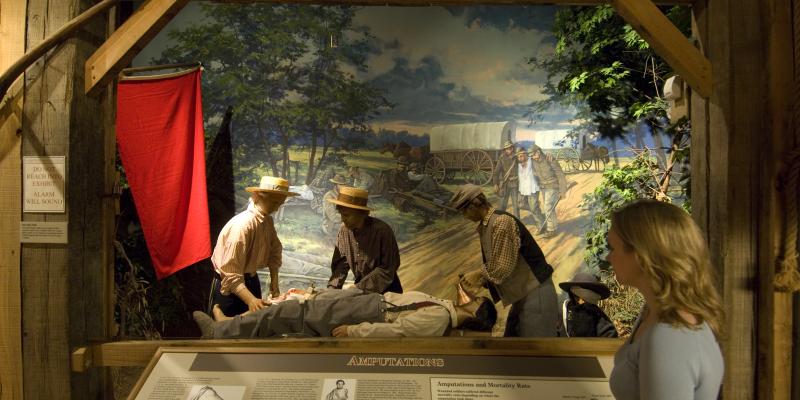 National Museum of Civil War Medicine, Frederick, Maryland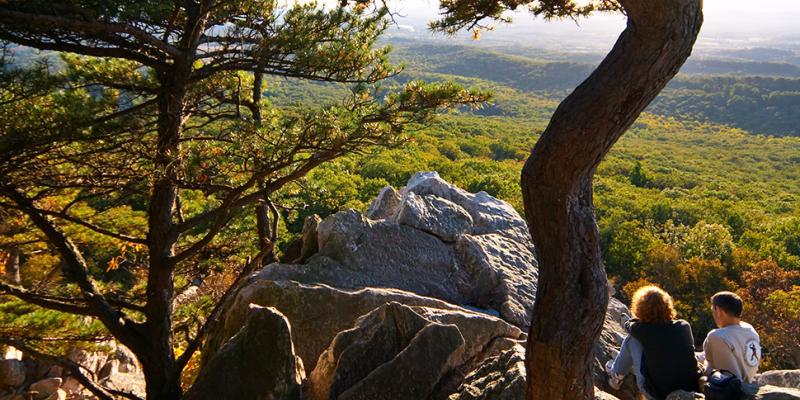 Sugarloaf Mountain near Frederick, Maryland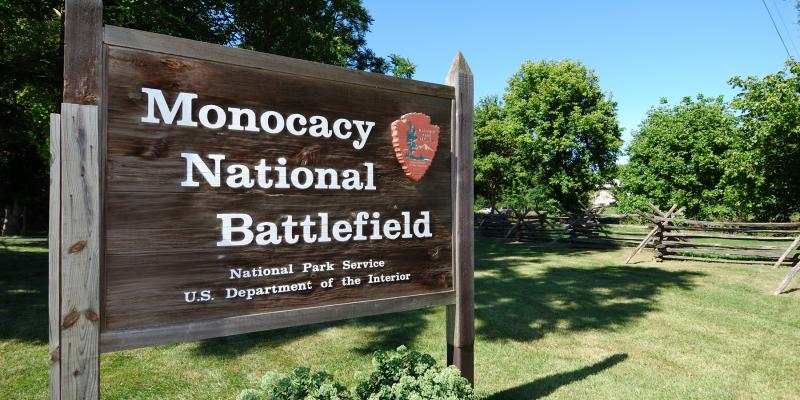 Monocacy National Battlefield, Frederick, Maryland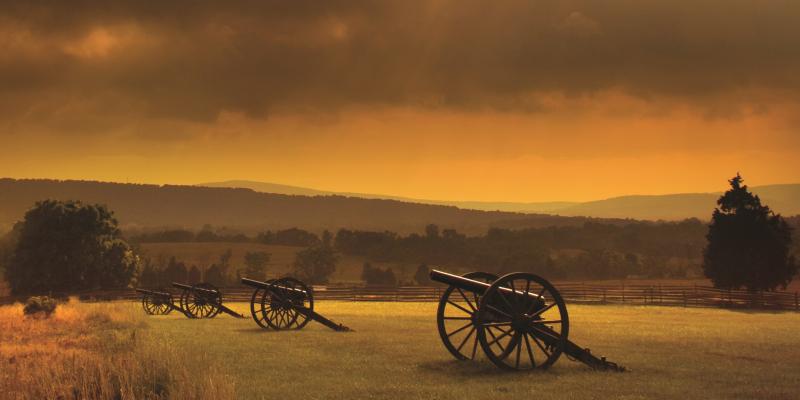 Antietam National Battlefield, location of the Civil War's bloodiest one-day battle, Maryland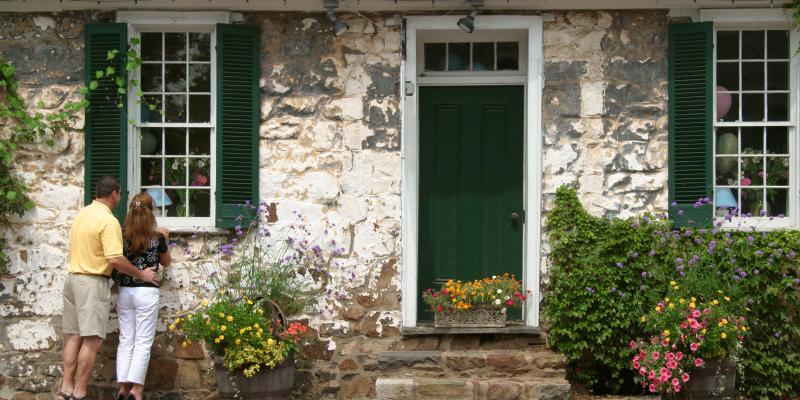 The Antietam Campaign tour begins in Leesburg, Virginia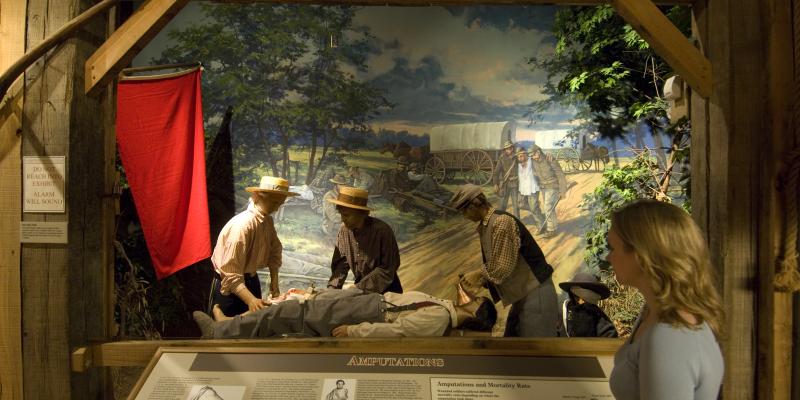 National Museum of Civil War Medicine, Frederick, Maryland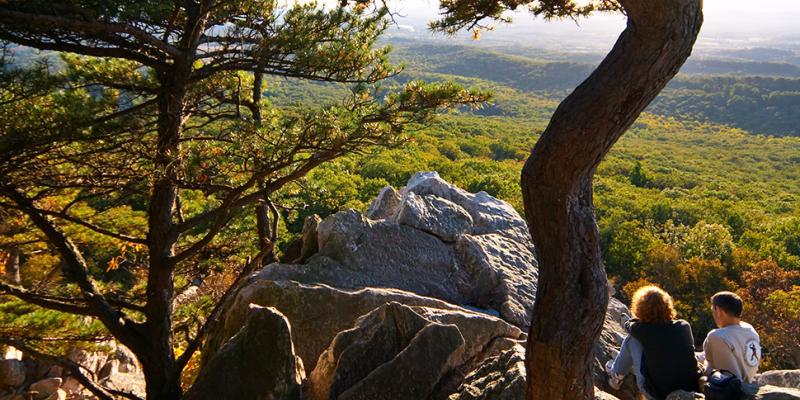 Sugarloaf Mountain near Frederick, Maryland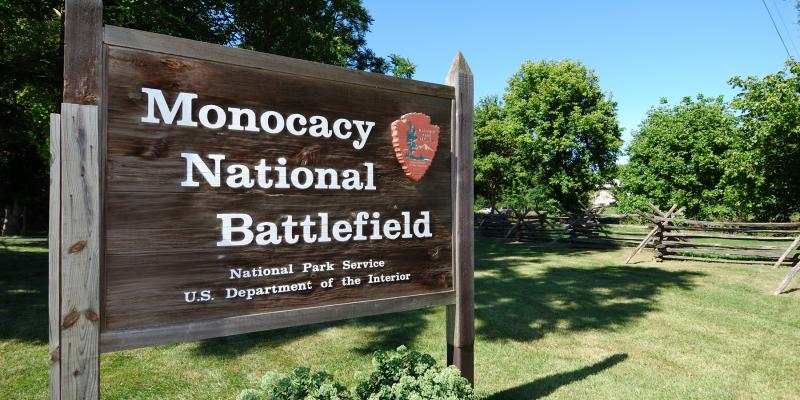 Monocacy National Battlefield, Frederick, Maryland
The Civil War Antietam Campaign
Trace the autumn 1862 movements of Union and Confederate troops as they met amid a peaceful, bucolic setting and took part in the bloodiest single-day battle of the Civil War.
This scenic byway is a 90-mile historic and scenic driving tour that follows the route taken during Robert E. Lee's September 1862 Maryland Campaign during the US Civil War, in his attempt to gain foreign support for the Southern cause. The campaign resulted in the Union victory President Lincoln needed prior to announcing a proclamation freeing the slaves. 
Your 1st Day: Famous Ferry Crossings & the Legendary "Lost Order"
Leesburg (Loudoun Museum)
The Antietam Campaign Tour begins here, where Lee rested the Army of Northern Virginia before invading Maryland.
White's Ferry
A major part of Lee's army forded the Potomac River into Maryland two miles north of this modern ferry crossing, at White's Ford, while a Confederate band played "Maryland! My Maryland!"
Sugarloaf Mountain
At different times, Union and Confederate signalmen atop the mountain watched the opposing army.
Monocacy National Battlefield (Best Farm)
This is the likely site where the famous Lost Order (Special Orders No. 191) was found, containing Gen. Robert E. Lee's campaign strategy. And in July of 1864, Union General Lewis Wallace's stubborn defense here delayed for two days Confederate General Jubal A. Early's advance on Washington, DC.
Your 2nd Day: Exploring Pivotal Historic Sites & the Appalachian Trail
National Museum of Civil War Medicine
The premier center for the preservation and research of the legacy of Civil War medical innovation.
Barbara Fritchie House
In John Greenleaf Whittier's famous ballad, a loyal old lady waved the Stars and Stripes here and shamed Stonewall Jackson.
Fox's Gap
Three days prior to Antietam, battles were fought along three South Mountain "gaps." Two generals – one Federal, one Confederate – died fighting for the gap. Hike the Appalachian National Scenic Trail from here or nearby Turner's Gap.
Boonsboro
Confederate Gen. Robert E. Lee had his headquarters here during the Battle of South Mountain.
Your 3rd Day: Antietam: The Deadliest Day
Antietam National Battlefield
This was the scene of the bloodiest one-day battle in American history on 17 September 1862.
Grove Farm
Here President Abraham Lincoln visited the Army of the Potomac and its commander, Gen. George B. McClellan.