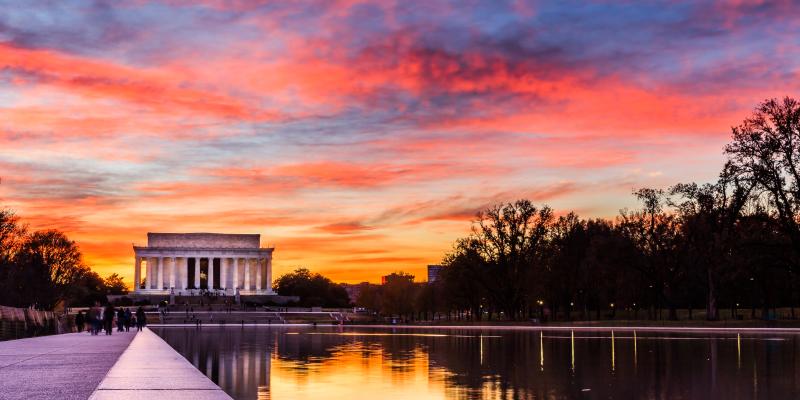 Lincoln Memorial, Washington, DC (Photo courtesy Washington.org)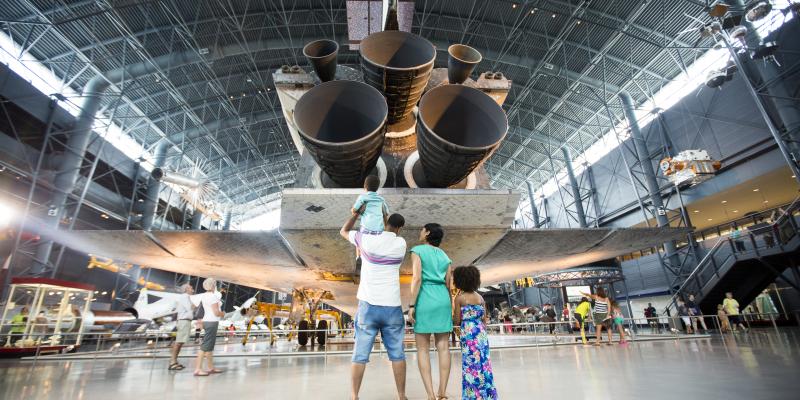 The National Air and Space Museum's Steven F. Udvar Hazy Center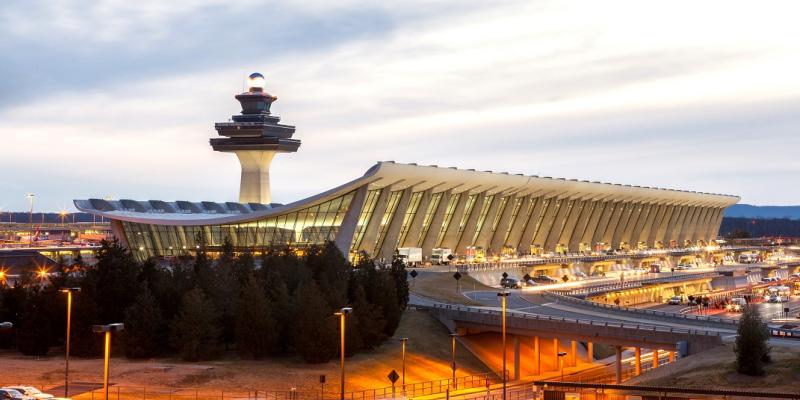 Washington Dulles International Airport (J. David Buerk for Metropolitan Washington Airports Authority)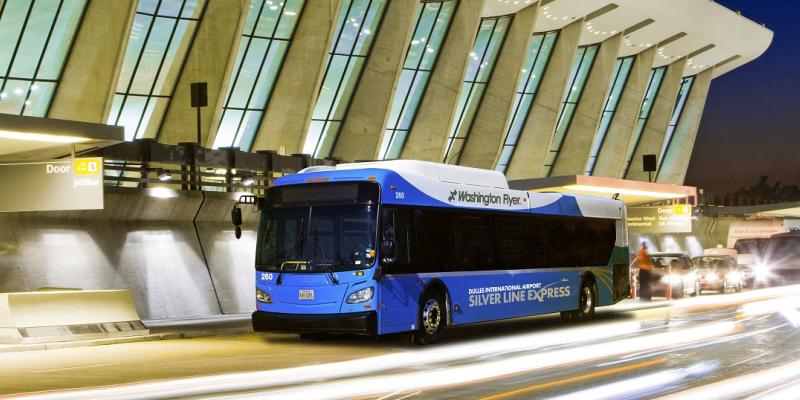 Silver Line Express Bus (Regis Lefebure for Metropolitan Washington Airports Authority)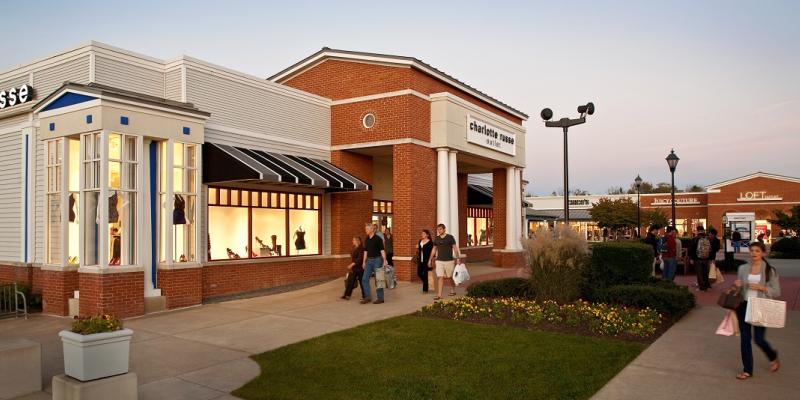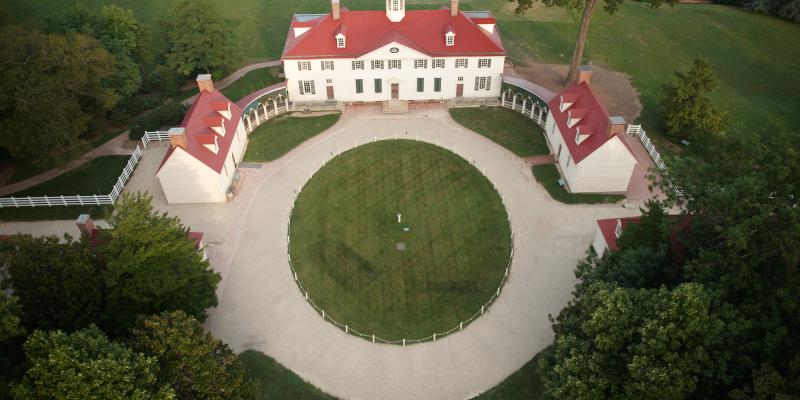 Mount Vernon, home of George Washington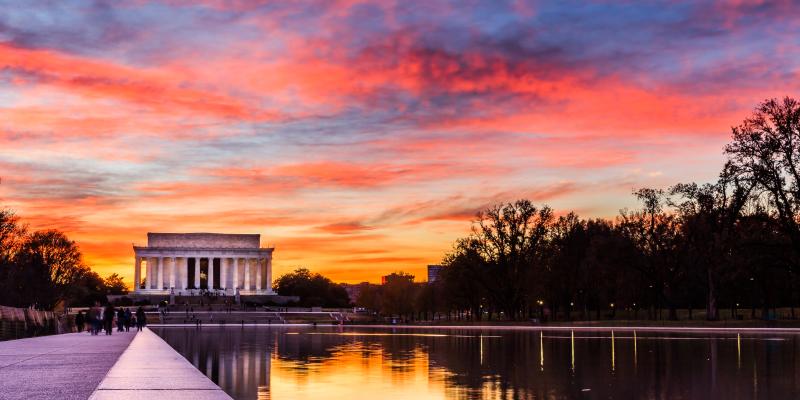 Lincoln Memorial, Washington, DC (Photo courtesy Washington.org)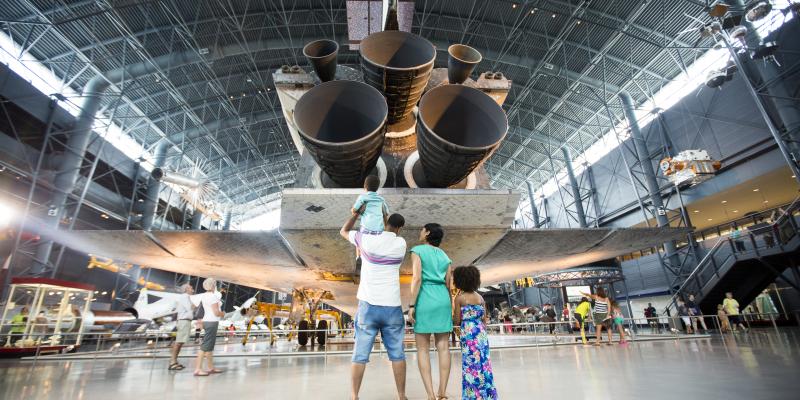 The National Air and Space Museum's Steven F. Udvar Hazy Center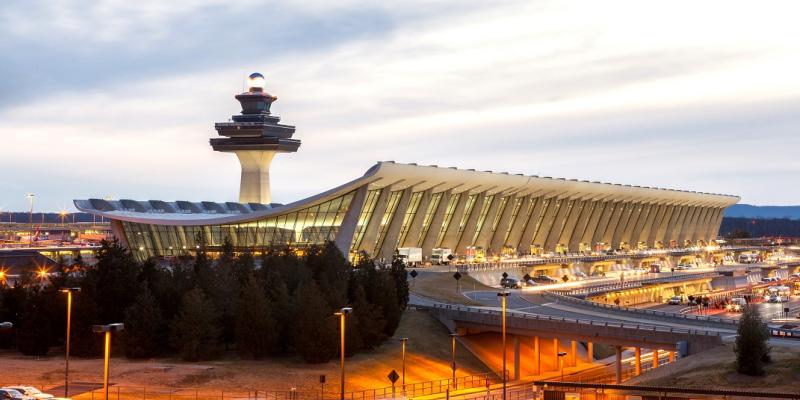 Washington Dulles International Airport (J. David Buerk for Metropolitan Washington Airports Authority)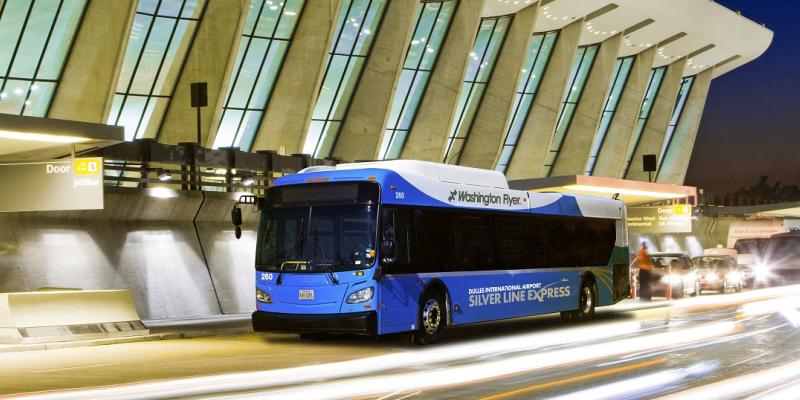 Silver Line Express Bus (Regis Lefebure for Metropolitan Washington Airports Authority)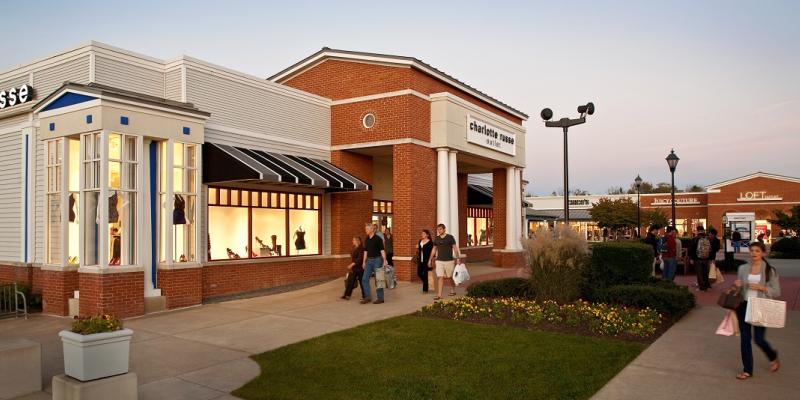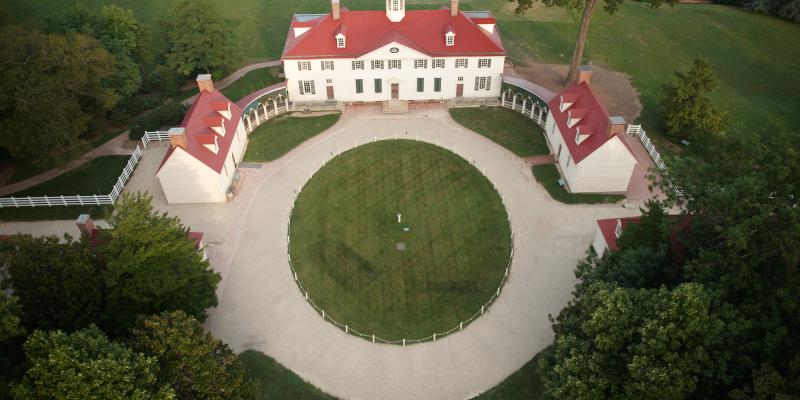 Mount Vernon, home of George Washington
Top Things to Do Near Dulles International Airport
Long layovers can be a perfect chance for exploring an area, especially if the airport is within close proximity to popular sites and attractions. Fortunately, Washington Dulles International Airport ticks those boxes, giving you a chance to stretch your legs a bit during lengthy stops.
Located just west of Washington, DC in Virginia, Dulles offers more inbound overseas flights to the Capital Region than any other airport in the Washington, DC area. Until construction of the airport's Metro station is complete, travellers can ride the dedicated Silver Line Express bus between the airport and the Wiehle-Reston East Metro station just minutes away, and connect to the Washington, DC Metro system of rail and bus service.
Getting there: Hour ride via Metro bus and rail or a 40-minute trip by car
This 5,000-acre park preserves the site of the Civil War's First and Second Battles of Manassas (also known as the Battles of Bull Run). Drive or walk the trails of the scenic yet solemn battlefield, where markers, monuments and memorials retell the history of the site. The Henry Hill Visitors Center features electronic battle maps, displays of equipment and battle memorabilia, and a film covering both battles.
Getting there: 20-minute drive by car
The faithfully restored plantation home of America's first president, George Washington, features commanding views of the Potomac River. Tour the mansion and gardens, as well as the museum featuring 23 galleries and theatres, more than 700 artefacts and interactive displays.
Getting there: 45-minute drive by car
Shopping Destinations
Getting there: Tysons Corner Center is a one hour ride by Metrorail and bus or a 20-minute drive by car. Leesburg Premium Outlets is a 20-minute drive by car or an hour ride by bus.
Take a look at 5 REASONS TO FLY INTO DULLES WHEN VISITING THE CAPITAL REGION AND VIEW OUR LATEST HOLIDAY GUIDE SO YOU CAN PLAN TO STAY LONGER NEXT TIME!