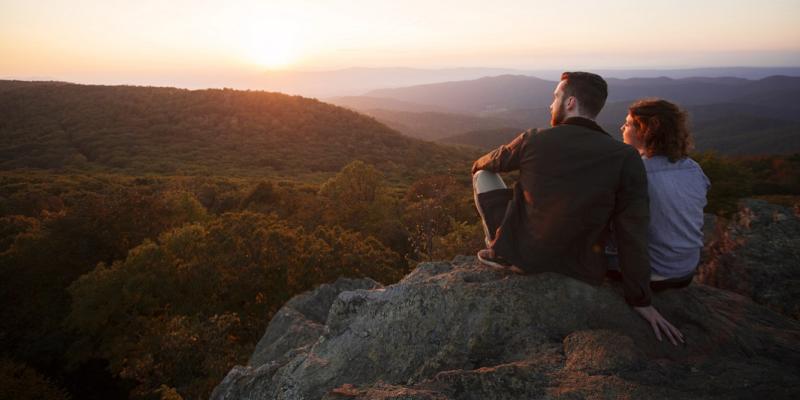 Shenandoah National Park in Virginia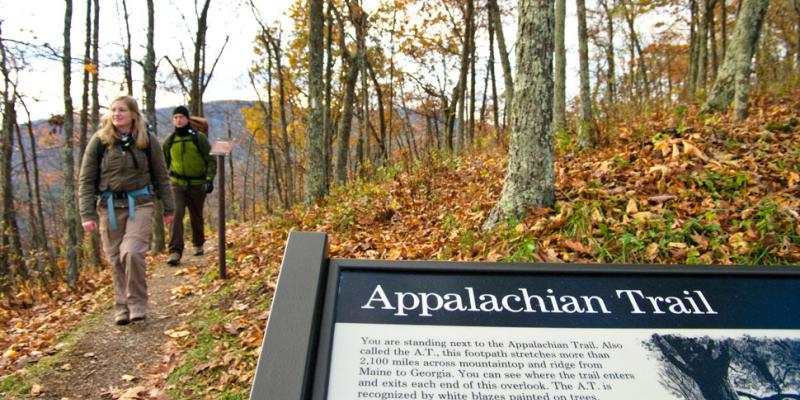 Hiking along the Appalachian Trail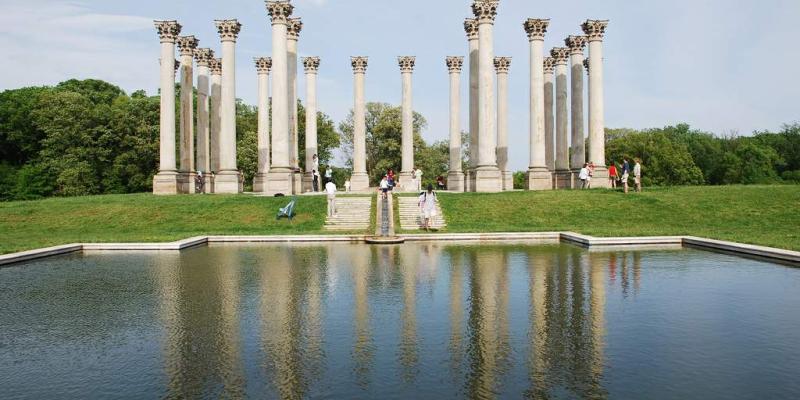 The National Arboretum in Washington, DC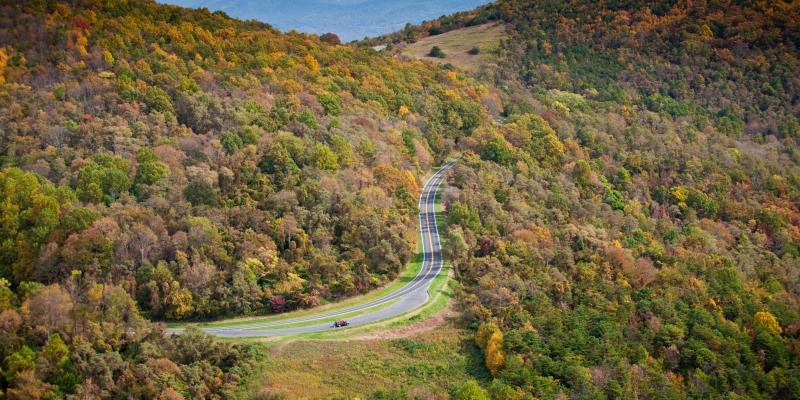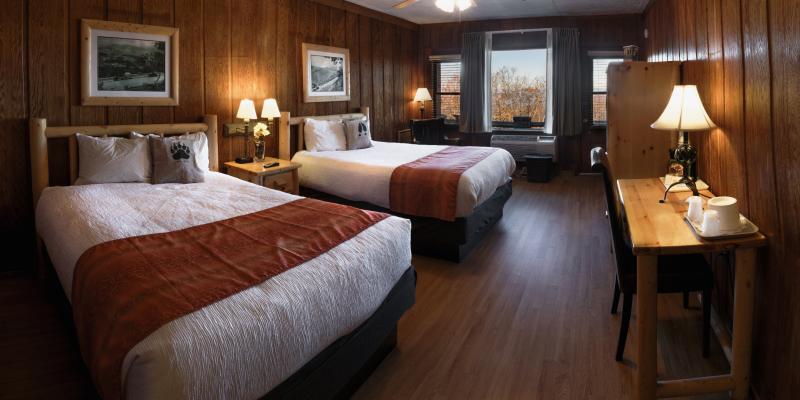 Big Meadows Lodge in Shenandoah National Park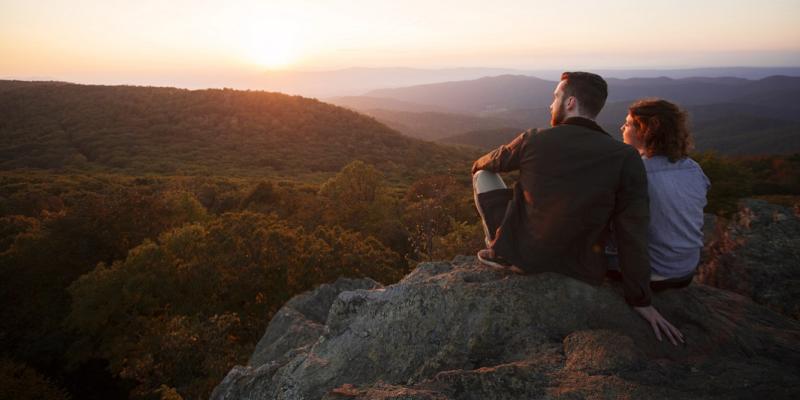 Shenandoah National Park in Virginia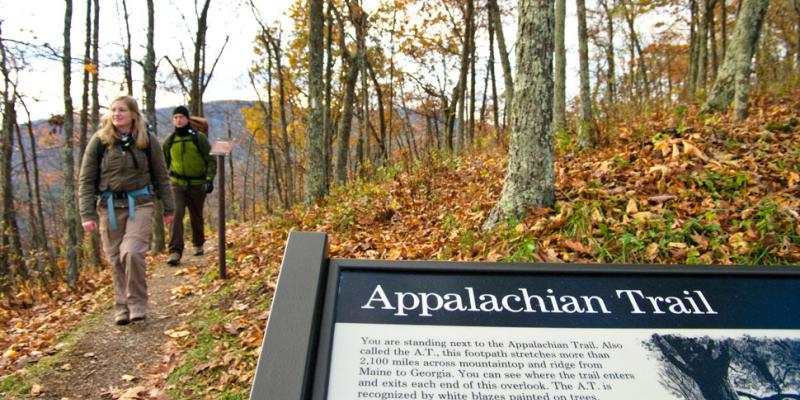 Hiking along the Appalachian Trail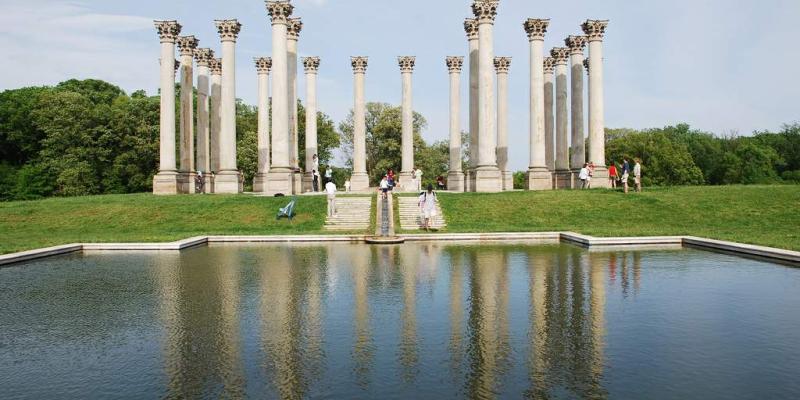 The National Arboretum in Washington, DC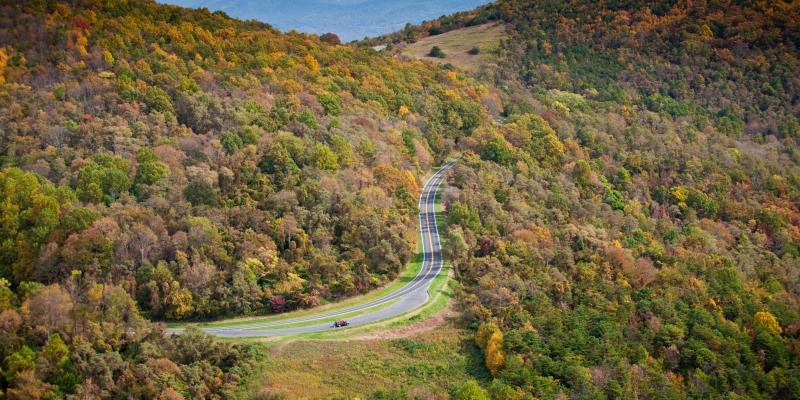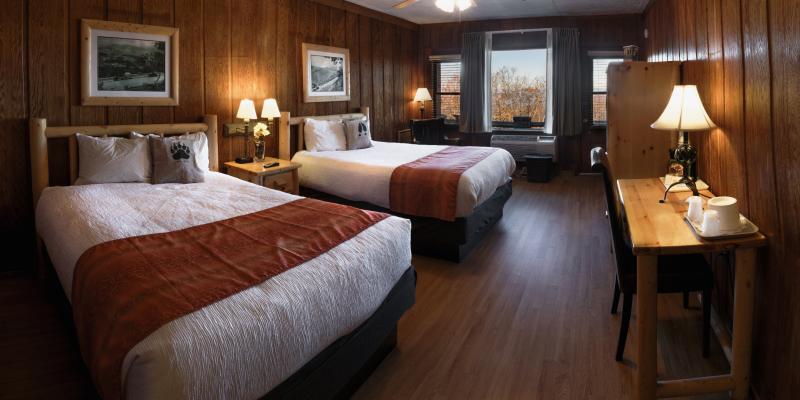 Big Meadows Lodge in Shenandoah National Park
Parks & Trails: 3-Day Itinerary
Green spaces and wide-open public lands are prime for exploration.
Day 1
In Washington, DC, the 20-mile Anacostia Riverwalk Trail is designed for walkers, runners, cyclists and skaters. Traversing both sides of the river, the trail passes through Anacostia Park and the Navy Yard district.
Beyond the trail, the National Arboretum is a 445-acre living museum featuring gardens, a bonsai museum and the original columns from the Capitol Building.
Day 2
Drive to South Mountain State Park near Boonsboro, Maryland, through which the Appalachian National Scenic Trail passes, serving as a day-hike option with several impressive scenic vistas. Make nearby Hagerstown your base for the night.
Day 3
Drive to the Front Royal, Virginia entrance to Shenandoah National Park, where you can pick up Skyline Drive, which spans the length of the park along the Blue Ridge Mountains. Roll down your window and feel the breeze as you look for wildlife and views around every curve.
Within the park, stop for the night at Big Meadows Lodge — accommodations range from main lodge rooms to small, rustic cabins.