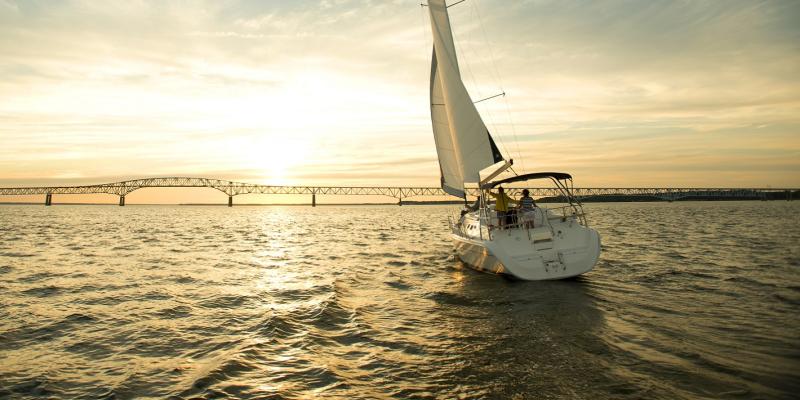 Sailing the Chesapeake Bay in Virginia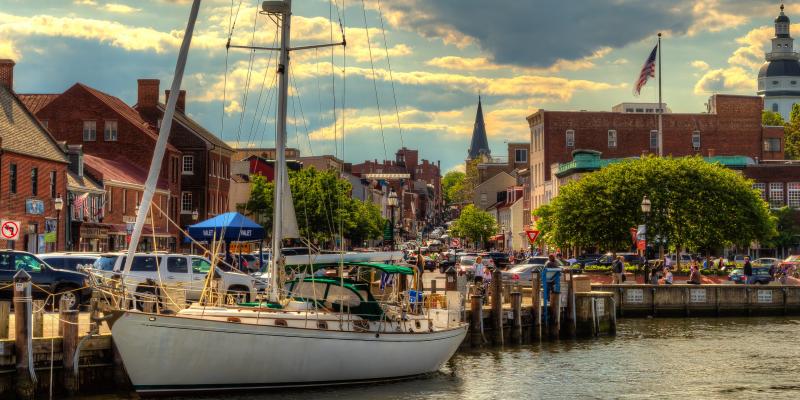 Annapolis is the capital of Maryland and considered to be the sailing capital of the USA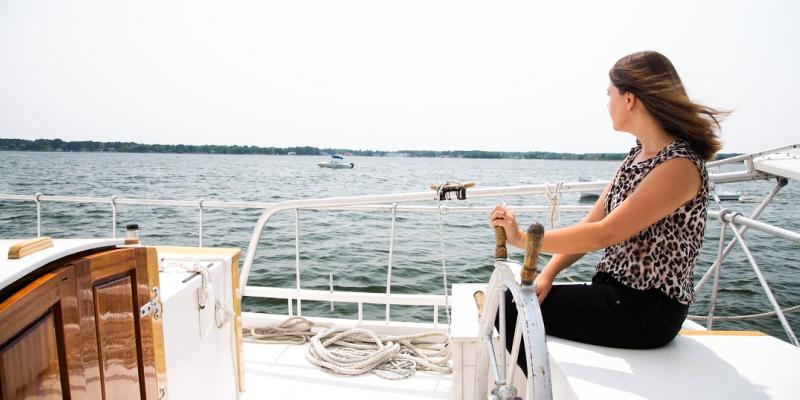 Sailing aboard a skipjack along Maryland's Eastern Shore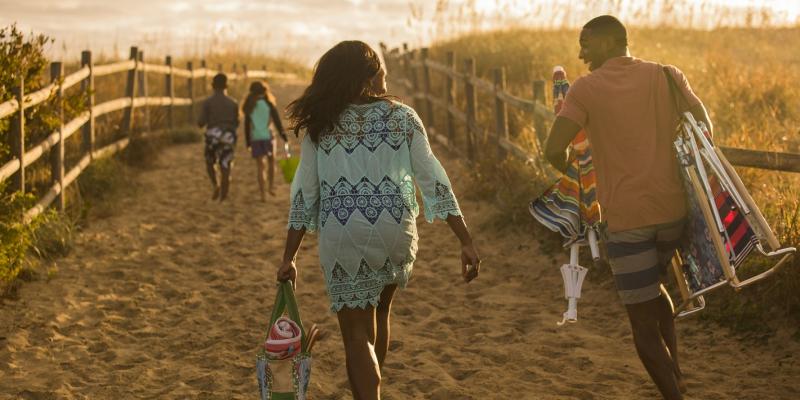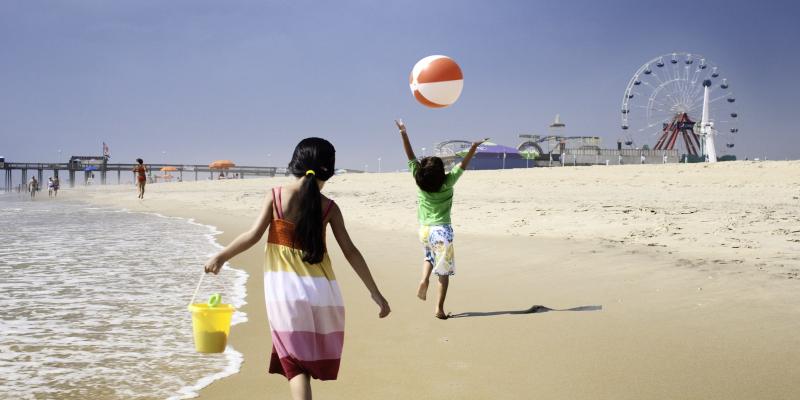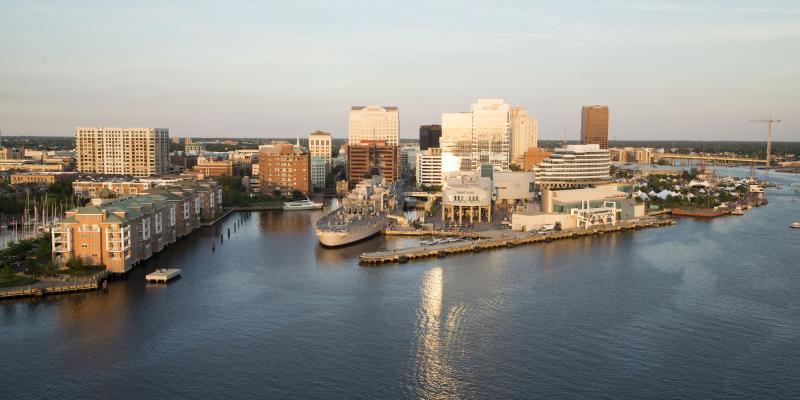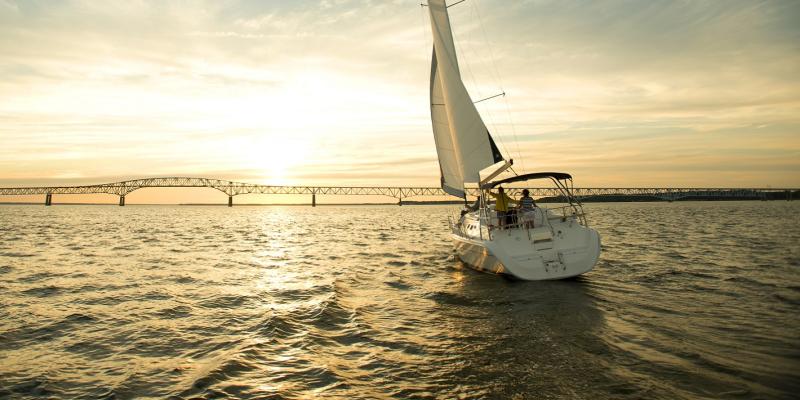 Sailing the Chesapeake Bay in Virginia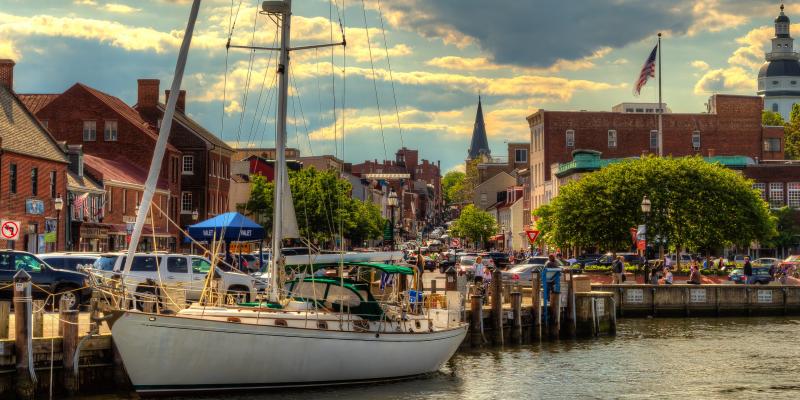 Annapolis is the capital of Maryland and considered to be the sailing capital of the USA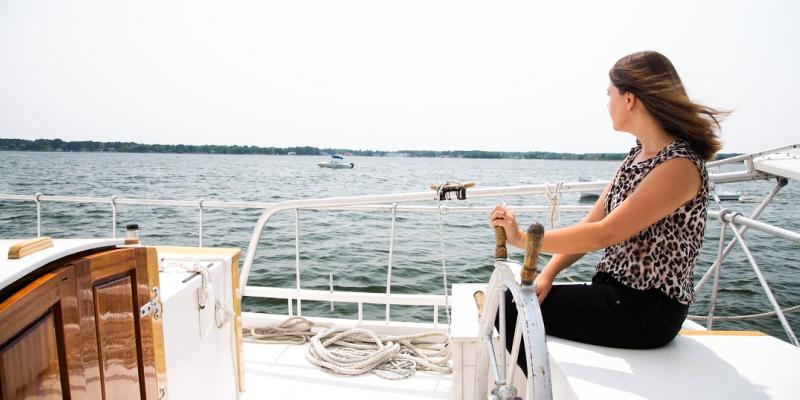 Sailing aboard a skipjack along Maryland's Eastern Shore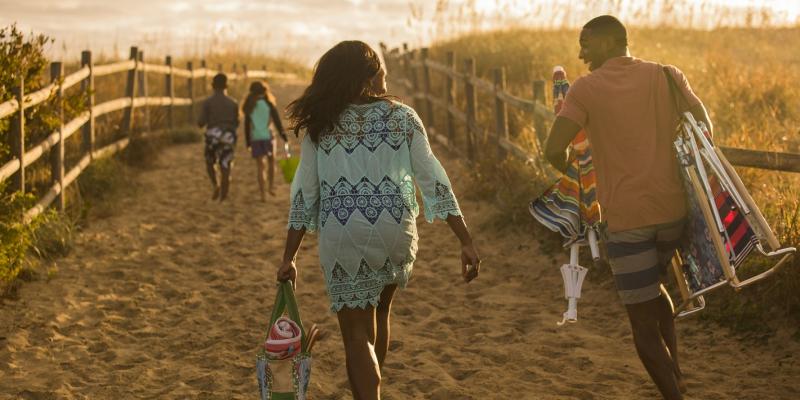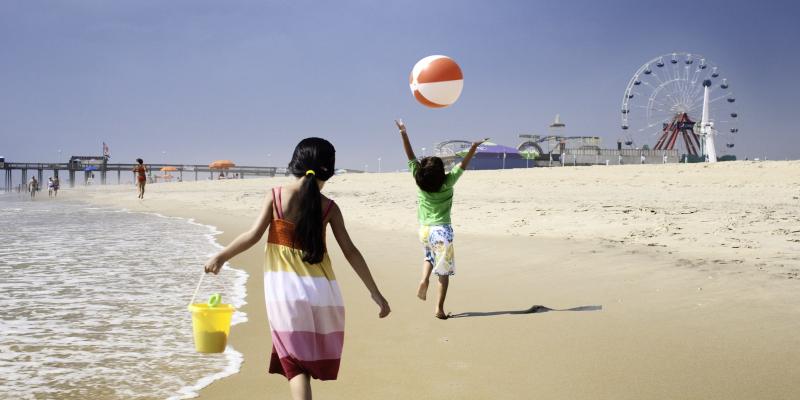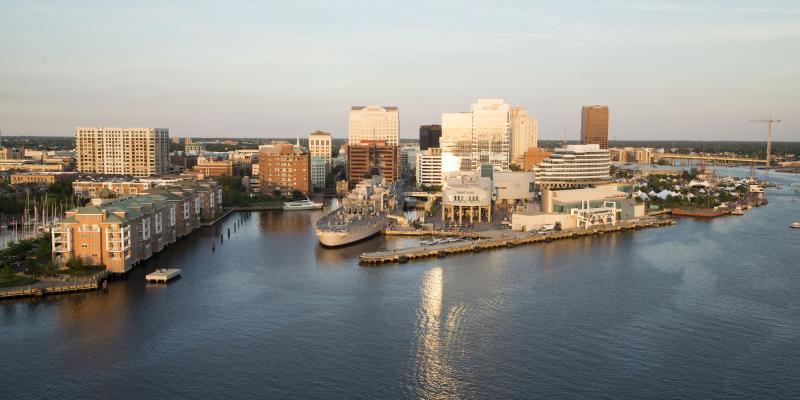 Cruise the Coast: 4-Day Itinerary
Discover the beauty and heritage of the Capital Region's beaches and bays.
Day 1
Start in Annapolis, Maryland, whose location on the Chesapeake Bay lends itself to the city's maritime history. After admiring the Maryland State House and colourful houses on Pinkney Street, take a tour of the US Naval Academy.
Cross the Chesapeake Bay Bridge and head south to Cambridge on Maryland's Eastern Shore, where you can go for a sail aboard the skipjack Nathan of Dorchester. After a seafood dinner downtown, tuck in for the night at one of the town's charming inns.
Day 2
Make your way to Ocean City, Maryland, which stretches for 10 miles along the Atlantic coastline. The wooden boardwalk is a nostalgic focal point, with a vintage carousel and street performers of every kind. Explore sandy shores and catch an unparalleled sunset over the bay side before an evening enjoying the nightlife.
Day 3
Next up is Virginia Beach, the world's longest pleasure beach, sitting on the Atlantic Ocean at the mouth of Chesapeake Bay. It too features a boardwalk, dotted with crab shacks and nautical-themed shops. For the adventure-seeker, try surfing, parasailing or kayaking with dolphins.
Day 4
You'll wrap up your journey in Norfolk, Virginia, whose sprawling Ocean View Beach Park is considered one of the best swimming spots in the region and draws crowds in the summer with its large bandstand for concerts.