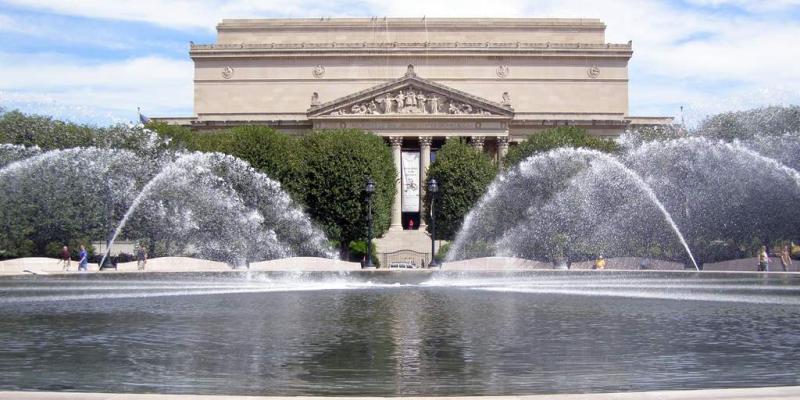 National Archives, Washington, DC (Photo credit: Kim Baker)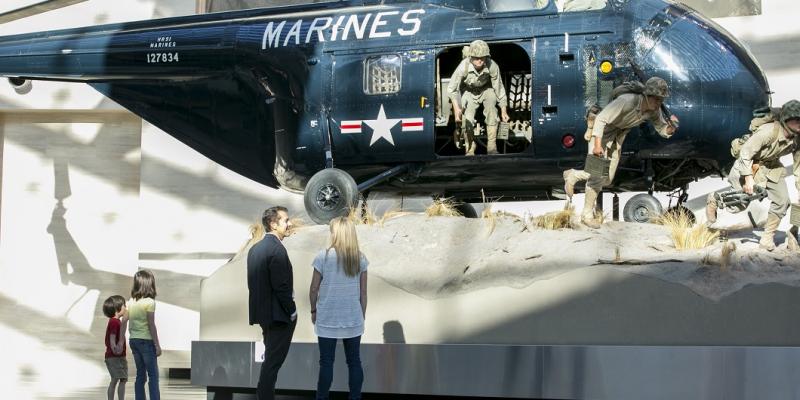 National Museum of the US Marine Corps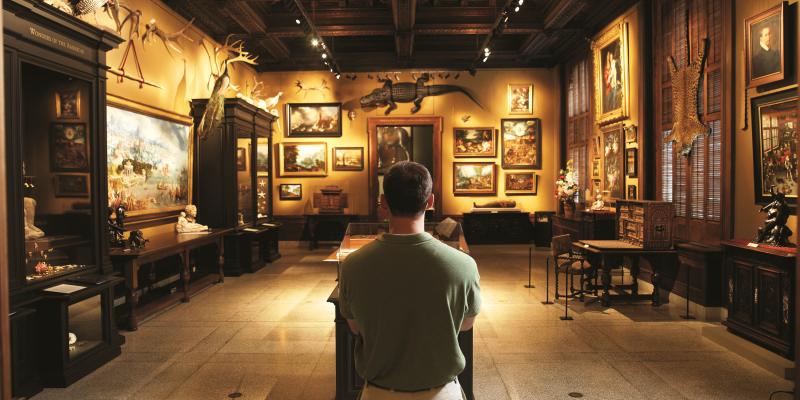 Walters Museum, Baltimore, Maryland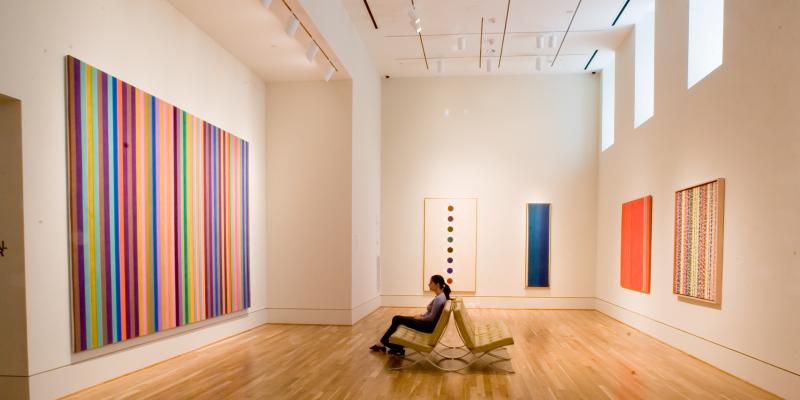 The Phillips Collection, Washington, DC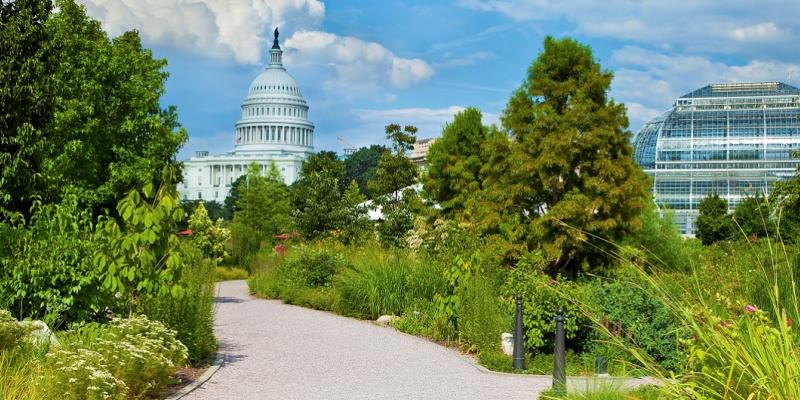 US Botanic Garden in Washington, DC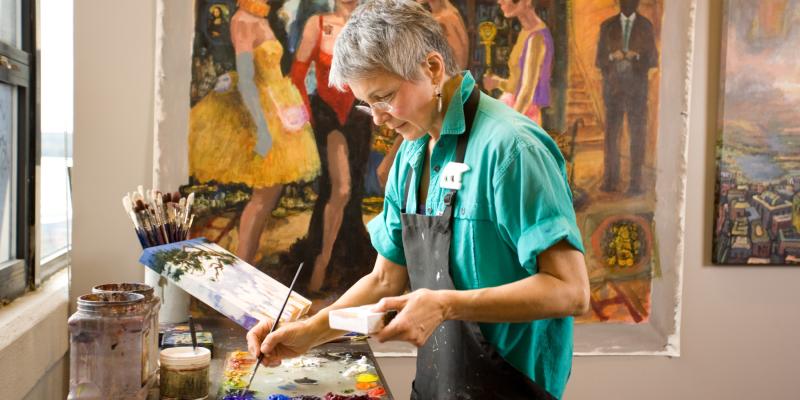 Visit the galleries of artists at work at Alexandria's Torpedo Factory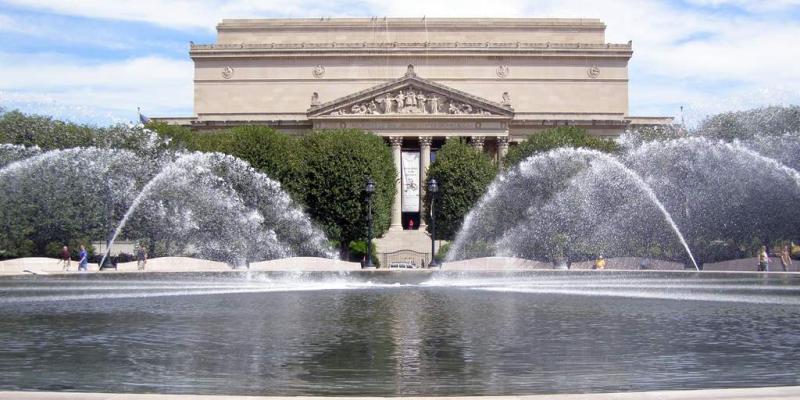 National Archives, Washington, DC (Photo credit: Kim Baker)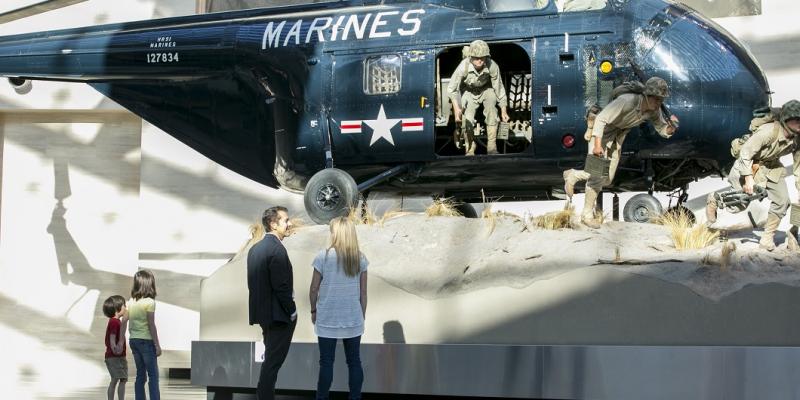 National Museum of the US Marine Corps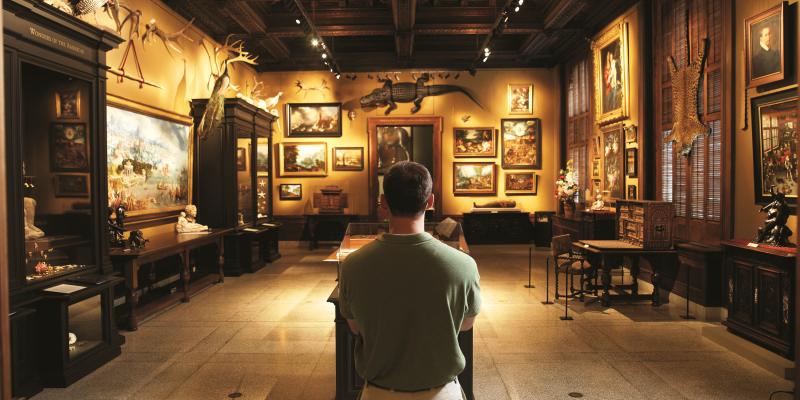 Walters Museum, Baltimore, Maryland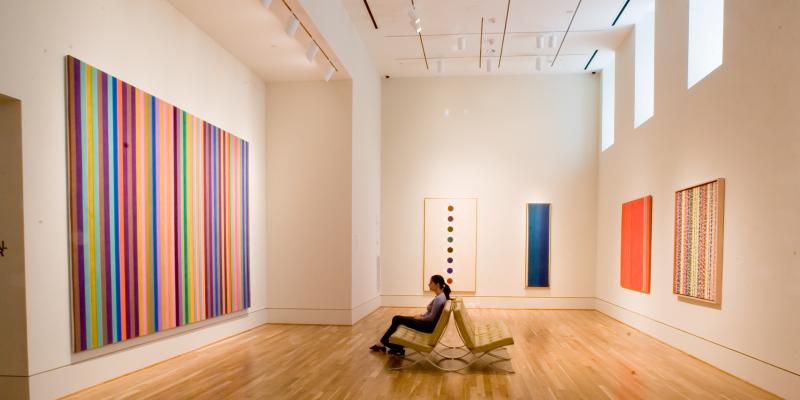 The Phillips Collection, Washington, DC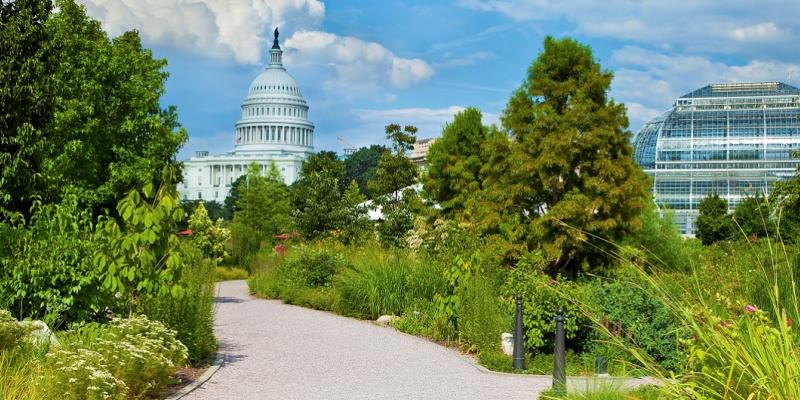 US Botanic Garden in Washington, DC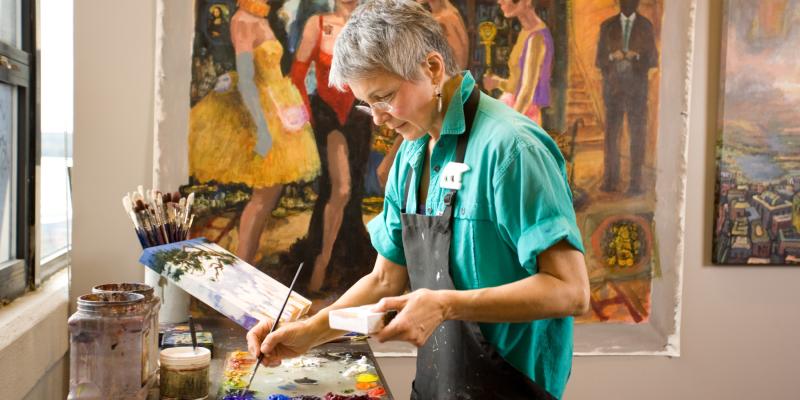 Visit the galleries of artists at work at Alexandria's Torpedo Factory
Land of the Free: Top Free Attractions & Activities in the DC Area
The Capital Region is a very affordable destination, offering more free world-class attractions than anyplace else.
We've shared one list of 15 free things to do for visitors to the Capital Region, but with 100 Free (& Almost Free) Things to Do in Washington, DC alone, there are plenty more budget-friendly activities to enhance your next American holiday.
Free Galleries & Art Museums
Free All-American Road Trips
Charming small towns, mountain vistas, coastal waterways and historic landmarks await you along one of the Capital Region's 10 National Scenic Byways.
Free Parks & Gardens
Free Historic Attractions & Museums
Want to explore more ... for less? Check out these top free attractions in the Washington, DC area!