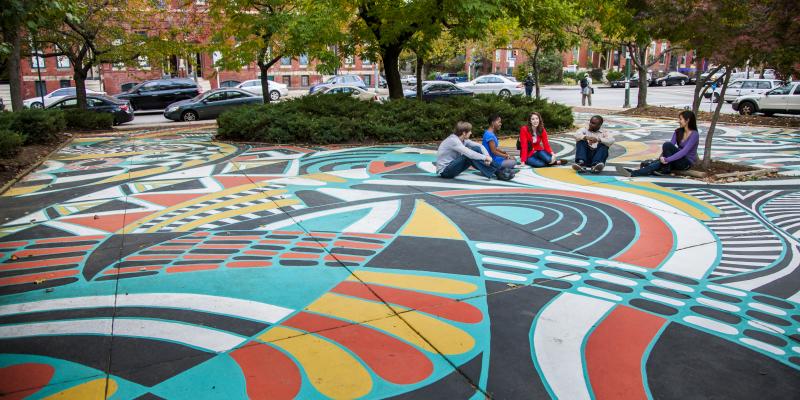 Street art in Station North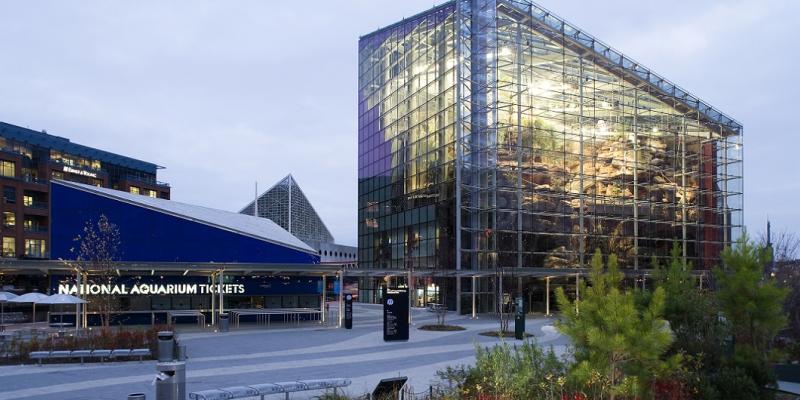 National Aquarium in Baltimore, Maryland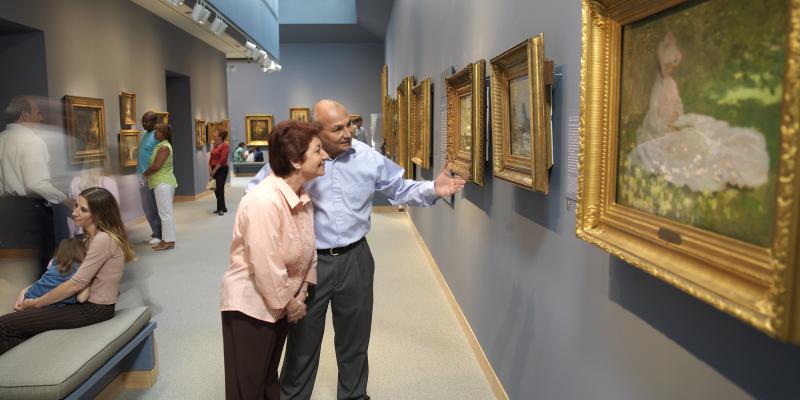 Walters Art Museum in Baltimore, Maryland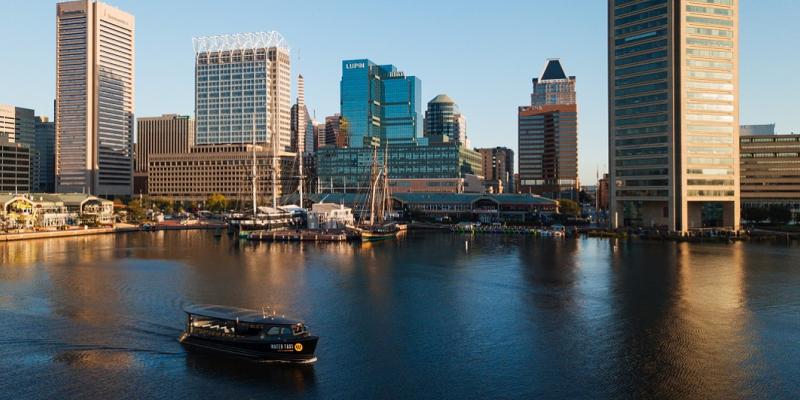 The Baltimore Water Taxi is an easy and convenient way to explore the city's waterfront neighbourhoods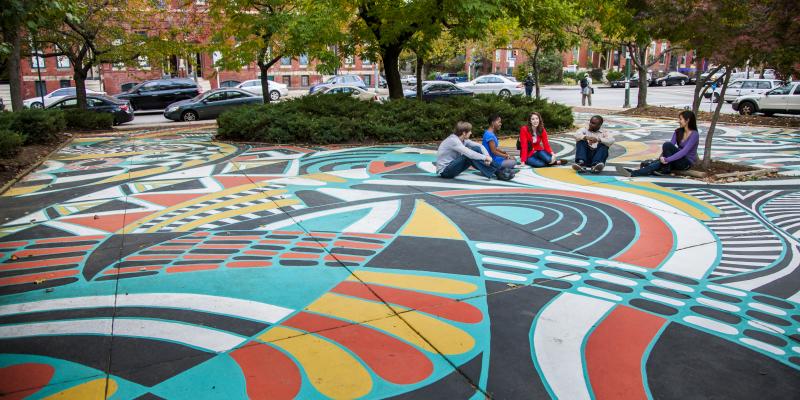 Street art in Station North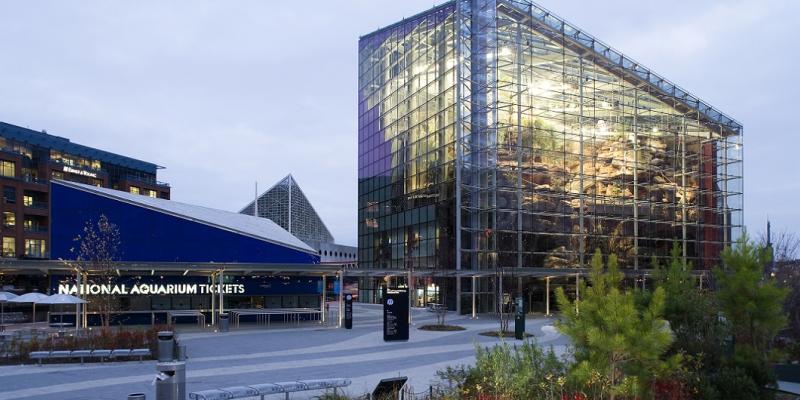 National Aquarium in Baltimore, Maryland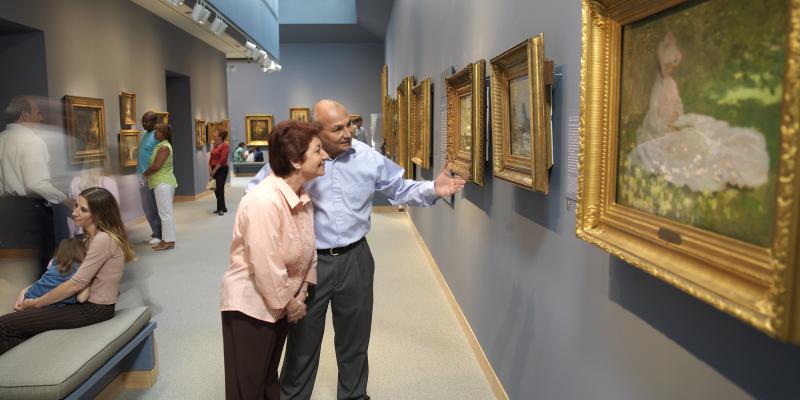 Walters Art Museum in Baltimore, Maryland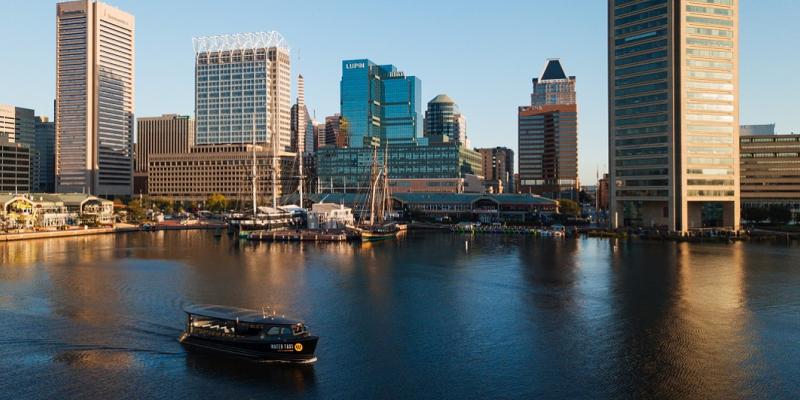 The Baltimore Water Taxi is an easy and convenient way to explore the city's waterfront neighbourhoods
Tour Historic Charles Street in Baltimore, Maryland
Stroll Charles Street from natural wooded landscapes to downtown Baltimore and the city's famed Inner Harbor.
Stroll past the manicured lawns of Maryland's finest academic institutions and explore neighbourhoods vibrant with art, fashion, history, culture and a wide variety of places to dine and shop. With such diversity and character, it's no surprise Charles Street has been designated a National Scenic Byway.
Begin at the north end of Charles Street and enjoy all that this byway has to offer.
Day One: Gardens, Mansions & America's First Sport
Charles Street begins as a wooded parkway that heads south into the heart of the Baltimore City Heritage Area with its eclectic neighbourhoods, chic restaurants and stately buildings.
Lutherville
In this residential community, dozens of historic structures mingle with more modern homes.
Every spring, thousands of tulips bloom in a six-acre garden.
Roland Park
A late 19th century residential community's narrow, winding streets are lined with elegant villas and mansions.
The 200-year-old museum exhibits fine furnishings and decorations from the 18th and 19th centuries.
Discover and relive the origins of America's oldest sport! Immerse yourself in rare photographs and art, vintage equipment and uniforms, striking sculptures and trophies, cherished memorabilia and artefacts.  
Day Two: Renowned Museums & Popular Zoo
Charles Village
Tour one of Baltimore's first suburban neighbourhoods.
Enjoy sculpture gardens and a world-renowned collection of works by the likes of Matisse and Picasso. Free admission.
Get a close-up look at animals from all parts of the globe.
Mount Vernon Place
Visit a 208-foot-tall monument topped by a 16-foot statue of George Washington as its centerpiece.
Explore 5,000 years of artistic achievement on display. Free admission.
Day Three: Baltimore's Inner Harbor & Other Highlights
Area attractions include the Maryland Science Center, the National Aquarium and Port Discovery, The Children's Museum.
Learn about Inner Harbor destinations as well as guided "Heritage Walk" tours of the Inner Harbor area and the nearby Little Italy neighborhood.