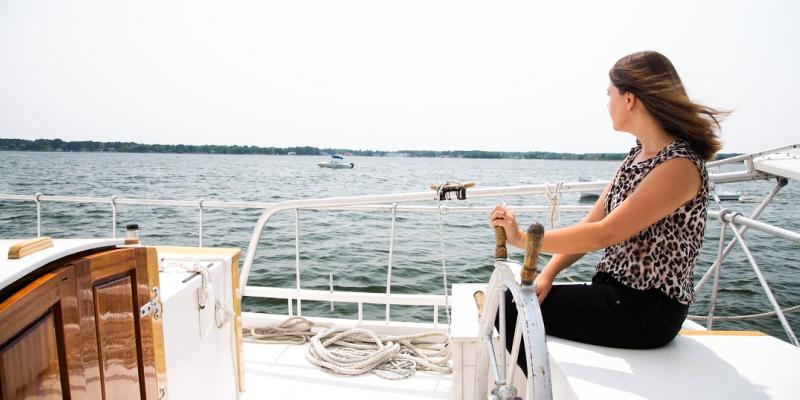 Sailing in St. Michaels, Maryland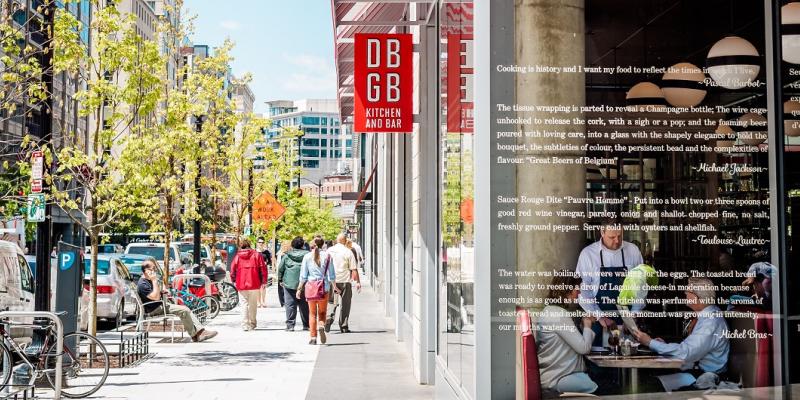 CityCenterDC (photo courtesy Washington.org)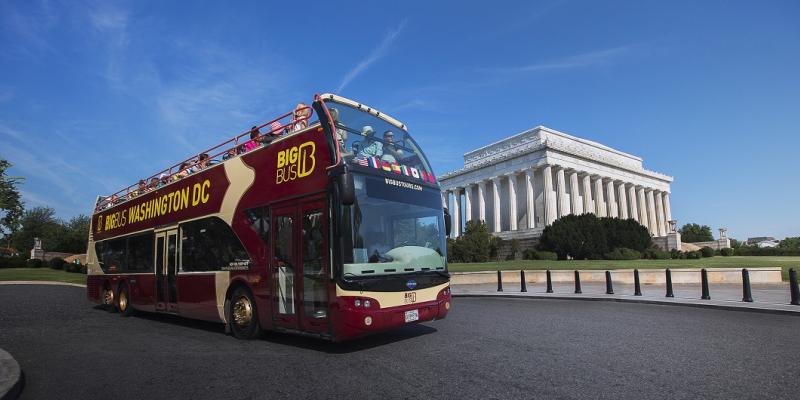 Big Bus Tour of Washington, DC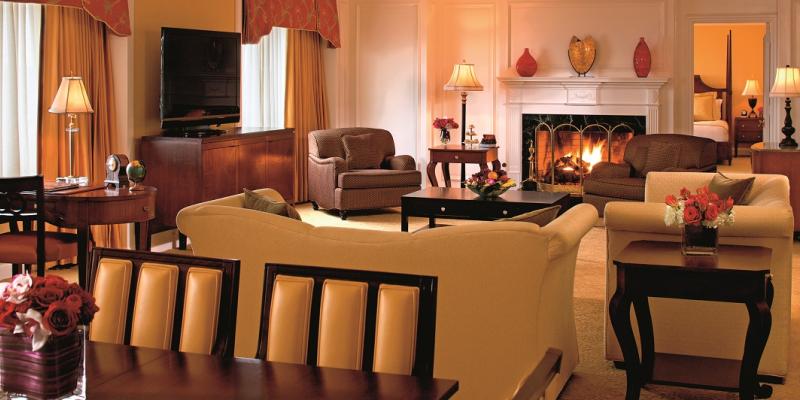 Ritz Carlton at Tysons Corner (photo courtesy Ritz Carlton)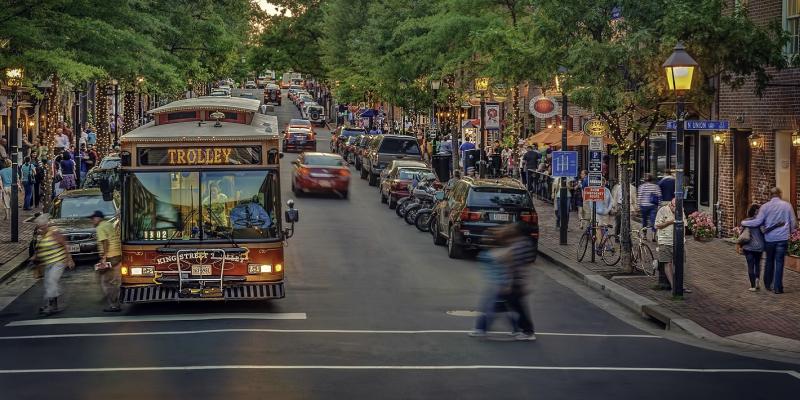 Historic Old Town Alexandria, Virginia (Photo courtesy Visit Alexandria)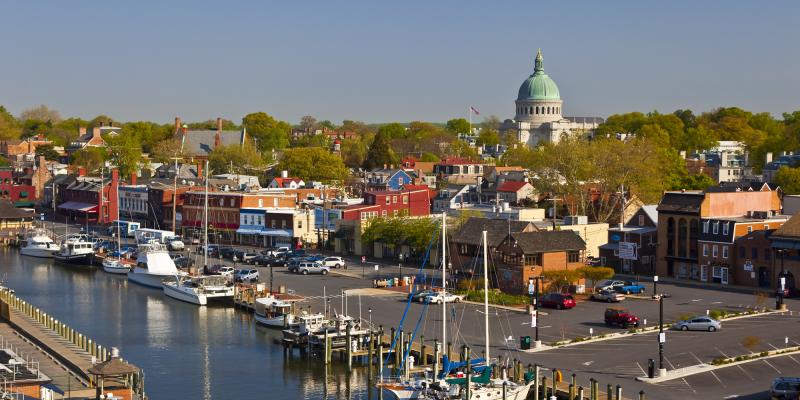 Waterfront in Annapolis, Maryland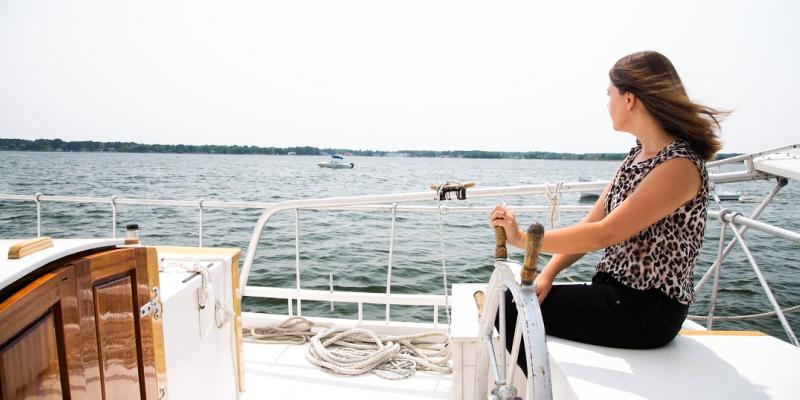 Sailing in St. Michaels, Maryland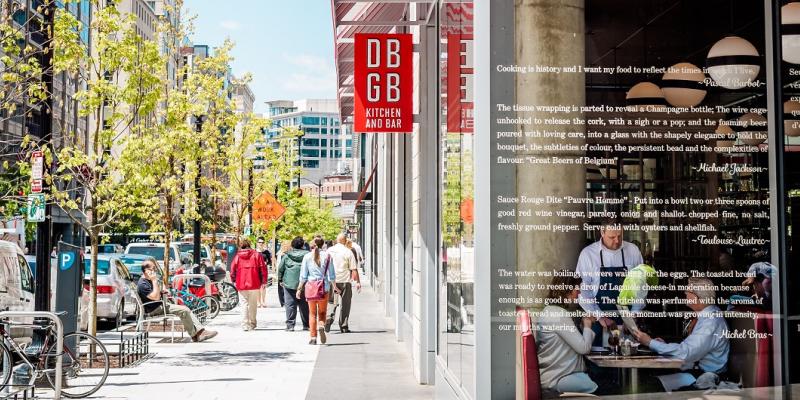 CityCenterDC (photo courtesy Washington.org)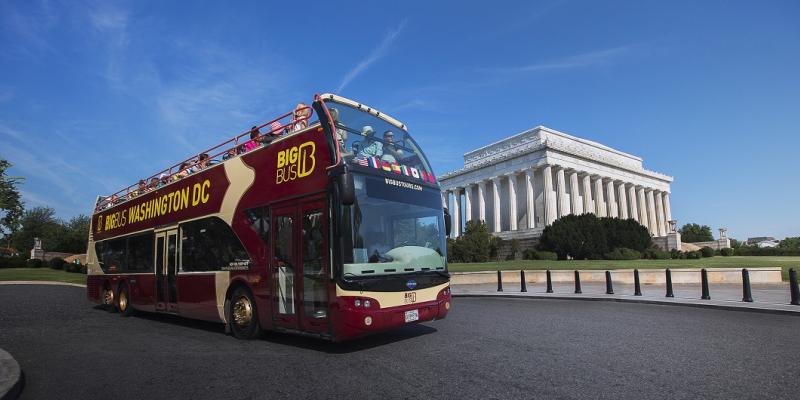 Big Bus Tour of Washington, DC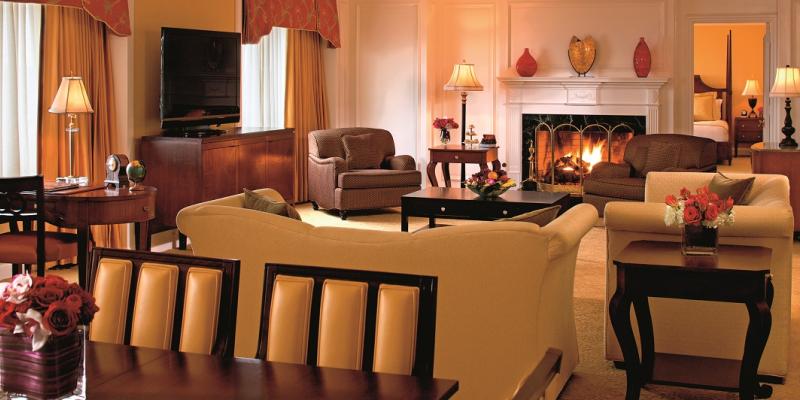 Ritz Carlton at Tysons Corner (photo courtesy Ritz Carlton)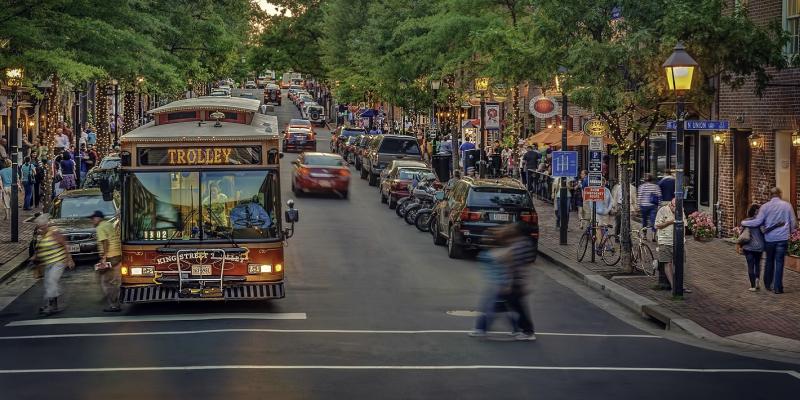 Historic Old Town Alexandria, Virginia (Photo courtesy Visit Alexandria)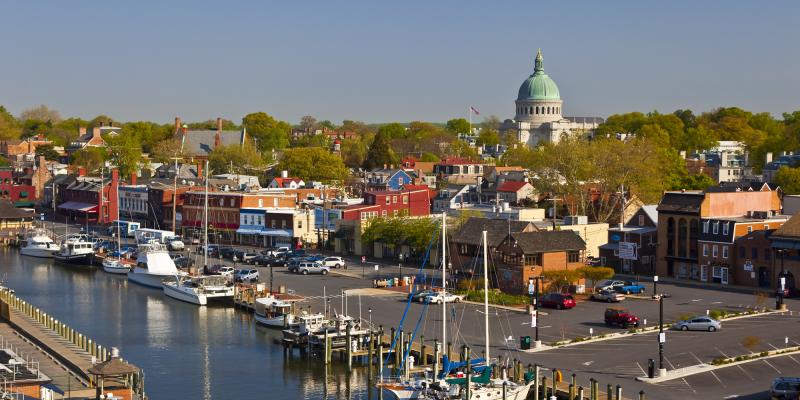 Waterfront in Annapolis, Maryland
Take a 5-Day Luxury Tour around the Nation's Capital
Experience the ultimate luxury holiday with this 5-day itinerary of the region's stylish spots.
Day 1: Check In and Relax
Begin your holiday at the Four Seasons Hotel in Washington, DC. Recover from your journey to the US with a relaxing spa treatment at The Spa at Four Seasons, named one of the "Top 5 Luxury Spas Not to Be Missed" in Washington by Forbes. Follow your spa treatment with dinner at Bourbon Steak located at the Four Seasons. Bourbon Steak was voted "Best Steakhouse in Washington, DC" in the Washingtonian's "Best Of" survey in 2017.
Day 2: Touring the Nation's Capital
See the city in comfort on a climate-controlled, narrated city tour with Big Bus Tours. This sightseeing tour includes DC landmarks that are not to be missed, including the Washington Monument, Jefferson Memorial and National Cathedral. After your tour, spend some time shopping the upscale retailers at CityCenterDC, followed by a meal at one of the 14 Michelin-starred restaurants in Washington, DC.
Day 3: Sail in Style
Depart Washington, DC for Annapolis, Maryland, dubbed "America's Sailing Capital." Charter a boat for a fishing trip or a private cruise. Or take one of many public cruises like the "Day on the Bay to St. Michaels" cruise. This cruise takes guests across the Chesapeake Bay in luxury to the quaint historic village of St. Michaels. Dine on fresh seafood, shop unique boutiques and explore historic sites all within walking distance during your approximately 3 hours of leisure time on land. Overnight at the Annapolis Waterfront Hotel by Autograph. 
Days 4 & 5: Shopping & History 
Head to West Street to experience Annapolis' thriving Art District. Here, you'll find dozens of restaurants, art galleries and music venues offering everything from painting classes, fine art for sale and annual events. After browsing the Art District, travel an hour east to Fairfax, Virginia. Check in at The Ritz Carlton Tysons Corner located at Tyson's Galleria, a renowned destination for upscale shopping in the Capital Region. Tysons Galleria boasts a distinctive collection of high-end retail shops that includes over 30 exclusive-to-market designers.
The next day, visit nearby Alexandria, Virginia to shop Red Barn Mercantile, offering the highest quality furniture and gifts, unique conversation starters, wall hangings and accent pieces. While in Alexandria, be sure to enjoy a drink at Blackwall Hitch and let the live music wash over you as night falls over the river. Have dinner at Vermillion, which serves deceptively simple modern American cooking using local ingredients whenever possible. After dinner, take a walk by Captain's Row, Alexandria's dreamy iconic cobblestone street with its historic Federal-style rowhouses dating to the 18th century.