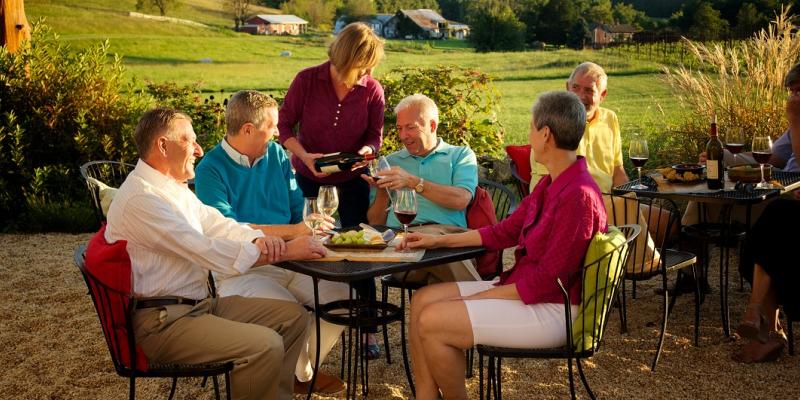 Black Ankle Vineyard, Frederick, Maryland (Courtesy Visit Frederick)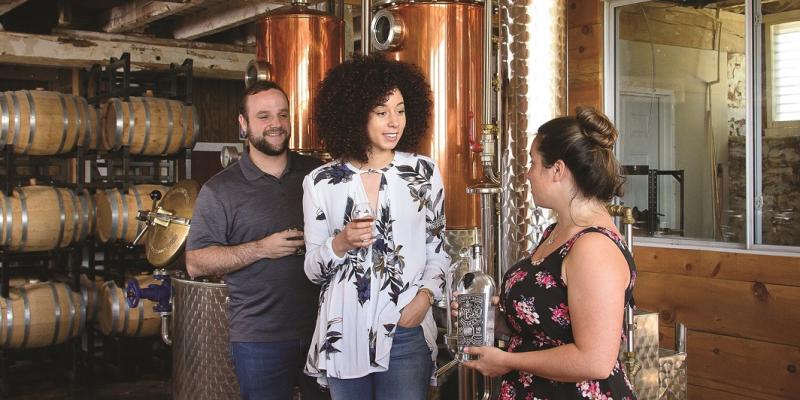 Springfield Manor Winery and Distillery, Frederick, Maryland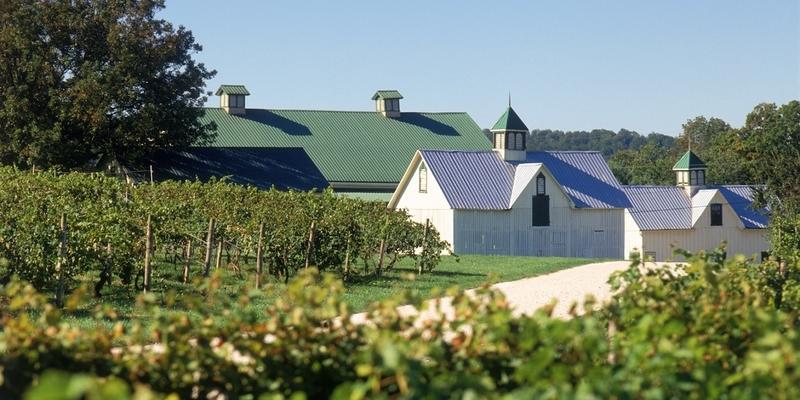 Boordy Vineyards, Hydes, Maryland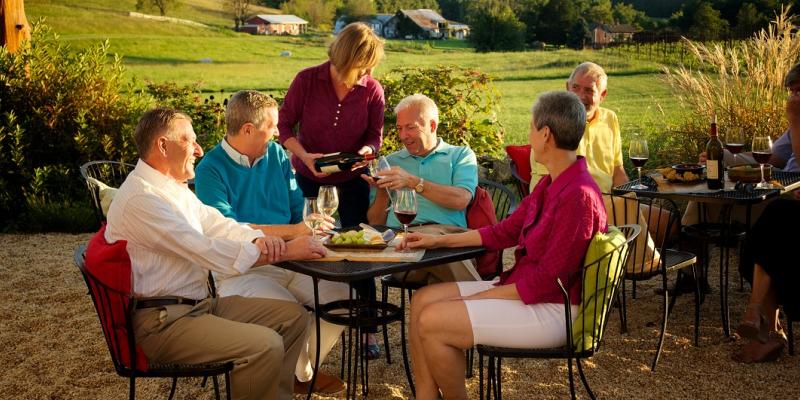 Black Ankle Vineyard, Frederick, Maryland (Courtesy Visit Frederick)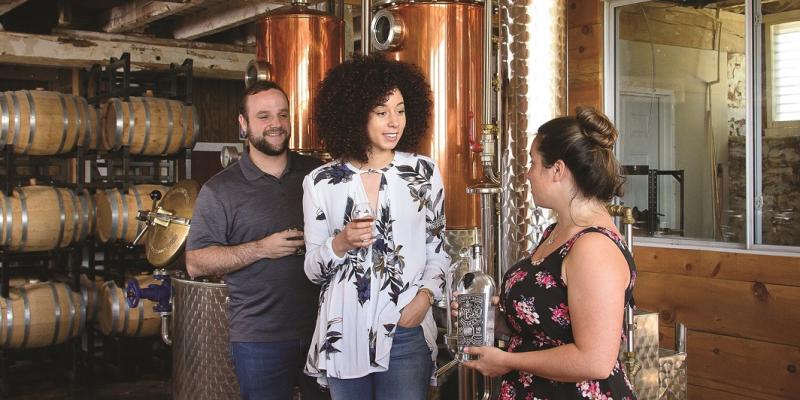 Springfield Manor Winery and Distillery, Frederick, Maryland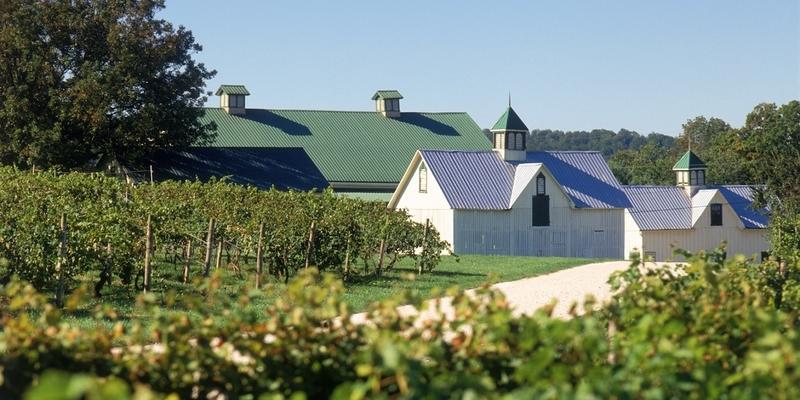 Boordy Vineyards, Hydes, Maryland
Maryland's Wine Country
Discover Maryland's wine country, where 9 wine trails highlight the state's growing industry, now numbered at more than 80 wineries and vineyards.
In recent years, Maryland wineries have evolved from experiments in grape growing to sophisticated producers of award-winning vintages.
The Maryland wine industry is spread out among four distinct regions: Eastern Shore, Southern Plain, Western Mountain and Piedmont Plateau, the last of which is home to the majority of the state's vineyards.
The different climate and soil types of each region cater to a diversity of grape varietals, allowing for more than 400 different wines to be produced from 80-plus wineries. Although relatively young, the state's wine industry is growing quickly, and more wineries are opening every year.
To explore a sampling of the state's wineries, take advantage of Maryland's 9 wine trails — Antietam Highlands, Capital, Carroll, Chesapeake, Frederick, Gunpowder, Legacy, Patuxent and Piedmont — each highlighting a uniquely regional combination of local history and natural beauty with delicious vintages.
 Learn more about wine and cuisine throughout the region and visit Virginia's world-class wine country, too!