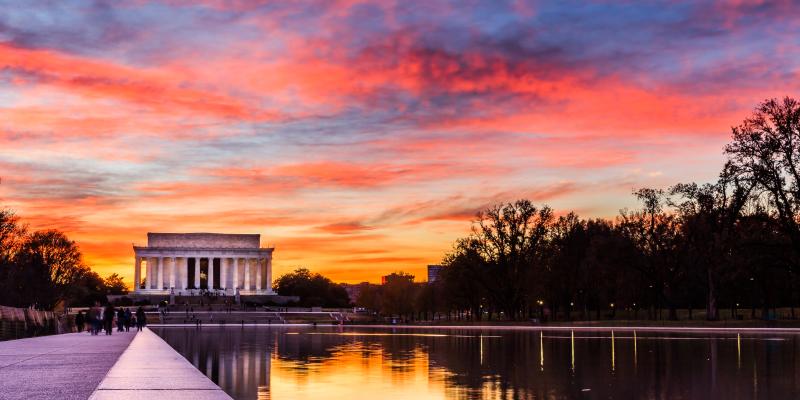 Lincoln Memorial, Washington, DC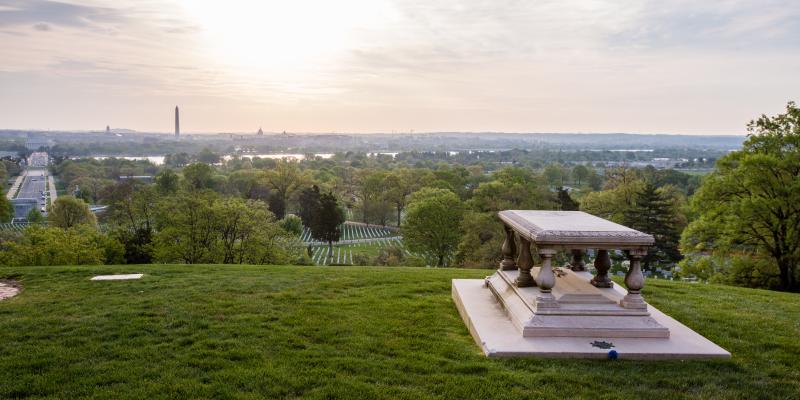 Arlington National Cemetery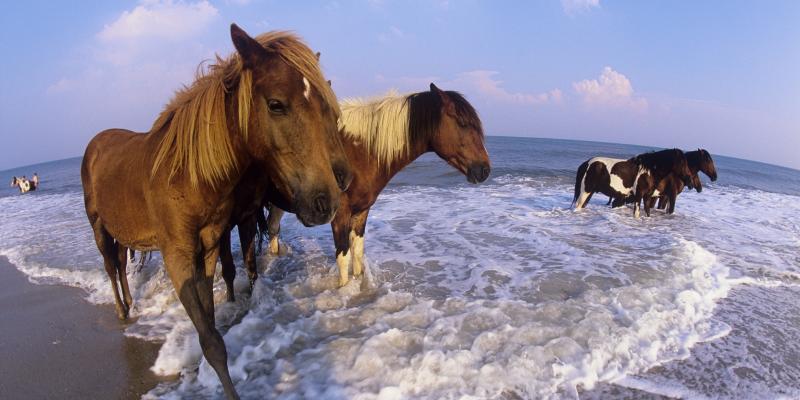 Assateague Island National Seashore in Maryland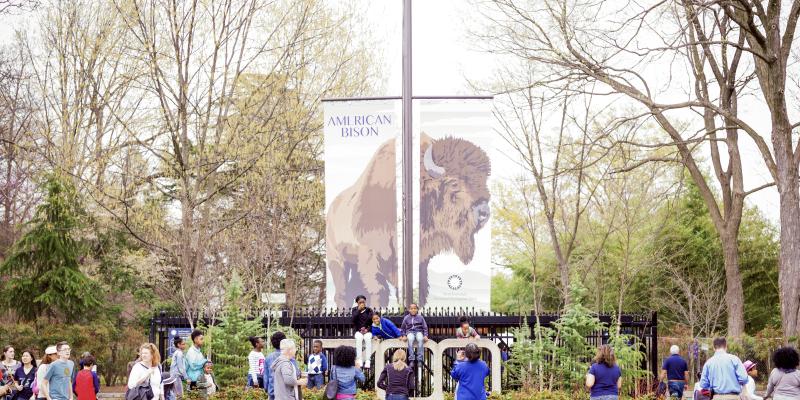 The Smithsonian Institution's 19 museums and the National Zoo all offer free admission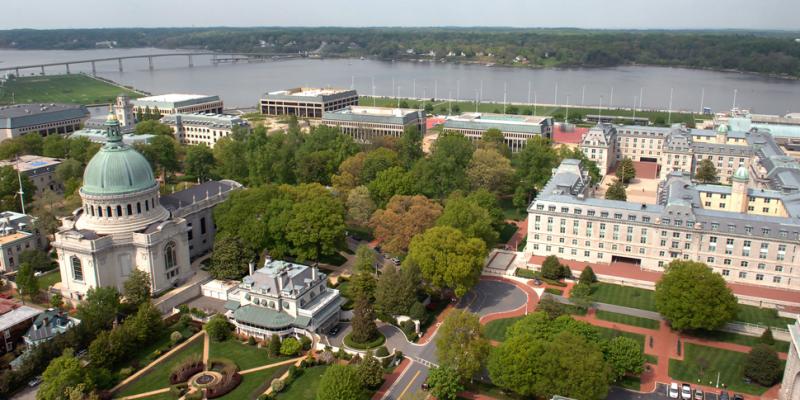 US Naval Academy in Annapolis, Maryland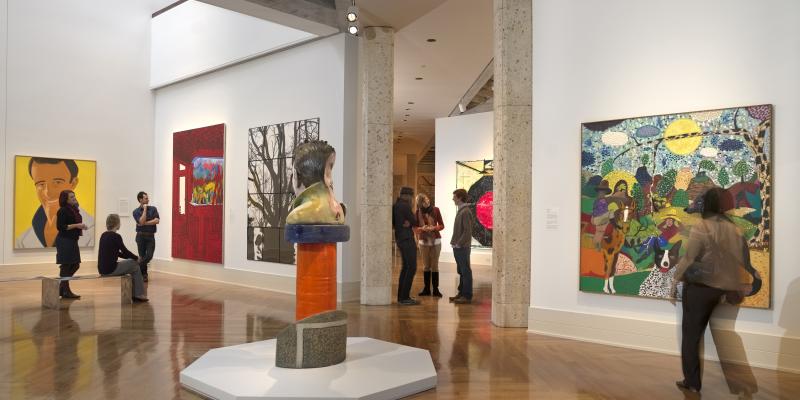 Virginia Museum of Fine Arts, Richmond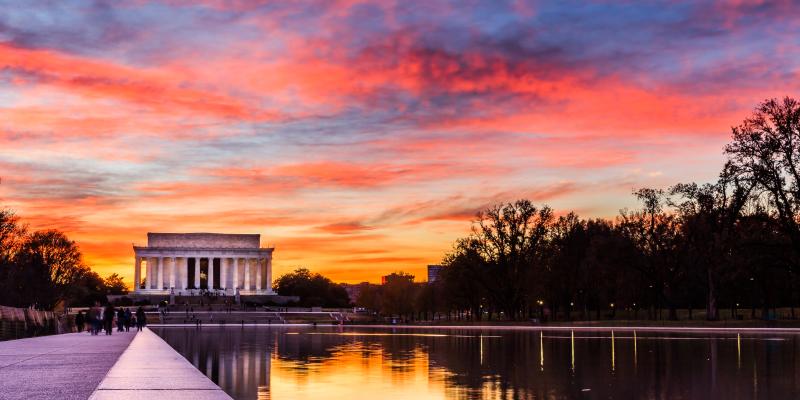 Lincoln Memorial, Washington, DC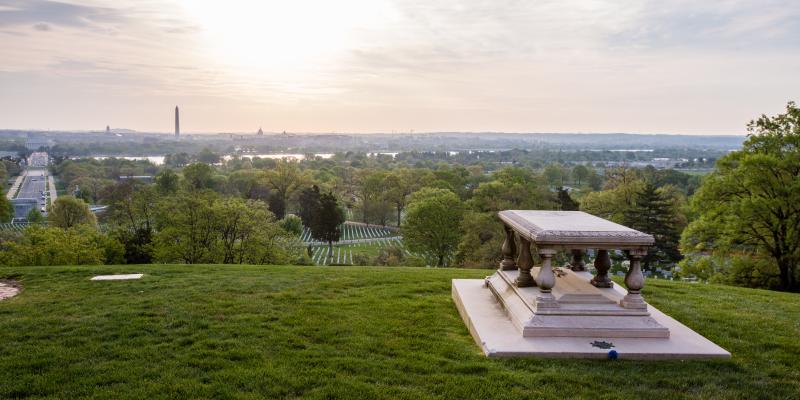 Arlington National Cemetery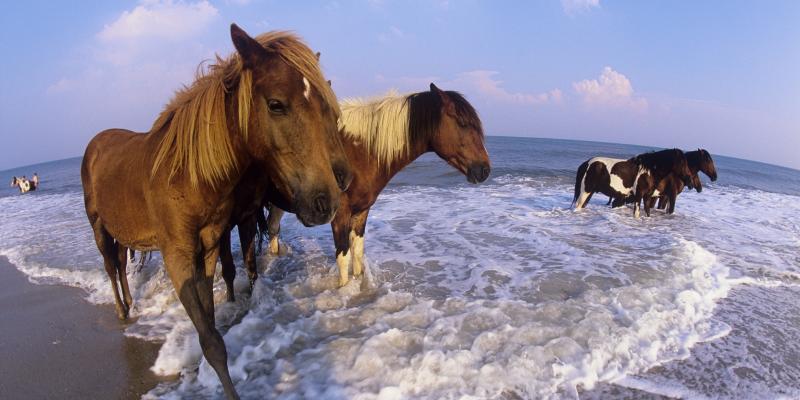 Assateague Island National Seashore in Maryland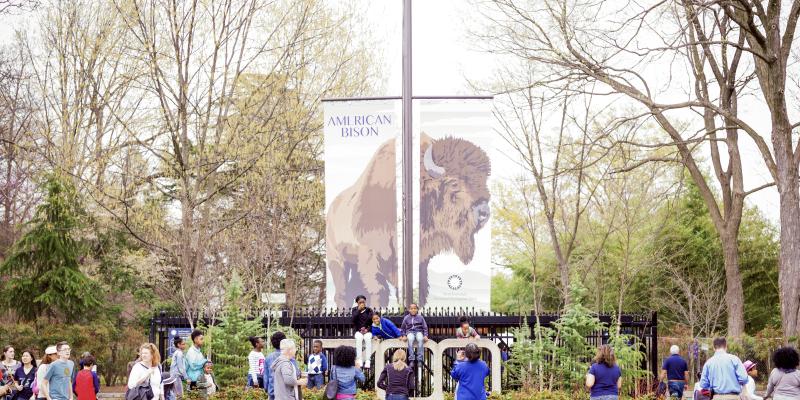 The Smithsonian Institution's 19 museums and the National Zoo all offer free admission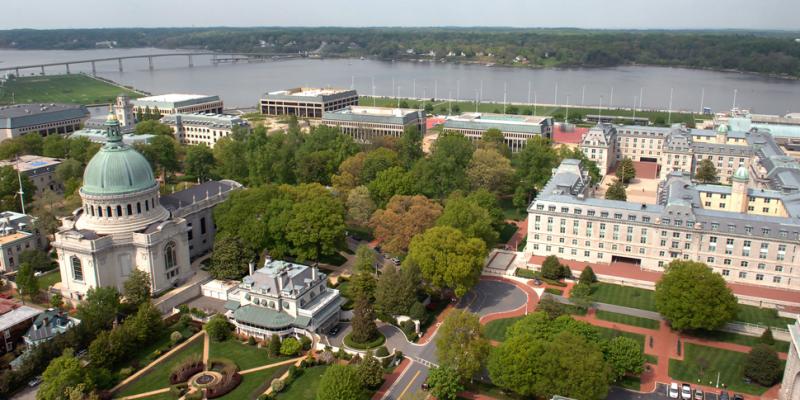 US Naval Academy in Annapolis, Maryland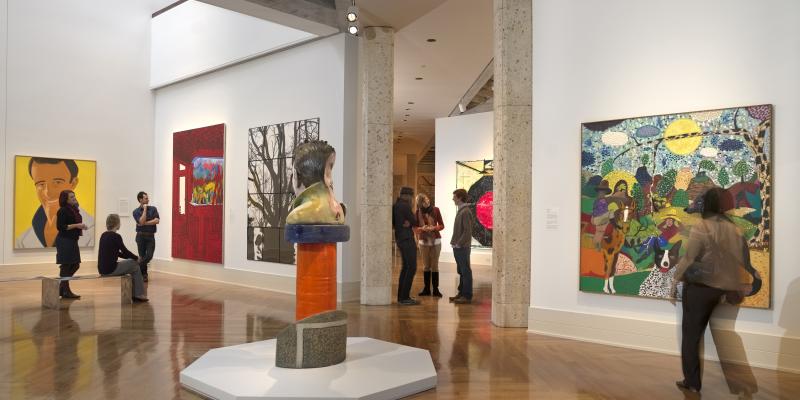 Virginia Museum of Fine Arts, Richmond
15 Favourite Free Things to Do near Washington, DC
Discover a new meaning for freedom in the Capital Region, where many noteworthy attractions offer free admission. 
Looking for economical entertainment? You've found it! Check out these top free and nearly free activities in the Capital Region.
1. Monuments & Memorials
Washington, DC
All of DC's monuments and memorials are free, including the Lincoln, Jefferson and World War II memorials and the Washington Monument.
2. Arlington National Cemetery
Arlington, Virginia
Arlington National Cemetery is the highly regarded location of sites such as the Challenger Space Shuttle Memorial, Tomb of the Unknown Soldier and President John F. Kennedy's grave.  
3. 

Assateague Island National Seashore

Berlin, Maryland

Arrive on foot, bicycle or on a fee-free day to gain free entry to the protected sandy beaches and marshland of Assateague Island National Seashore, a magical barrier island off the coast. 
4. 

Smithsonian Museums

Washington, DC and Virginia

Home to some of the world's greatest collections, the Smithsonian Institution's 17 museums and the National Zoo all offer free admission. 
5. Virginia Museum of Fine Arts
Richmond, Virginia 
Virginia Museum of Fine Arts is the state's top art museum and houses a permanent collection of more than 33,000 works spanning 5,000 years of history. 
6. Spruce Forest Artisan Village
Grantsville, Maryland
At Spruce Forest Artisan Village, you can interact with metal sculptors, weavers, potters and other artists inside the historic log cabins that serve as their studios and learn about the area's agricultural foundations at the restored Stanton's Mill. 
7. National Arboretum
Washington, DC 
Located 2 miles from the US Capitol Building, the National Arboretum is a stunning 446-acre living museum that features gardens, a bonsai museum and the original columns from the Capitol Building. 
8. Jefferson Patterson Park & Museum
St. Leonard, Maryland
At Jefferson Patterson Park & Museum visitors can explore archaeological sites, hike riverside trails and take a guided tour of the MAC Lab, which houses more than eight million ancient artefacts. 
9. Chrysler Museum of Art Perry Glass Studio
Norfolk, Virginia
Free glass-blowing demonstrations are offered daily at Chrysler's Perry Glass Studio, a state-of-the-art facility where you'll also find tours, classes and events with music, drinks and performance art. 
10. DC By Foot Walking Tours
Washington, DC
With DC by Foot Walking Tours, get the lay of the land and learn about the city's history during daily excursions centring on the National Mall, historic Georgetown and U Street, among others. 
11.

Salisbury Zoo

Salisbury, Maryland

From bobcats and ocelots to tropical birds and alligators, numerous species native to North, Central and South America call the 12-acre Salisbury Zoo home. 
12. The Community Arboretum at Virginia Western
Roanoke, Virginia
Located on a college campus, The Community Arboretum at Virginia Western is a two-acre educational garden divided into 11 unique collections of flowers and plants and surrounding a central amphitheatre. 
13. A Day at the Beach
Virginia Beach, Virginia and Ocean City, Maryland
Grab your sunscreen and head to the shore, where blue waters and soft sand await along the Atlantic coastline at numerous beaches that are free and open to the public. 
14. The Reach
The Reach, a new expansion at John F. Kennedy Center for the Performing Arts, features three soaring pavilions and 10 interior spaces offering visitors a unique way to experience art. Washington, DC
15.

US Naval Academy Museum

Annapolis, Maryland

Within the institution's Preble Hall, peruse the US Naval Academy Museum's two floors of exhibits detailing the history of sea power and the development of the country's navy. 
Explore even more top free attractions in the Washington, DC area!