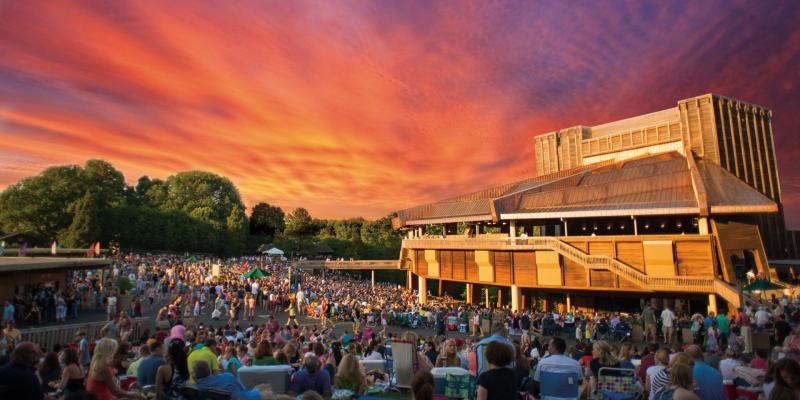 Located on 100 acres in Vienna, Virginia, Wolf Trap is America's National Park for the Performing Arts (Photo courtesy of Visit Fairfax)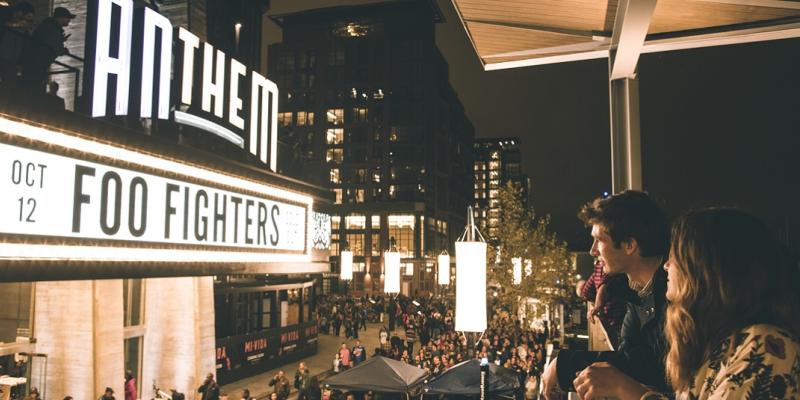 The Anthem in DC's Southwest Waterfront neighbourhood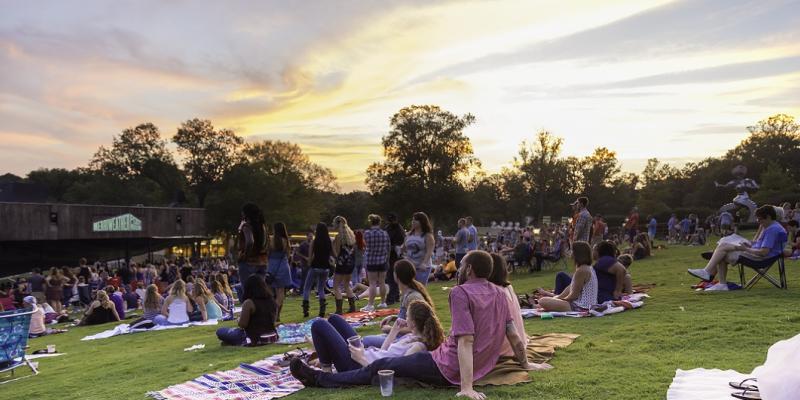 Merriweather Post Pavillion in Columbia, Maryland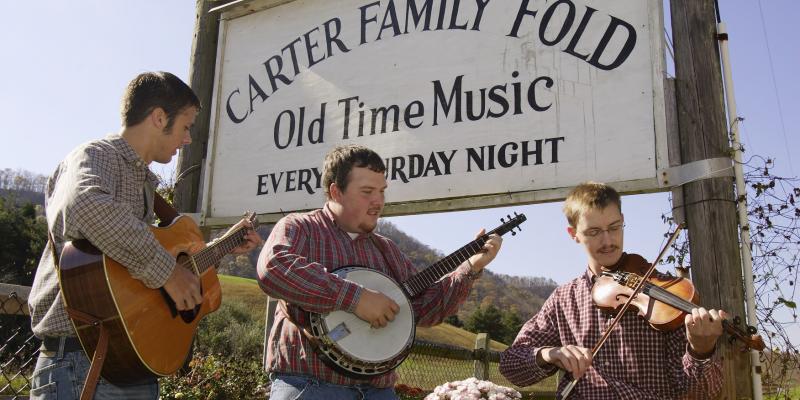 Carter Family Fold in Virginia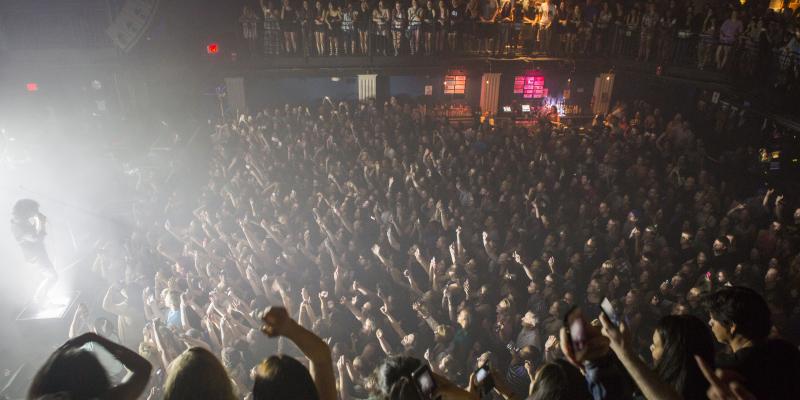 9:30 Club in Washington, DC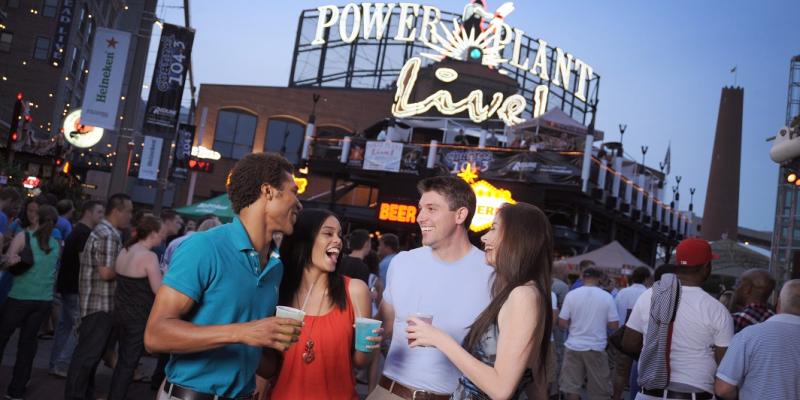 Power Plant Live! in Baltimore, Maryland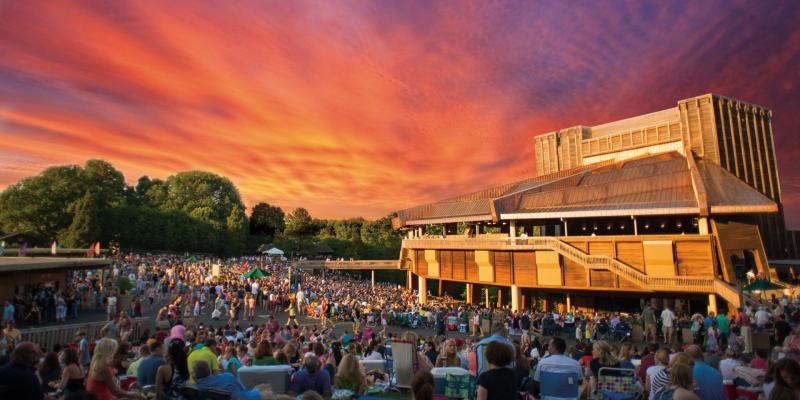 Located on 100 acres in Vienna, Virginia, Wolf Trap is America's National Park for the Performing Arts (Photo courtesy of Visit Fairfax)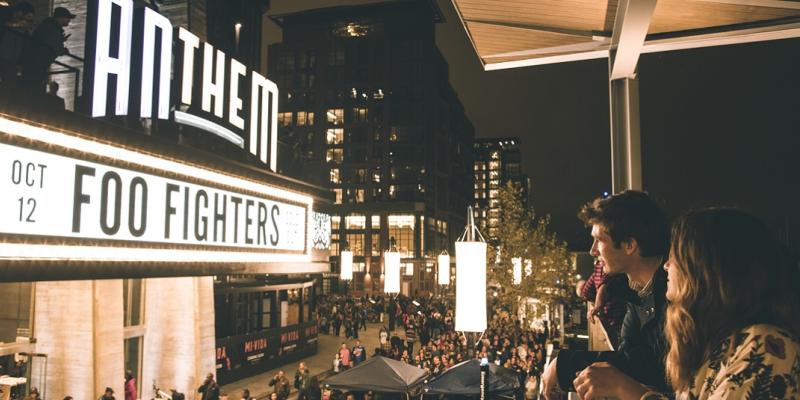 The Anthem in DC's Southwest Waterfront neighbourhood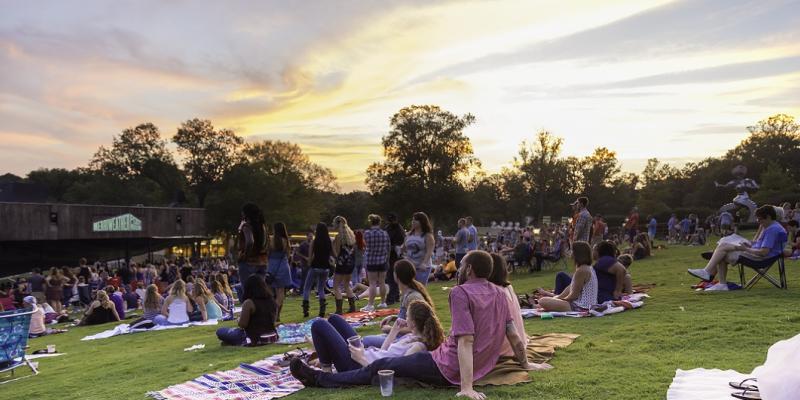 Merriweather Post Pavillion in Columbia, Maryland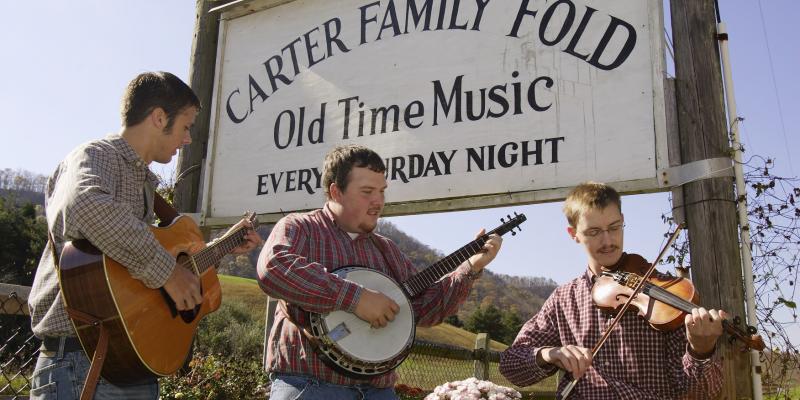 Carter Family Fold in Virginia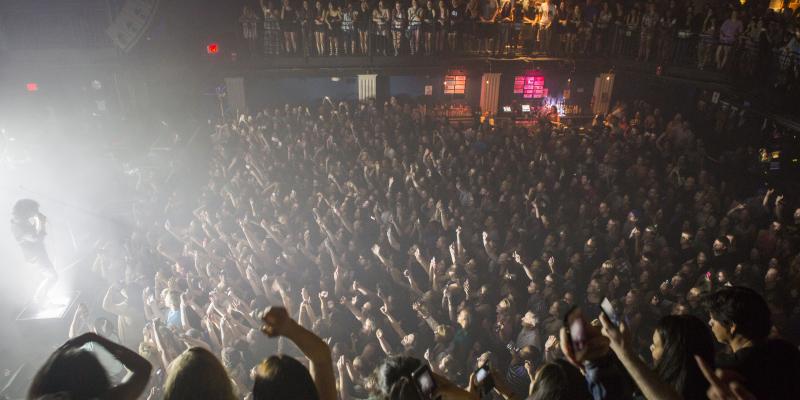 9:30 Club in Washington, DC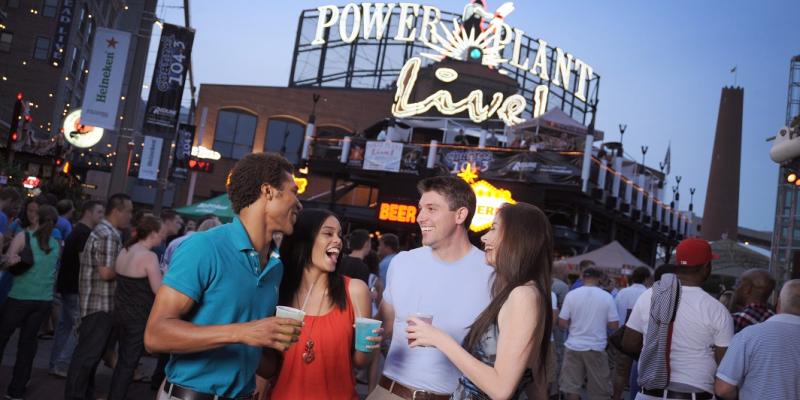 Power Plant Live! in Baltimore, Maryland
Feel the Rhythm: Top Live Music Venues in the Capital Region
The Capital Region's rich heritage isn't limited to politics. Our musical heritage ranges from jazz and country to go-go and rock 'n' roll.
Music legends like Duke Ellington, Ella Fitzgerald, Ralph Stanley and Patsy Cline all hail from the Capital Region. Visit the clubs where these legends launched their careers, catch performances from up-and-coming artists in venues large and small, or stay up all night dancing to your favorite beats. You'll find your rhythm in the Capital Region! 
Set on 117 acres in Vi­enna, Virginia, Wolf Trap is America's only National Park for the Performing Arts, with more than 100 shows through­out the summer — from opera to classi­cal to Americana.
Just one block from Balti­more's bustling Inner Harbor, Power Plant Live! is a one-stop destination for live music, with concert venues, festivals and family events.
The Howard in DC has long served as the backbone of African American music and culture in the Cap­ital Region — from district native Duke Ellington to today's top DJs, R&B and hip-hop acts.
Vaudeville, silent films and performers like Harry Houdini reigned supreme in the Jefferson's early years; a glorious renovation has made it a top stop in Char­lottesville, Virginia, for big-name touring acts once again.
For more than 20 years, Rams Head has brought national entertainers to the city of Annapolis, Maryland. Named the Top Club Under 500 Seats by Pollstar magazine, the venue hosts more than 400 shows each year.
The Washington, DC nightclub that gave Nirvana and the Red Hot Chili Peppers their big break is still a hot spot for live rock, pop and punk music.
Have an only-in-Appalachia experience at this rustic music shed in Hiltons, where Saturday night old-time country and bluegrass concerts pay tribute to Virgin­ia's legendary Carter Family.
A typical summer concert schedule at this Frank Gehry-designed outdoor amphitheatre in Columbia, Maryland, may include the Foo Fighters, Sugarland and Animal Collective.
At this hybrid music and dining concept — named for US founding father Alexander Hamilton — you can pair dinner and entertainment in one room just a couple blocks from the White House in DC.
The lone remaining auditorium on a block that was once known as Theatre Row in Richmond, Virginia, The National is now a state-of-the art location to enjoy a concert.
See anything from intimate folk sets to reggae legends like The Wailers at Easton, Maryland's community-minded venue, dubbed "the Showplace of the Eastern Shore" when it opened back in 1921.
DC's glittering new waterfront district is the setting for this acoustically advanced concert hall. Sip pre-show cocktails at one of the sleek neigh­bouring bars.