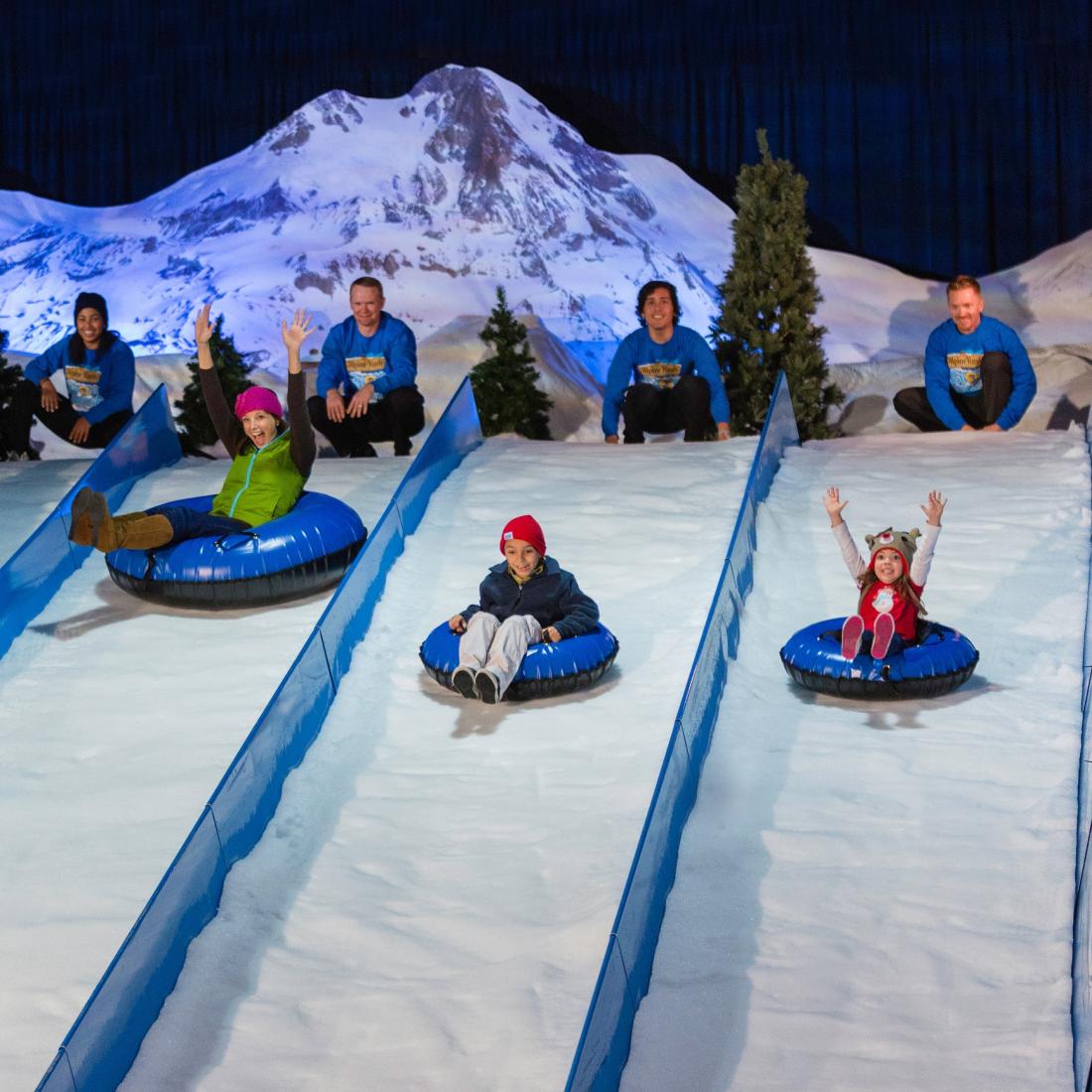 19 Nov 2023 - 31 Dec 2023
ICE!
National Harbor, Maryland
There's no better way to celebrate the holidays than by gathering your family for Christmas at Gaylord National Resort & Convention Center in National Harbor, Maryland. Step inside a holiday showplace like no other as you wind your way through the larger-than-life sculptures of ICE! featuring Rudolph the Red-Nosed Reindeer™, zoom down thrilling frozen slides, and traverse awe-inspiring tunnels. Escape to Gaylord National to enjoy the splendor of the holiday season. Presented by Pepsi.
Gaylord National Resort
National Harbor, MD 20745
United States