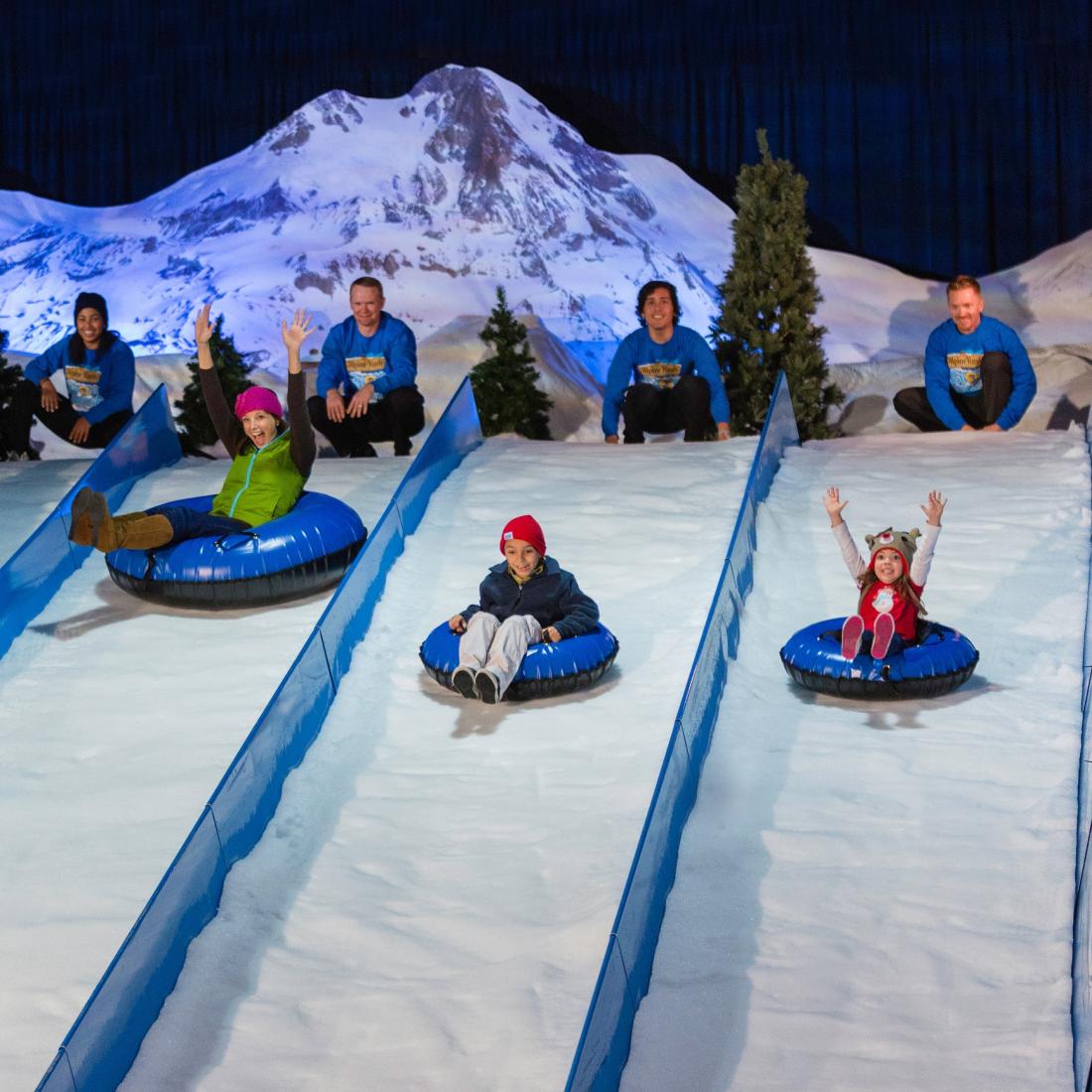 20 Nov 2022 - 31 Dec 2022
ICE!
National Harbor, Maryland
There is no better way to celebrate the holidays than gathering your family for Christmas at Gaylord National Resort & Convention Center in National Harbor. Explore acres of lights and hours of entertainment and activities. Step into a wonderland carved by expert artisans out of two million pounds of colourful ice. You'll see the story of A Christmas Story!™ in larger-than-life sculptures and even plunge down slides made entirely of ice in this Gaylord Hotels original experience.
 
Gaylord National Resort
National Harbor, MD 20745
United States