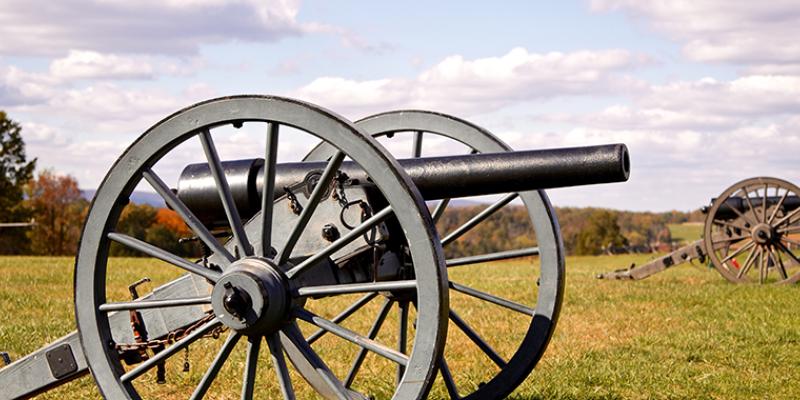 Manassas Battlefield, Northern Virginia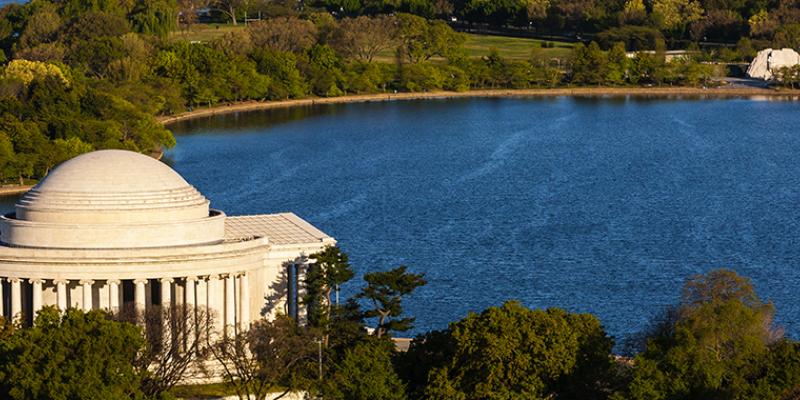 Northern Virginia, Potomac River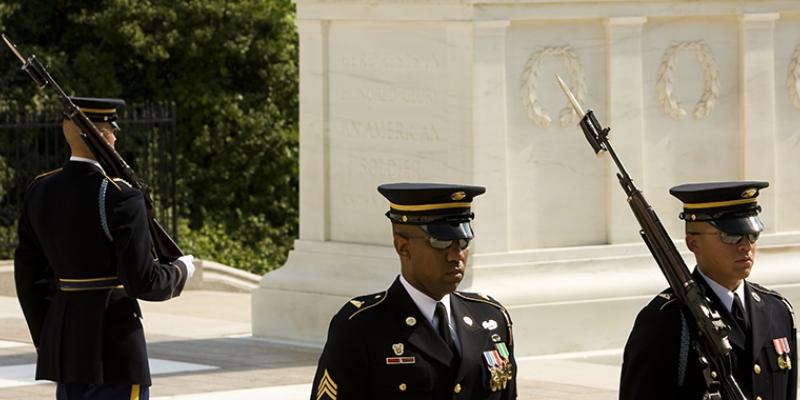 Arlington National Cemetery, Northern Virginia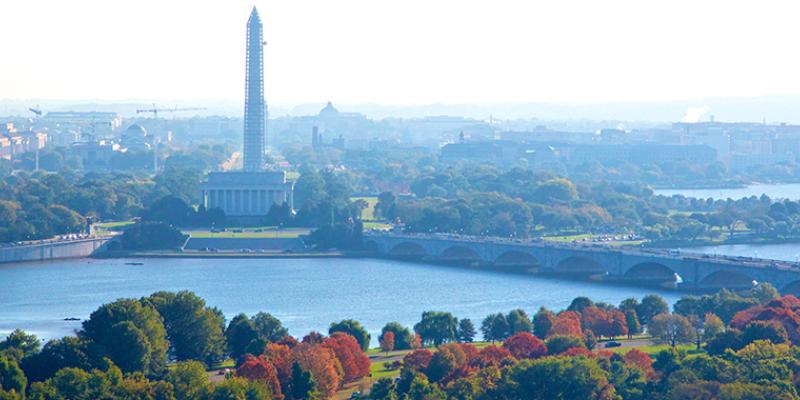 Arlington, Washington Monument, Potomac River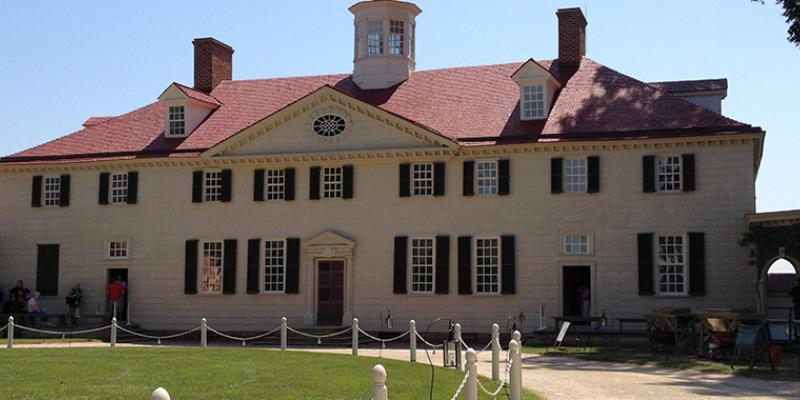 Mount Vernon, Northern Virginia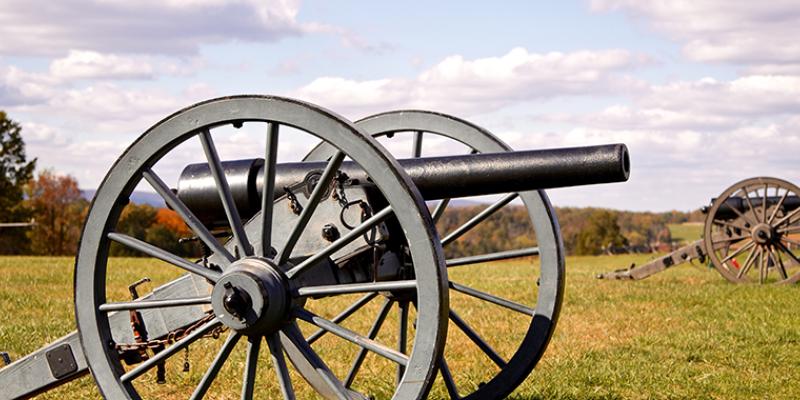 Manassas Battlefield, Northern Virginia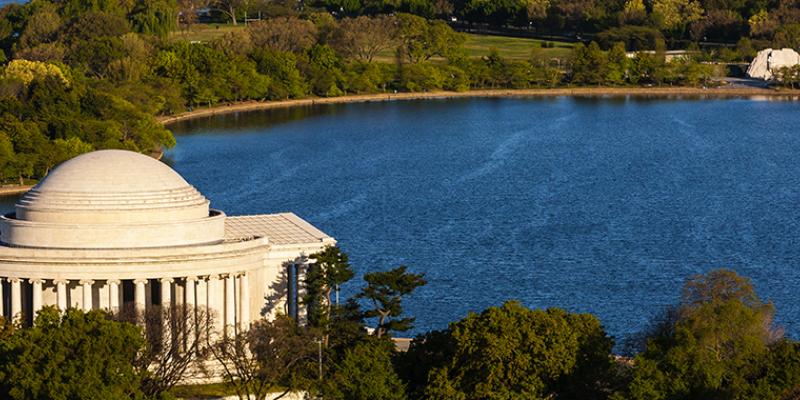 Northern Virginia, Potomac River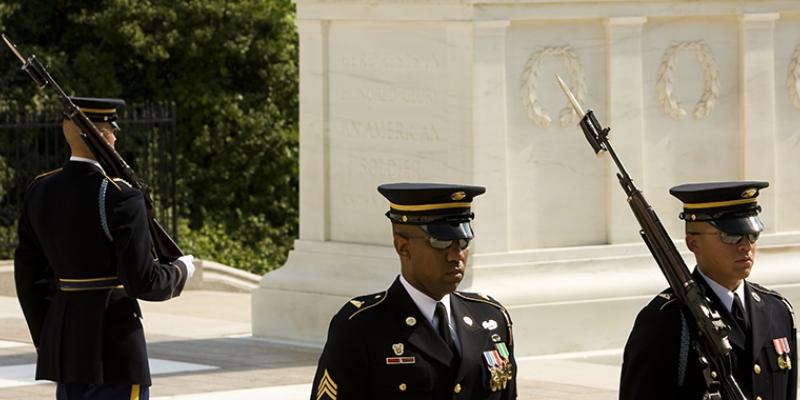 Arlington National Cemetery, Northern Virginia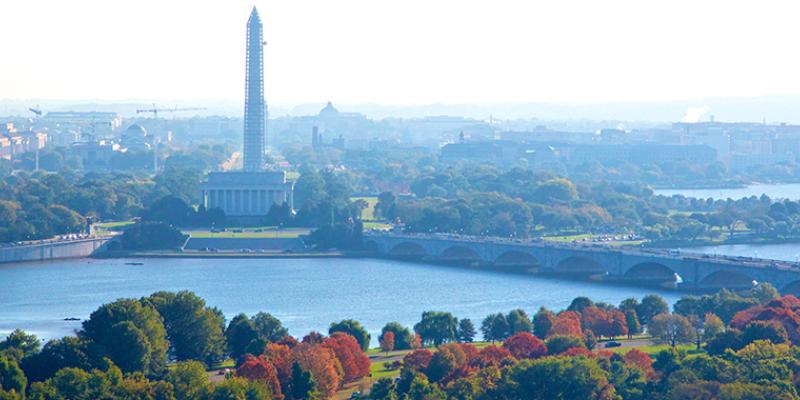 Arlington, Washington Monument, Potomac River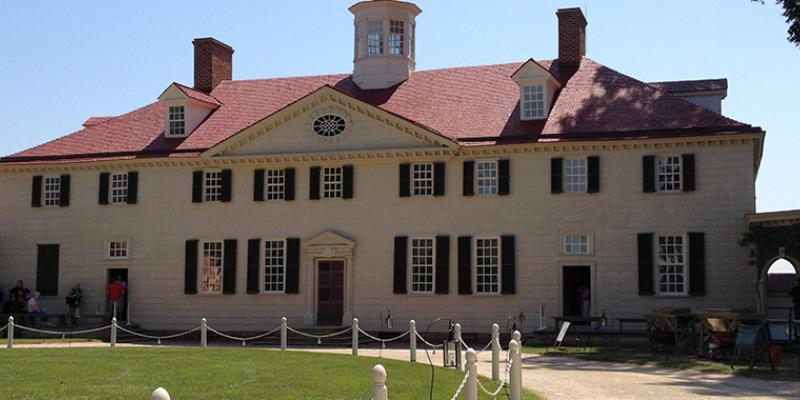 Mount Vernon, Northern Virginia
What to See and Do in Northern Virginia
(By Marieve Herington) If you're looking for a vacation that's equal parts culture, relaxation and fun, Virginia's Cultural Region in beautiful Northern Virginia near Washington, DC, should top your list. The region offers so many museums and historic sites to visit, as well as some fantastic contemporary shopping, dining and entertainment options.
American History Lesson
As a Canadian, my schooling admittedly didn't cover too much American history, and this trip was a great hands-on way to learn. The museums in the area were truly phenomenal. I learned so much at the National Museum of the Marine Corps in Quantico. It's a stunning site to visit, with the most impressive interactive exhibits, which tells American history through the eyes of the Marines. In Arlington, I continued my studies by visiting the US Marine Corps War Memorial (or Iwo Jima, as it's also called), and I took a moment to reflect at Arlington National Cemetery: a beautiful tranquil site right on the sparkling Potomac River where 400,000 active duty service members, veterans and their families are buried. 
My Civil War knowledge improved as I visited Prince William County's Manassas National Battlefield Park, the site of the "first civil war battle", and Ben Lomond Historic Site, the site of a Civil War hospital was the perfect complement to the battlefield, to see how people coped with the effects of the war.
In Fairfax County, I felt like I stepped back in time visiting the beautiful Mount Vernon Estate, Museum & Gardens  – George Washington's historic home and the most visited historic estate in the United States. The estate grounds overlook the Potomac River and instantly immerse visitors into life in 18th century America. I visited the tomb of America's first president and learned about his life from the gorgeous estate, the interactive theaters and exhibits and the pioneer farm.
Time to Unwind
My visit to Virginia's Cultural Region wasn't all educational, I had lots of fun catching shows, shopping and of course eating! 
I loved Old Town Alexandria, home to charming galleries, such as the famed Torpedo Factory Art Center. If you're looking for a charming place to enjoy local boutiques and sit and have a fabulous meal, King Street is a must on your itinerary. If you're more into the wine than food, then I suggest visiting Loudoun County, also known as DC's Wine Country, where you can explore dozens of wineries. I loved my glass of Syrah at Greenhill Winery and Vineyards.
At the end of the day, keep busy with shows at both Wolf Trap National Park for the Performing Arts in Fairfax County and Tony Award®-winning Signature Theatre in Arlington. Wolf Trap has such a variety of outdoor shows year round, so you'll want to plan ahead and get tickets to its opera, folk, jazz performances and more.  And when you visit Signature Theatre, it's the perfect opportunity to make a night of seeing a Broadway-style show and exploring the fun neighborhoods of Arlington like Clarendon and Shirlington, which are all easily accessible on the region's Metro system.
Another stop to make is the Salamander Resort in Middleburg. You can stop in for spa treatments, horseback riding and dining, or you can stay a while in the gorgeous accommodations.
Amazing Shopping Options
Of course, I always love to go shopping when I'm in a new destination and see the region's trends, and there were a ton of options. Tysons Corner and The Fashion Centre at Pentagon City were not only huge, but had excellent upscale brands. And I found some great deals at both Potomac Mills and Leesburg Premium Outlets. 
I left Virginia's Cultural Region relaxed, well fed and entertained, with some new clothes and new knowledge of American History. A perfectly diverse and fantastic vacation!