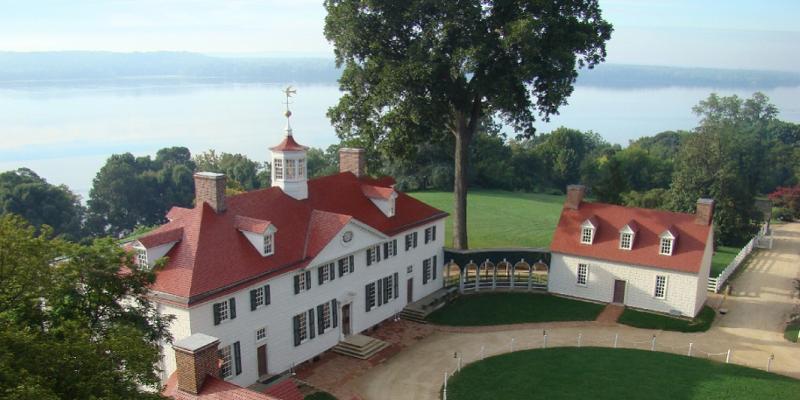 George Washington's Mount Vernon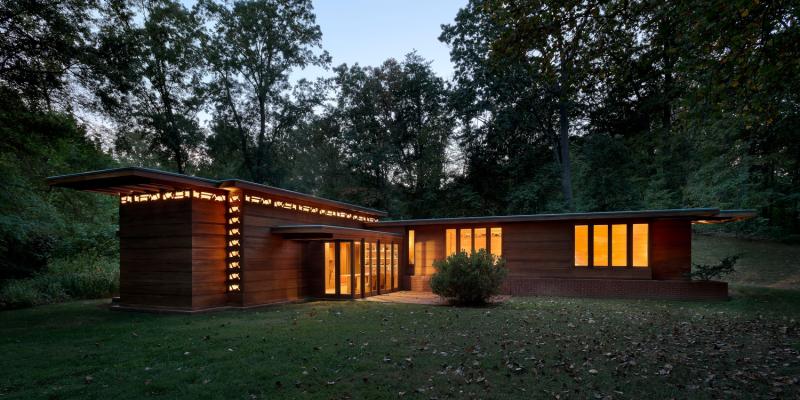 The Pope Leighey House was designed by famed American architect Frank Lloyd Wright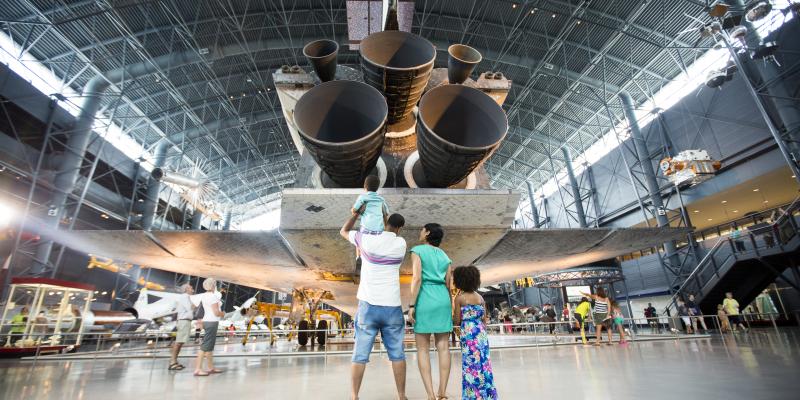 The Udvar-Hazy Center in Virginia is the companion facility to the National Air & Space Museum in Washington, DC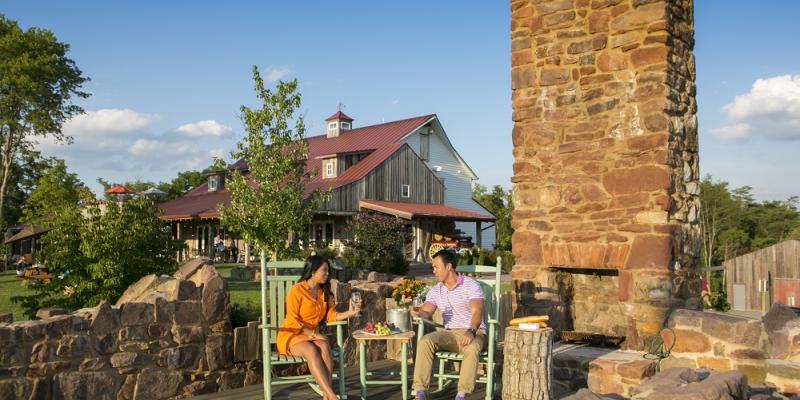 Enjoy the scenic views and award-winning wines at The Winery at Bull Run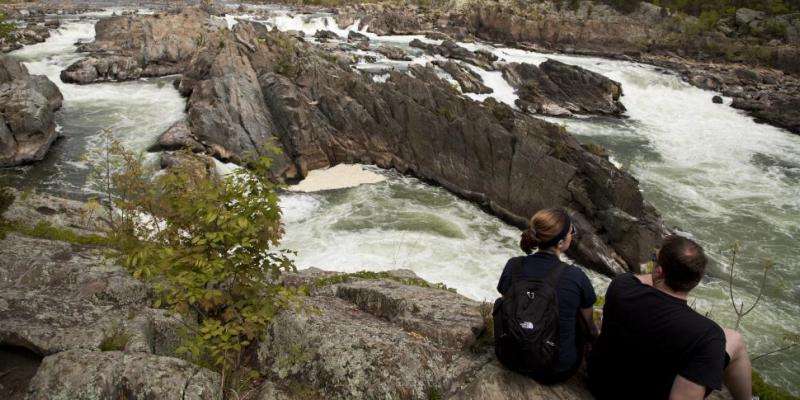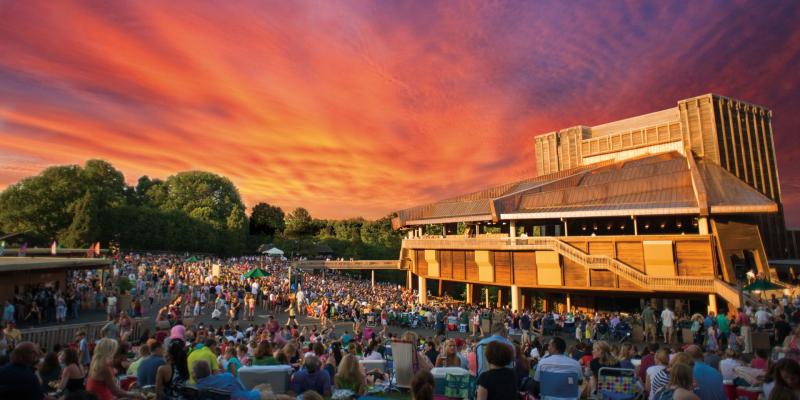 Wolf Trap is the only National Park dedicated the the performing arts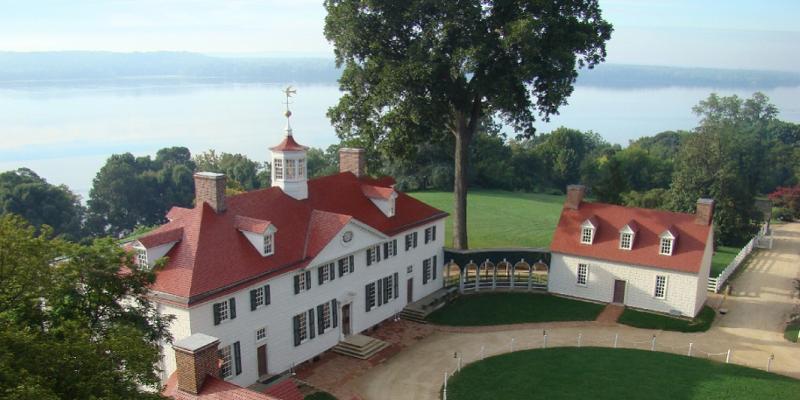 George Washington's Mount Vernon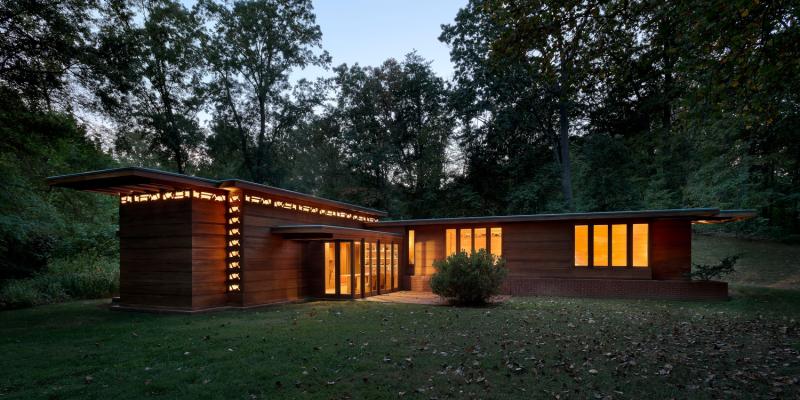 The Pope Leighey House was designed by famed American architect Frank Lloyd Wright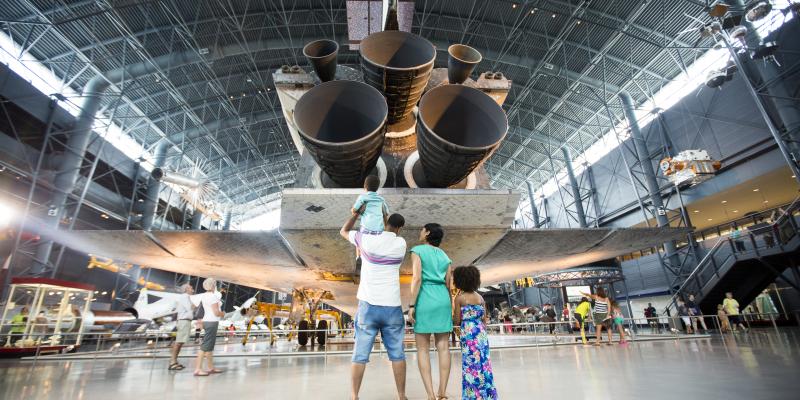 The Udvar-Hazy Center in Virginia is the companion facility to the National Air & Space Museum in Washington, DC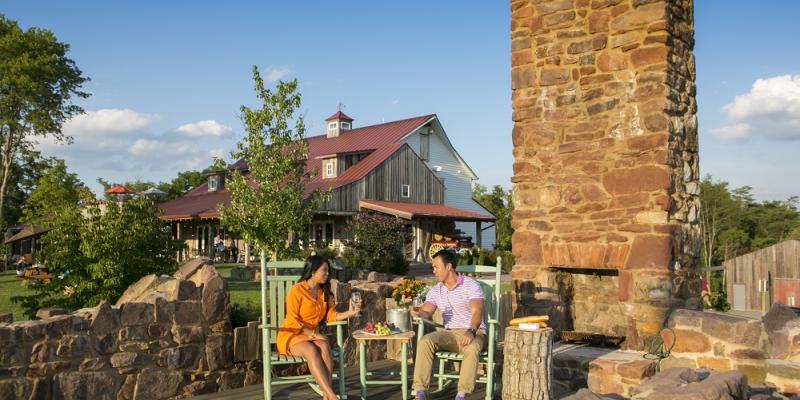 Enjoy the scenic views and award-winning wines at The Winery at Bull Run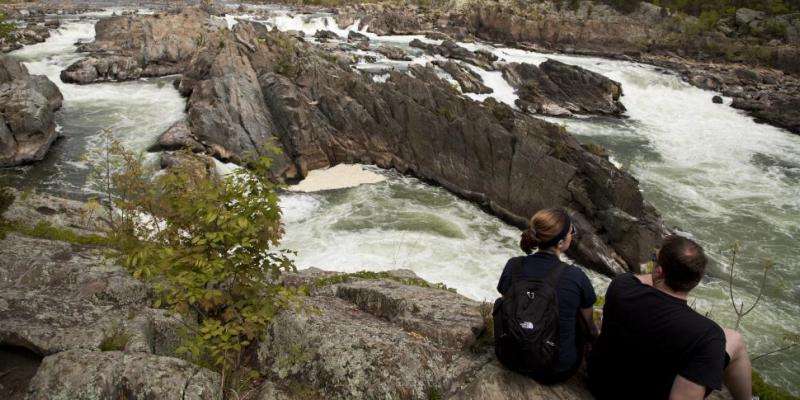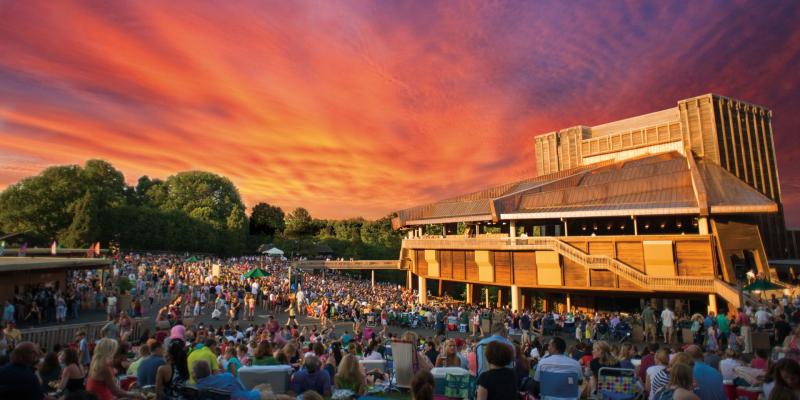 Wolf Trap is the only National Park dedicated the the performing arts
Fairfax, Virginia: 4-Day 18th Century to Outer Space Itinerary
DAY 1
Start your journey at the most visited historic estate in America, George Washington's Mount Vernon. Glimpse into 18th-century plantation life through beautiful grounds, intriguing museum exhibits, and immersive programs honouring George Washington's legacy. You can even travel to the estate by boat, just the way George did. Stop for lunch at the Mount Vernon Inn to enjoy dishes from Washington's lifetime, including Virginia's famous peanut soup and a delicious pot pie! Nearby, you'll find Washington's other passion, his Distillery and Gristmill. Learn from the master distiller how Washington made his famous rye whiskey.
Next, make your way to another famous historic site. For architecture enthusiasts, this is a 2-for-1 must-see.  Woodlawn Historic Site was part of George Washington's Mount Vernon. In 1799, he gave the site to his nephew, Lawrence Lewis, and Lewis' new bride, Eleanor "Nelly" Parke Custis, Martha's granddaughter, in hopes of keeping Nelly close to Mount Vernon. Fun fact: This house designed by William Thornton, architect of the U.S. Capitol in Washington, DC.
Near Woodlawn Estate is a masterpiece by the famed American architect Frank Lloyd Wright. The Pope-Leighey House is one of the very few Wright works found on the east coast. The design stands as a classic example of Usonian architecture: a style intended to be both distinctly American and affordable for middle-class families. See first-hand how Wright masterfully blended the house with the environment, something that he liked to call "organic architecture."
Enjoy an exciting dinner at The Block. At this modern food hall, you can try a variety of dishes from different vendors all under one roof. From tasty Hawaiian poke bowls to beautifully crafted shaved ice deserts and specialty cocktails, you are sure to have an unforgettable dining experience.
DAY 2
Begin at the thriving Workhouse Arts Center, home to more than 65 working artists and offering hands-on workshops including ceramics, eco art, culinary or cocktail classes. You can browse the artists galleries or even view a play! This is also your chance to pick up a unique handmade gift from the gift shop. But the history of the Workhouse Arts Center is what truly sets it apart; it was a former prison for non-violent criminals.  Enjoy lunch as a "dining detective". The Workhouse offers groups thrilling interactive murder mystery meals that'll keep you guessing (and laughing) all the way through dessert.
Spend a relaxing afternoon with a glass of wine in hand at Fairfax County's latest winery - The Winery at Bull Run. Situated adjacent to Manassas National Battlefield Park, this historic property allows you to experience the rich Civil War history of our region while enjoying Virginia wine and scenic views. Grab a rocking chair on the deck of the preserved Hillwood house, or see if you can spot the bite marks on the bullets encased in a small museum inside the tasting room. Learn from the wine educators as you taste the award-winning wines, or a glass of summer sangria.
Wrap up your day at the vibrant and walkable Mosaic. This charming town centre features hand-selected stores and gourmet dining along pedestrian-friendly sidewalk lined with trees. Explore the local boutiques for unique gifts or, for the more adventurous, try your hand ax-throwing.  From health-focused, seasonal fare at True Food Kitchen to all-American cuisine and beer at Caboose Commons, you'll be spoilt for choice when it comes to dinner options.  Enjoy outdoor markets, art exhibits and live music during warmer months.
DAY 3
Start your exploration of the great outdoors at Great Falls Park. Visit one of the nation's first canals, revel in the Great Falls of the Potomac, or enjoy a hike along Mather Gorge's dramatic cliff tops. The three falls overlooks are located within a ten-minute walk from the visitor centre and parking lots. Trail maps and a small museum can be found inside the visitor centre and entrance station. You can also bicycle, bird watch, or take a guided tour.
Next head to one of the loveliest botanical gardens in the region - Meadowlark Gardens.  With its recent addition of an authentic Korean Bell Garden, Meadowlark is truly a hidden treasure of Fairfax County. This public Bell Garden is the only one of its kind in the Western Hemisphere and is a symbol of the friendship between Virginia and South Korea. Fun fact: in the spring during the National Cherry Blossom Festival, you can enjoy the bloom of cherry blossom trees at Meadowlark! Take classes and workshops and enjoy the beautiful nature Meadowlark offers all year round.
End your day with a picnic under the stars and a live performance at one of the area's top live music venues. Wolf Trap is the only National Park dedicated to the performing arts and features a year-round calendar of events. From picnics to restaurants, an evening at Wolf Trap can be as casual or sophisticated as you like. Bring your own food and drinks (alcohol is permitted) to enjoy on the lawn during shows or enjoy Wolf Trap's restaurant, concessions, or picnic caterer.
DAY 4
Start at Smithsonian's National Air and Space Museum Steven F. Udvar-Hazy Center. The Udvar-Hazy Center in Virginia is the companion facility to the museum on the National Mall in Washington, DC. Together, the two locations house the largest collection of air and space artifacts in the world!  Its two huge hangars display thousands of aviation and space artifacts, including a Lockheed SR-71 Blackbird, a Concorde, and the space shuttle Discovery. With special programs offered throughout the year, there's always something extra exciting happening at the Center.
For lunch, enjoy the tasty barbecue and beer at Ono Brewing Company and Odd Barbecue. Relax in Ono Brewing's expansive tropical-themed tasting room and enjoy the beer of your choice from their unique self-serve beer wall.  Located in Ono Brewing, Odd Barbecue specializes in unique creations that combine the flavours of Korean and American barbecue.
End your day on a sweet note with a chocolate-making class at River- Sea Chocolates. Just a three-minute walk from Ono Brewing Company, this intimate, family-owned chocolate factory crafts artisan chocolate using premium quality cacao sourced from small-scale sustainable farms around the world. Enjoy a tasting, tour, chocolate making or bar decorating class. Don't forget to buy a few tasty bars to take home with you!